Both Kirrie's museum, and Brechin's Town House Museum, which also reopened at the weekend, closed their doors in March 2020 due to the Covid-19 pandemic.
They are the two remaining Angus museums to open and will join others across the county in providing an exciting array of exhibitions and events over the spring and summer.
The museum opened with 'The Post Office Makes its Stamp', a commemorative exhibition which looks back at Kirrie's postal history from the Post Office in the Town House to the Glens Post Bus.
There is also a treat for AC/DC fans as there will be a display celebrating lead singer Bon Scott's life.
Rachel Jackson, Operations Lead for Museums, Galleries & Archives at ANGUSalive said: "We know how important our museums are to the local communities within Angus, however the ever-changing Covid restrictions over the past two years, regulatory and ventilation requirements, as well as the impact of the pandemic on our own financial and operational activities have meant that we are only now in a position to reopen our remaining museums.
"We're really looking forward to welcoming the local community as well as visitors to our museums, galleries and archives this season."
Kenneth Fraser, ANGUSalive chairman added: "ANGUSalive has an essential role in providing culture, sport and leisure services to the local community but also in contributing economically and socially to Angus. Despite the recent difficult period during the public health emergency we have remained dedicated to serving the people of Angus and we are ready to welcome everyone to get healthy, active and creative with us once again – whether in a venue or virtually. We are delighted to be opening our doors to all five museums and invite you to join us."
The forthcoming programme across Angus museums features events and exhibitions including 'A Field of Adversity' by renowned wildlife artist and contributor to bird research Derek Robertson at Forfar's Meffan Museum and a celebration of Women's Association Football in 'Game for Girls' at Montrose Museum.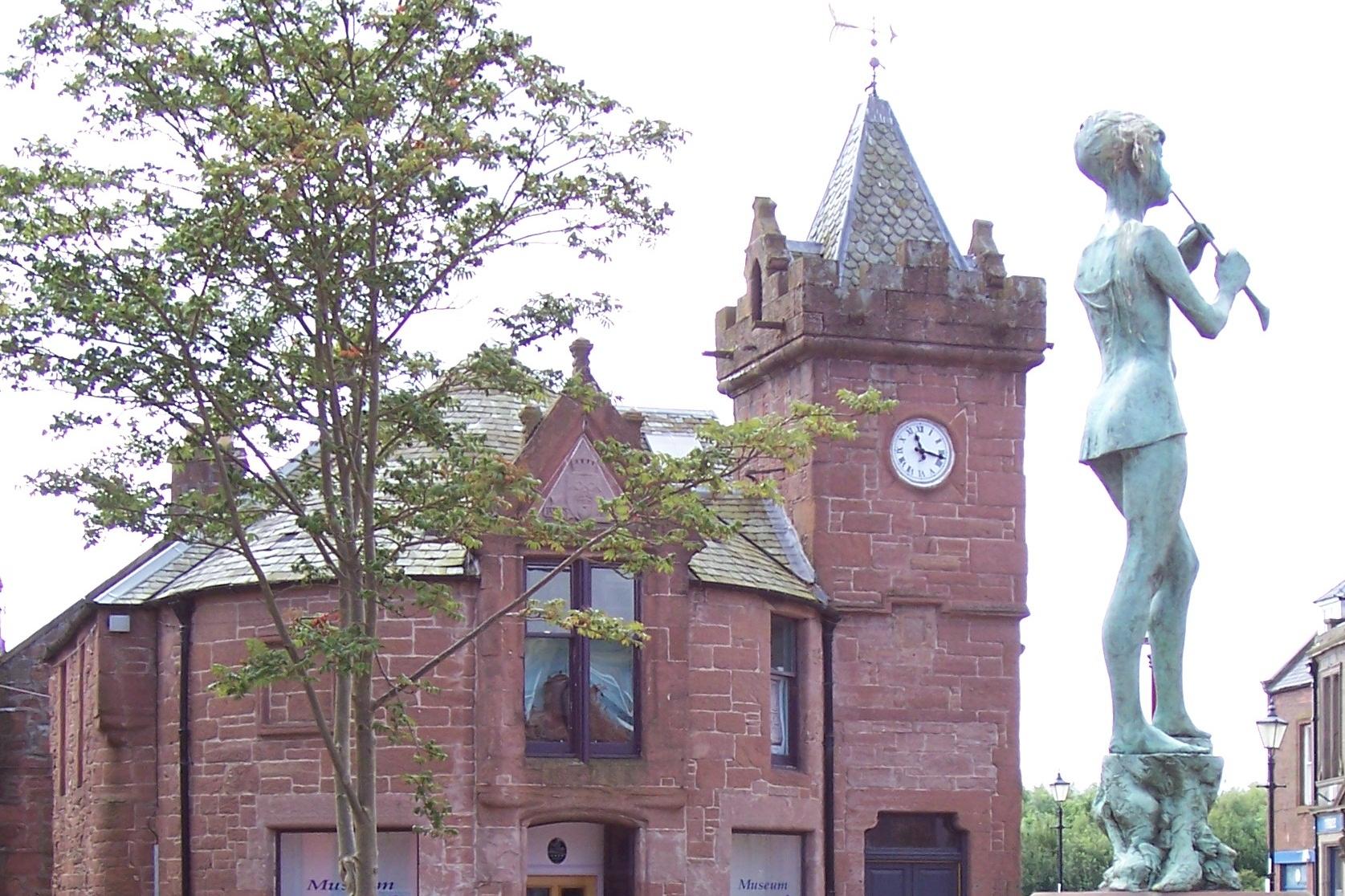 The museum has been closed since March 2020.