The multi award-winning stage show has been wowing audiences around the country and leading man Michael Watson is excited to be part of the new hit tribute touring show.
Says Michael of his time in the original Jersey Boys show: "I was deeply honoured when Frankie Valli himself said that I was one of his favourites to play the role of Frankie and that the London production was the best production of the show in the world.
" Now I can't wait to bring that experience and joy of this music to theatres around the country."
He added: "I have watched Walk Like A Man perform for years and the slick choreography and incredible vocals is second to none, so I can't wait to join the group and take the show to the next level in theatres all over the country."
Michael began his run with the show in theatres from February 2022 and he has been loving his time on stage with the hit show since, particularly since covid restrictions have lifted and audiences are back at theatres.
Walk Like A Man brings The Four Seasons incredible journey to life – live on stage, backed by musicians drawn from the some of country's most popular stage shows.
This production is also the only one show in the country to have won the National Tribute Awards two years running.
Audiences can look forward to a spectacular night out at the show which features all the Frankie Valli and The Four Seasons' classic hit singles such as Sherry, Big Girls Don't Cry, Oh What a Night, Walk Like a Man, Can't Take My Eyes off of You, Beggin', Let's Hang On, and My Eyes Adored You.
The show's creator Mark Halliday said: "Working its way through more than 30 million-selling songs – oh what a night is in store."
Walk Like a Man is playing The Webster Memorial Theatre, Arbroath on Friday, April 29 at 7:30pm.
Tickets are on sale now and can be ordered online at www.angusalive.scot
or by calling the box office on 01241 435800.
Find out more on the official website www.walklikeamanshow.co.uk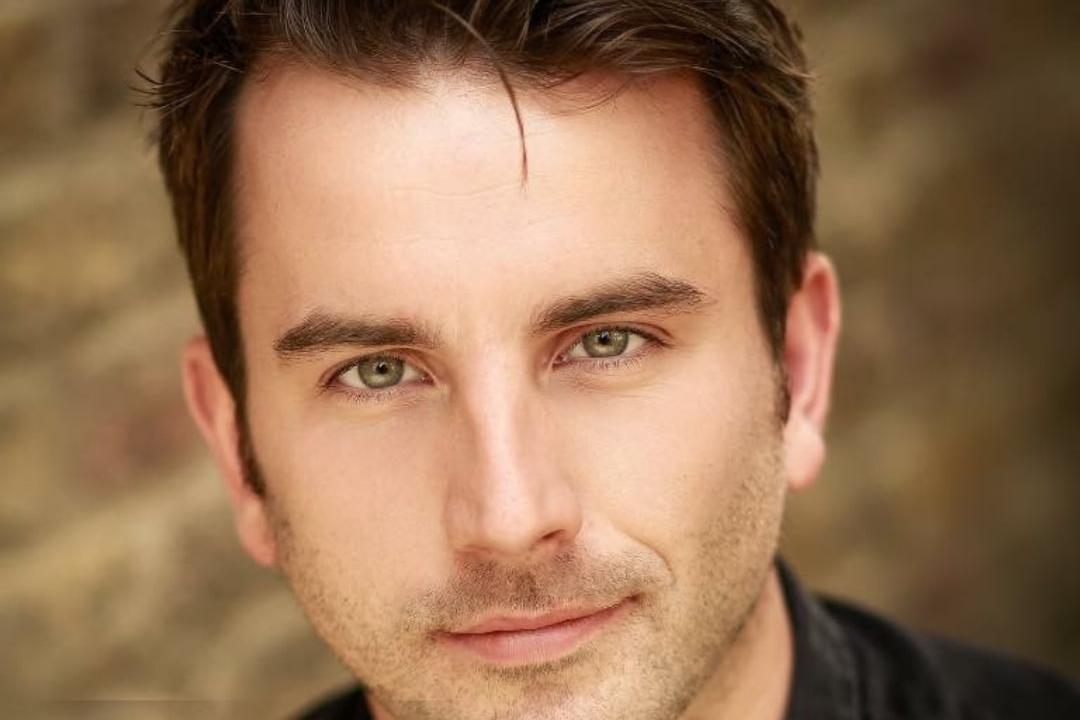 It's set to be a good night out.