'Endless Love – The Show' is a hit-packed, electrifying and emotional rollercoaster guaranteed to get audiences on their feet.
This all-new theatre production is filled with Motown classics and dancefloor hits including 'I'm Coming Out', 'Dancing On The Ceiling', 'Say You Say Me', 'Chain Reaction', 'Upside Down, and, of course, Lionel and Diana's timeless ballad 'Endless Love'.
So get ready for the feel-good show of the year which hits The Webster Memorial Theatre on Friday, May 13 and the Whitehall Theatre in Dundee on Saturday, May 14.
Tickets are on sale now via endlessloveshow.co.uk
It is hard to believe it is now more than 40 years since Motown legends Lionel and Diana made music history with their 1981 hit 'Endless Love'. Despite many requests they have never performed the song together again.
The show aims to put that right with a night no fan will want to miss.
Mark Carter, who was musical director of the hugely popular and long-running 'Magic Of Motown' for more than a decade, is also behind this tributed.
He has brought together an incredible cast of performers and live musicians to take audiences on an unforgettable journey that boasts an irresistible combination of 60s soul, the glitz of disco, the fun of 80s pop and some of the greatest love songs of all time.
He said: "Endless Love has been developed over many years and I am truly blessed to be working with some of the best people in the business to bring this all-new show to life.
"From the outset we wanted to create a truly joyful, feel-good show that celebrates the brilliance of Lionel Richie and Diana Ross as well as some of the greatest songs ever written.
"With hits from the 60s, 70s and 80s, from The Commodores and The Supremes to Lionel and Diana's solo careers, we will recreate the magic for fans of these two Motown legends."
For more information, visit endlessloveshow.co.uk.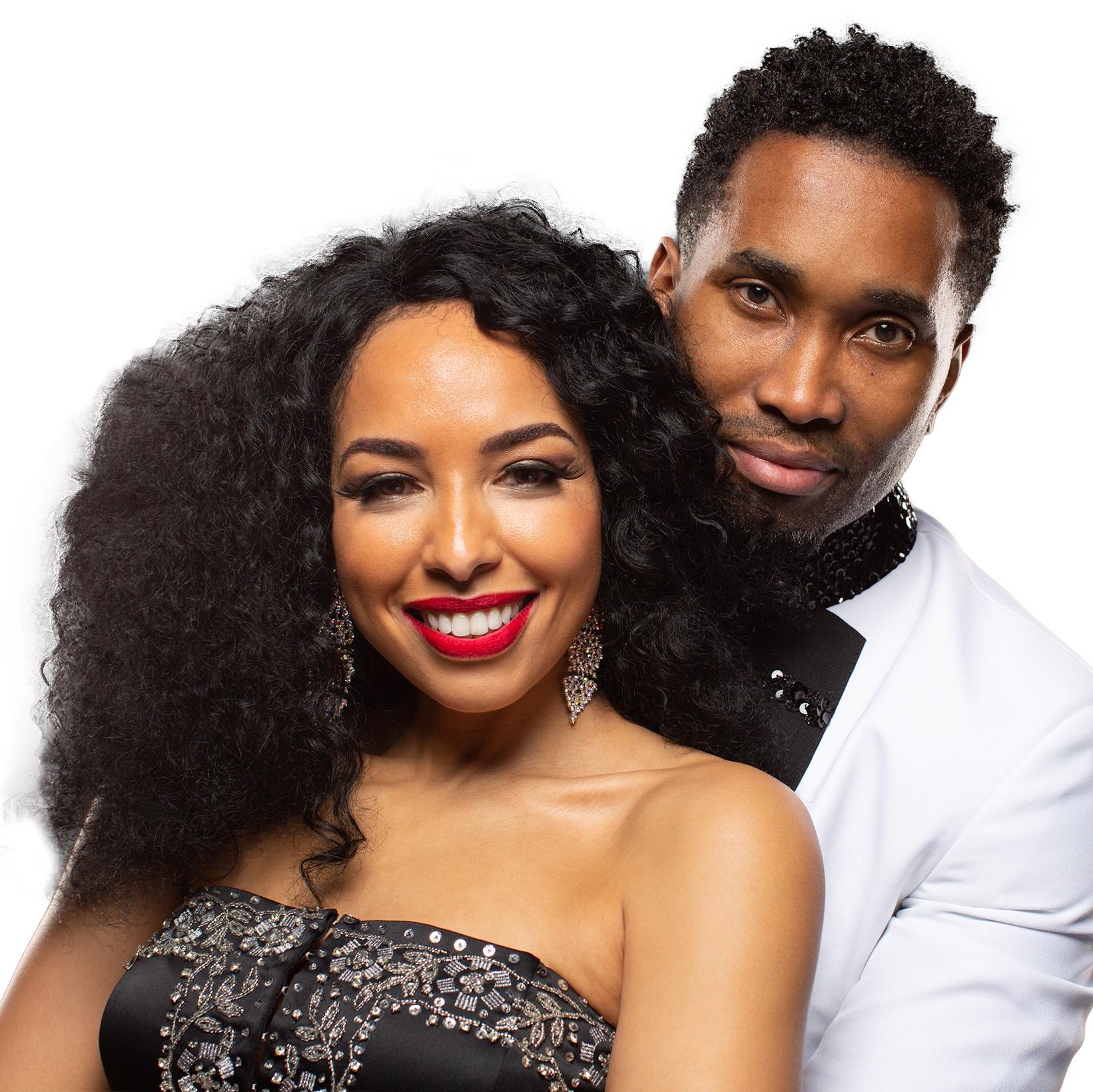 'Endless Love – The Show' will star Dayton Grey and Leanne Sandy. Dayton has appeared on BBC Saturday night hits All Together Now and Leanne has starred in 'Magic of Motown'.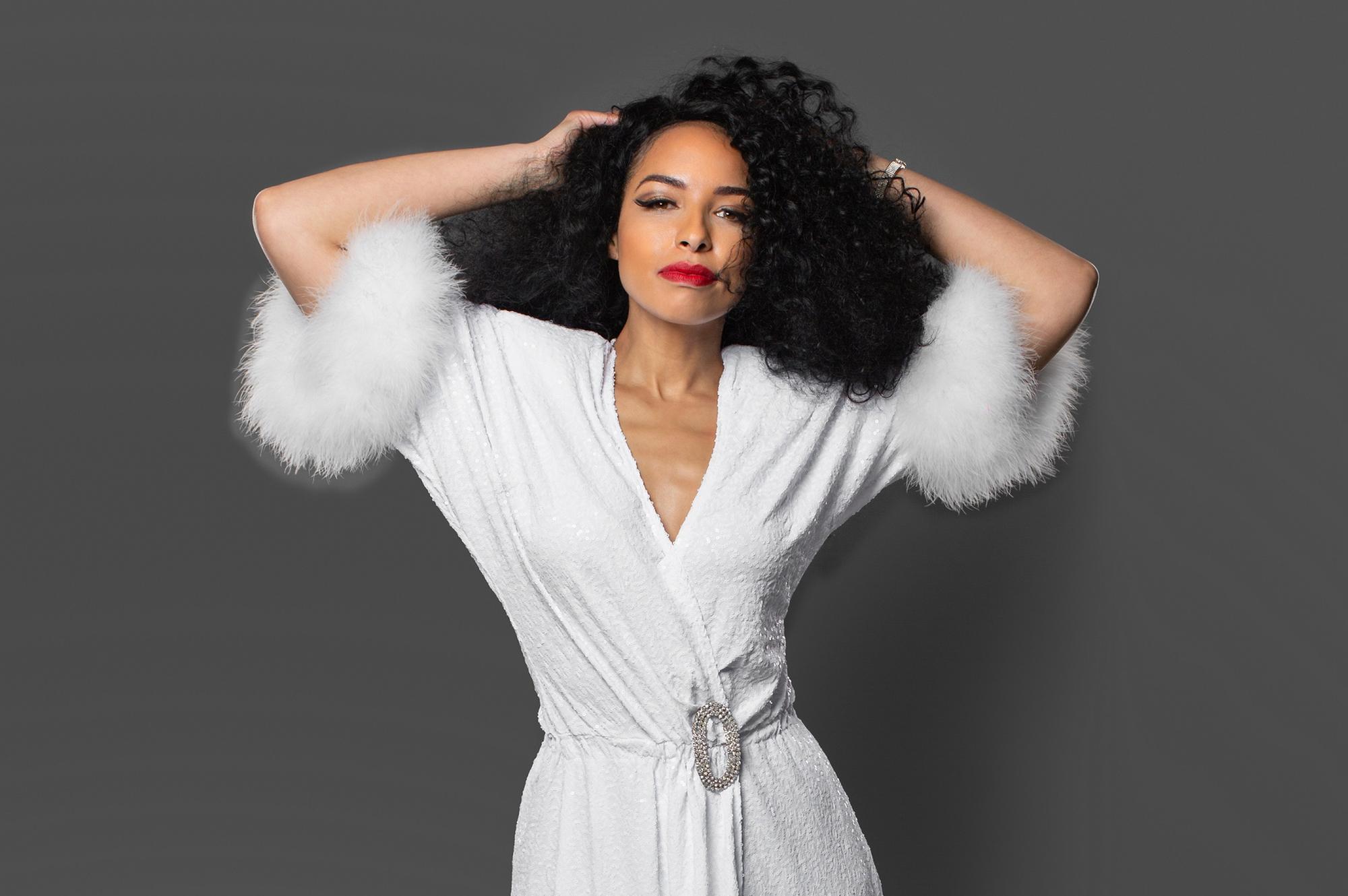 Leanne Sandy will perform as Diana Ross