Tay Late: Because We Must will fill V&A Dundee with music, film, performance, conversations and more on Friday, May 27.
Inspired by scenes from Charles Atlas's film 'Hail the New Puritan', Charles Jeffrey has assembled a host of queer creatives for a unique one-night-only performance exploring the transformative power of costume and make-up. Costumed in LOVERBOY archive garments, with looks created using make-up provided by M·A·C Cosmetics, these performers will interact with specially commissioned set pieces created by Furmaan Ahmed. Music will come from JungleHussi, Big Gay Ross, and Henri, resident DJ at Turn The Tables, a charity which delivers award-winning creative projects and training to improve mental health resilience, support people to overcome complex situations, and explore DJing as a commercial activity for anyone facing barriers to education and employment. JungleHussi is resident at La Cheetah and a regular on Glasgow's Clyde Built Radio, as well as a practising photographer and artist. Big Gay Ross is a DJ who runs The Salty Dog bar in Dundee. His diverse, cross-genre sets, and energetic presence have also seen him DJ internationally.
V&A Dundee's LGBTQIA+ staff working group will be inviting audiences into the Scottish Design Galleries to hear about the museum's objects from a different angle. They'll be unpicking stories of identity and questioning alternative histories, to see the galleries from a queer perspective.
The after-hours, one-night-only event takes inspiration from the museum's current exhibition on the ground-breaking dancer and choreographer Michael Clark, and celebrates the work of emerging and contemporary designers, DJs, artists and dancers working with the same sense of urgency and rebellious energy.
Charles Jeffrey said: "I am so grateful to be given the opportunity to respond to Michael's work for this event. I feel so connected to his work and all the people that have orbited it. It's so exciting to be able to do this in Scotland, our shared home country."
Tay Late: Because We Must will bring to life the excitement of V&A Dundee's current exhibition Michael Clark: Cosmic Dancer, exploring the next generation of multidisciplinary creators who share Clark's pioneering and radical approach to bringing together dance, art, design, fashion, music and more.
The exhibition Michael Clark: Cosmic Dancer will also be open throughout the Tay Late evening.
Tickets are on sale now at https://www.vam.ac.uk/dundee/event/387/tay-late-because-we-must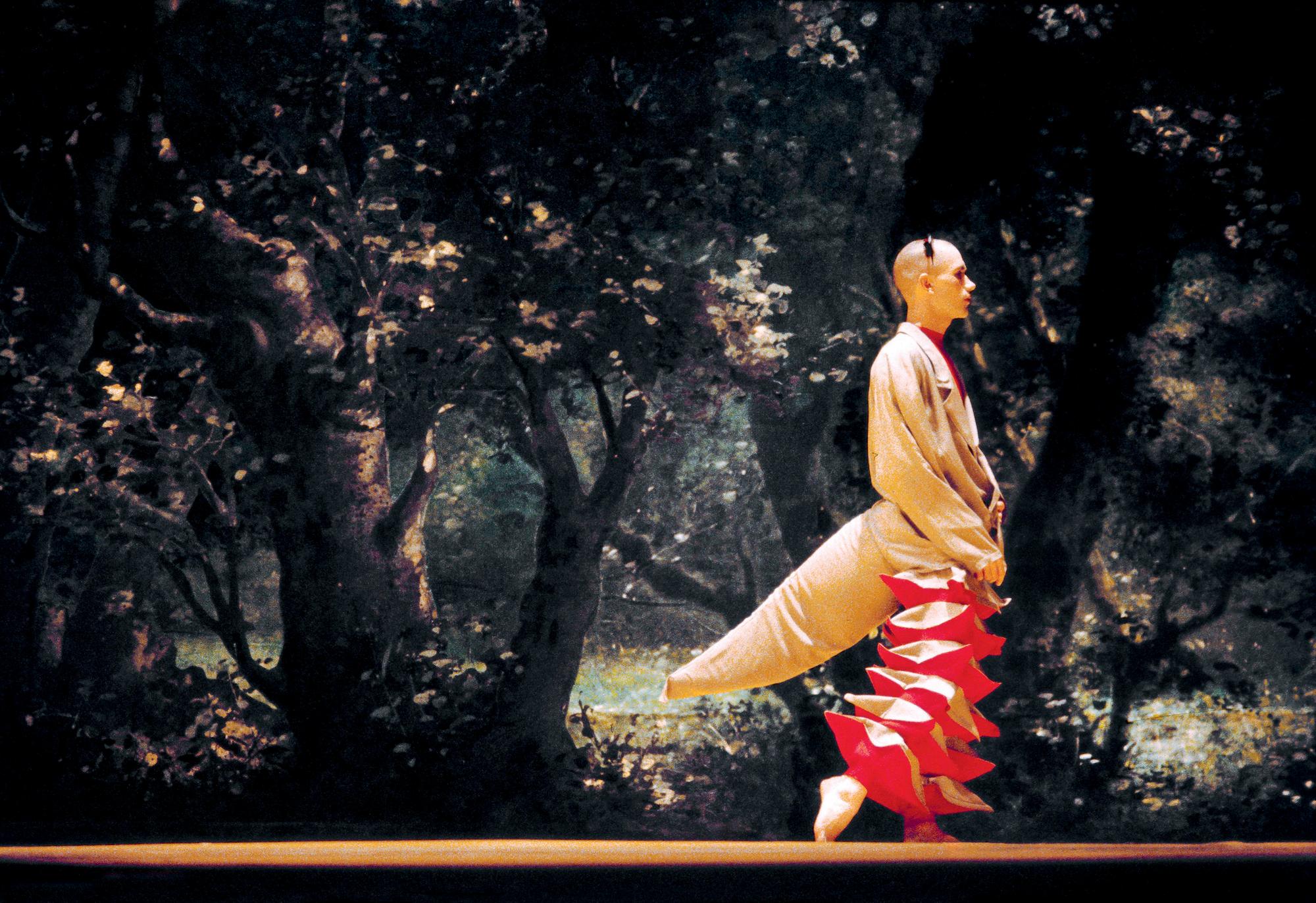 DJs, dancers and performers will channel the creative energy of Michael Clark at V&A Dundee's next Tay Late.