Produced by Trinity Digital Films, Morningstar combines narration and drama to explore Wycliffe's life as never before. It will open to general release in Autumn 2022.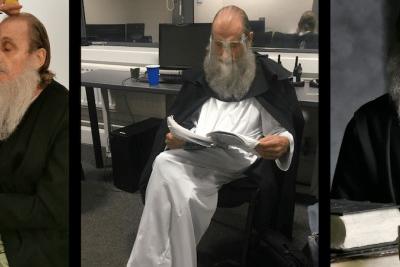 Marianna Coletta, Make-Up Designer, prepares Jared Morgan for his elderly scenes as John Wycliffe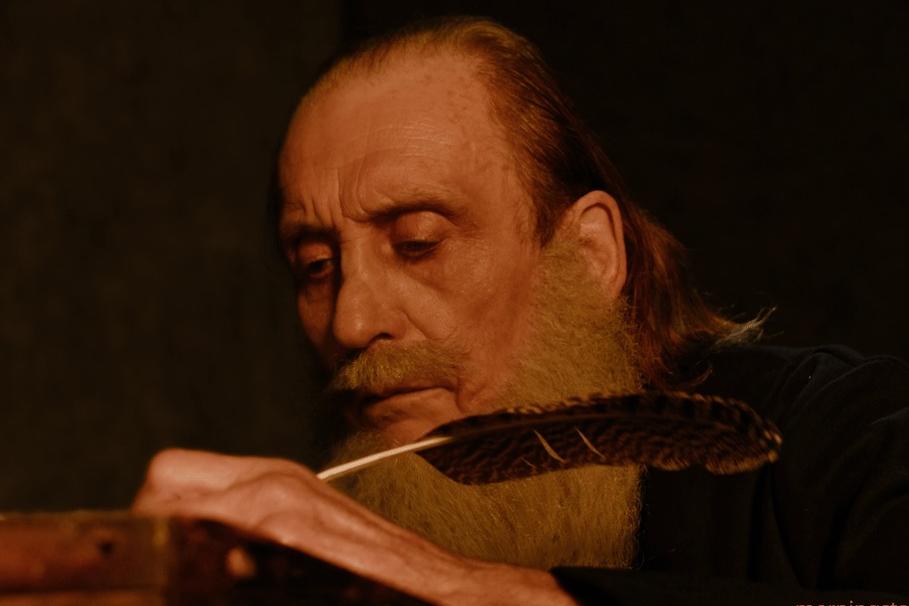 This scene features Jared Morgan as Wycliffe, editing his manuscript.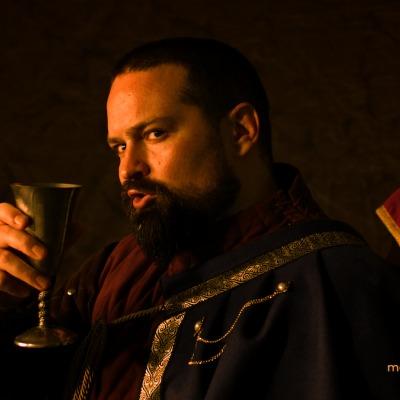 Jon Buckeridge takes on the role of John of Gaunt. He finds Wycliffe to be an unusual priest.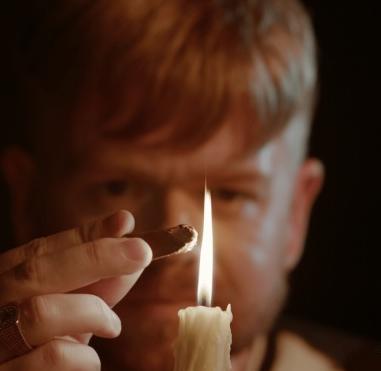 Here, we see William Courteney melt a stick of sealing wax.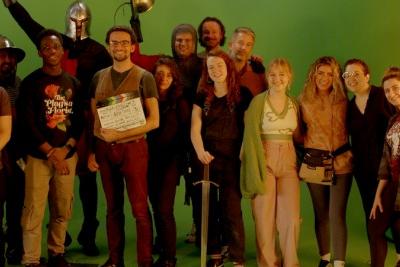 The acting and film crew who took part in the production of Morningstar