Whatever your spirit of choice, De Kuyper has the cocktail for you. By using De Kuyper's high-quality liqueurs, you can have premium style cocktails using no special equipment or fancy bartender skills. Here are 4 of our hero cocktails for this summer for you to try out and impress your friends and family this week.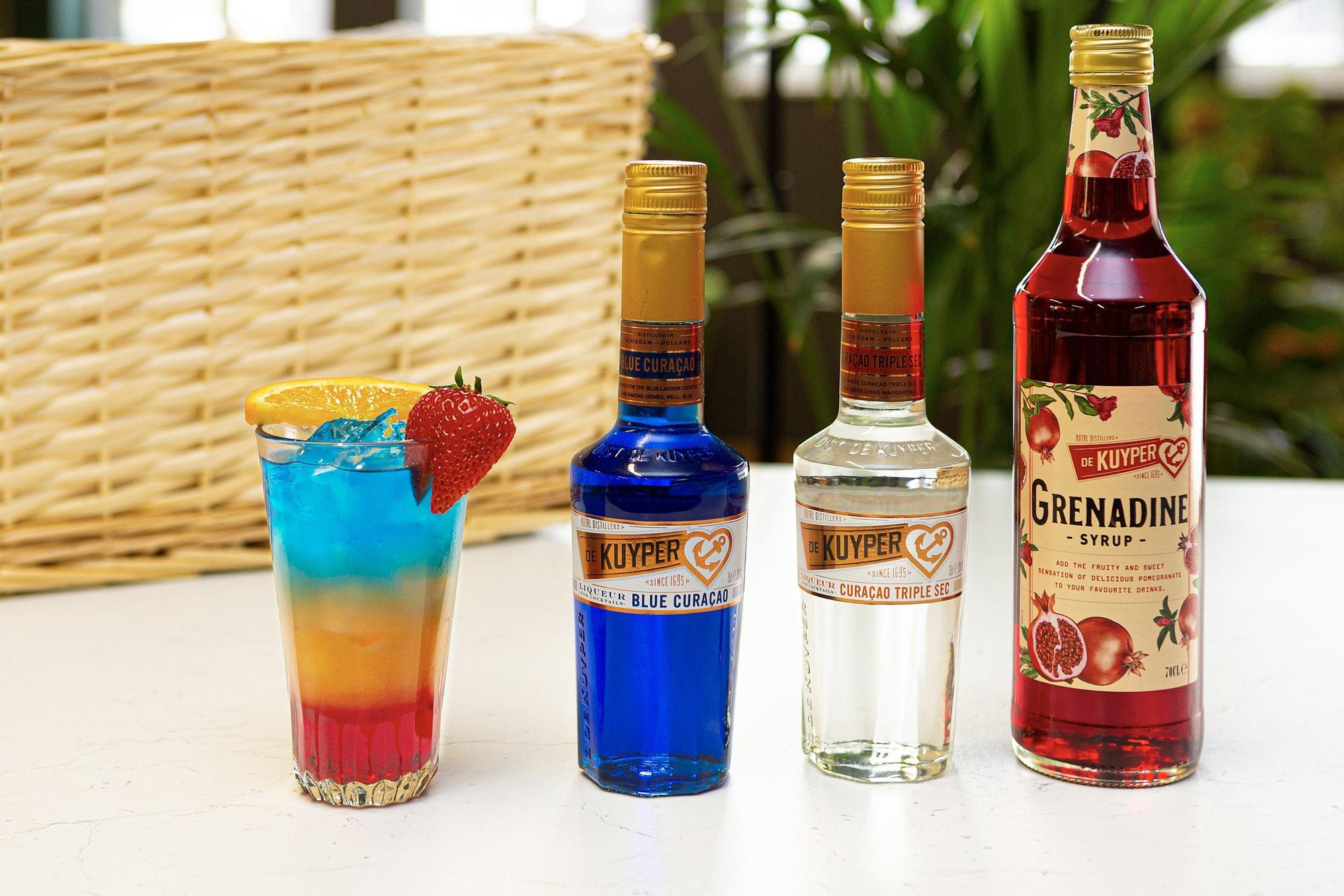 Show your colours at your next summer party with the Rainbowful of Pride cocktail from De Kuyper this summer. Made especially for Pride month, this eye-catching drink uses De Kuyper's Blue Curaçao (available at Morrisons), Triple Sec (available at Morrisons) and Grenadine (available on Amazon), making it taste as good as it looks and will bring joy to everyone's plans this summer.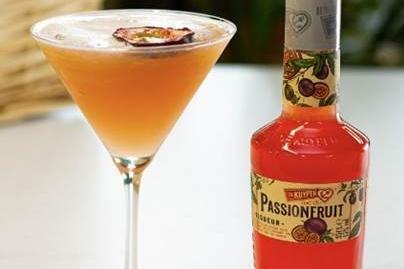 Nothing says summer like a martini and this delicious Passionfruit Martini is so quick and easy to make making it a perfect cocktail for your summer party plans and a guaranteed crowd pleaser. It can be made in large batches and refrigerated to ensure you are always supplying the best drinks. All you need is De Kuyper Passionfruit Liqueur (available to buy in Waitrose), vodka, lime juice and a passionfruit to garnish. Chef's kiss!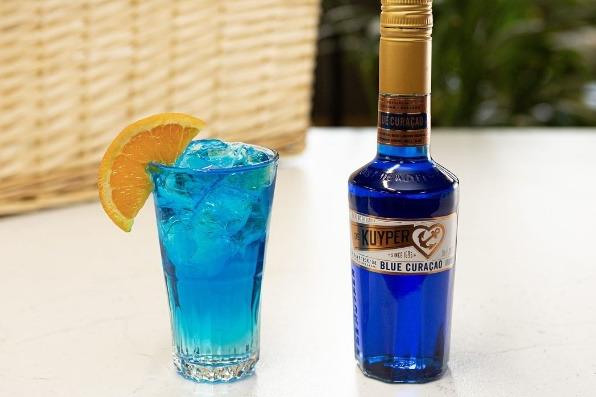 This refreshing number is a fun cocktail for any summer soirée. With zesty and sweet notes this striking blue cocktail, made with De Kuyper Blue Curaçao, (available to buy in Morrisons) is just enough to make you feel like you're on a beach in the Caribbean. This cocktail is also delicious without the vodka if you fancy something booze-free.