The 30th anniversary ACE Winches Scottish Traditional Boat Festival takes place on Saturday 1st and Sunday 2nd July, as traditional sailing vessels drop anchor for a weekend of music and dance, Scottish food and drink, age-old crafts and unique handmade gifts.
The festival was first held in 1993 as a one-off to mark the 300th anniversary of Portsoy harbour – but has since become anchored in the town's calendar, attracting 15,000 visitors from across the region and further afield every year.
Celtic rockers Skerryvore will kick-start the festival programme as they headline the Big Gig on the Back Green, on Friday 30th June. The band, which recently toured internationally, will perform tracks from the new album TEMPUS. This is a licensed event for over 18s only and tickets can be bought online at www.stbfportsoy.org
Making her maiden voyage following long and extensive restoration work, iconic 19th century Fifie Sailing Herring Drifter, Reaper will return to the festival. A rare survivor of the golden age of sail, Reaper is owned by the Scottish Fisheries Museum in Anstruther, Fife and is one of the few vessels in the UK's National Historic Fleet which is still in seagoing condition.
Over the last six years, Reaper has undergone a significant refurbishment, replacing decayed and damaged wood to restore structural integrity while a complete internal re-fit was carried out. Skipper Eric Lauritsen and his eight crew will make a 20-hour journey from Anstruther to Portsoy for the festival, where visitors will be able to climb aboard Reaper and experience what life was like at sea a century ago.
Taste the best Scottish produce
In the festival Food Fayre, you'll find the best Scottish produce on the menu. From Aberdeen Angus beef to handmade pies and pickled onions, there will also be locally produced gin, rum and whisky and sweet treats, including fudge, toffee and Belgian chocolate to enjoy.
However, no visit would be complete without a scoop or two of Portsoy Ice-Cream. Visitors can also take home a piece of festival history with a bottle of exclusive 30th anniversary commemorative Iconic Speyside single malt whisky, distilled by Duncan Taylor Scotch Whisky, Huntly.
Crafts and demonstrations
Traditional craft demonstrations will be on display in the Craft Fayre, with handmade ceramics, jewellery, prints and paintings available to browse and buy.
Sounds of local performers
A host of local groups, artists and performers will take to the stage during the weekend, including Cullen-based duo Fair Trickit with their self-penned songs, plus festival favourites Skip 2 the Beat with their fast-paced skipping stunts.
Highland rock band RhythmnReel will round off the Saturday night line-up by headlining the Big Gig on Back Green at 7pm.
Activities from magic shows to a land train
Younger visitors can enjoy a range of fun activities in the Wally Green Kids' Zone, kindly sponsored by Macduff Shipyards and Portsoy Thrift Shop. Trampolining, bouncy castles and segways will be joined by the Balloon Mannies, making their festival debut and creating balloon sculptures for the youngest event-goers.
Dean the Magician will cast a spell with his magic tricks and there will be face painting and glitter tattoos from Happy Faces. Or step on board the Tam O'Shunter Land Train, which will be running throughout the weekend to give tours of the festival sights.
Raft Race competition
The ever-popular Raft Race will take place on Saturday afternoon, where you can see teams of three compete to make it across the harbour in their homemade raft and paddles, without falling in!
Tickets and details
Thanks have been given to festival sponsors ACE Winches, Glenglassaugh, Puffin Wood Fuels, Hamlyns of Scotland Oatmeal, Macduff Shipyards, Portsoy Thrift Shop, Twice Buried Rum, Moray West, Urquhart Joinery Services and Gray Composting Services Ltd.
Entry to the festival is discounted when buying tickets in advance online – a day festival pass is £15.30 an adult, £9.90 concessions and £6.30 a child. Alternatively, a family day pass is £35.10, adult weekend pass £19.80 and weekend family pass at £45.
For tickets and details visit stbfportsoy.org/buy-tickets
For festival updates follow @stbfportsoy or #ahoyportsoy on FB, Twitter and Instagram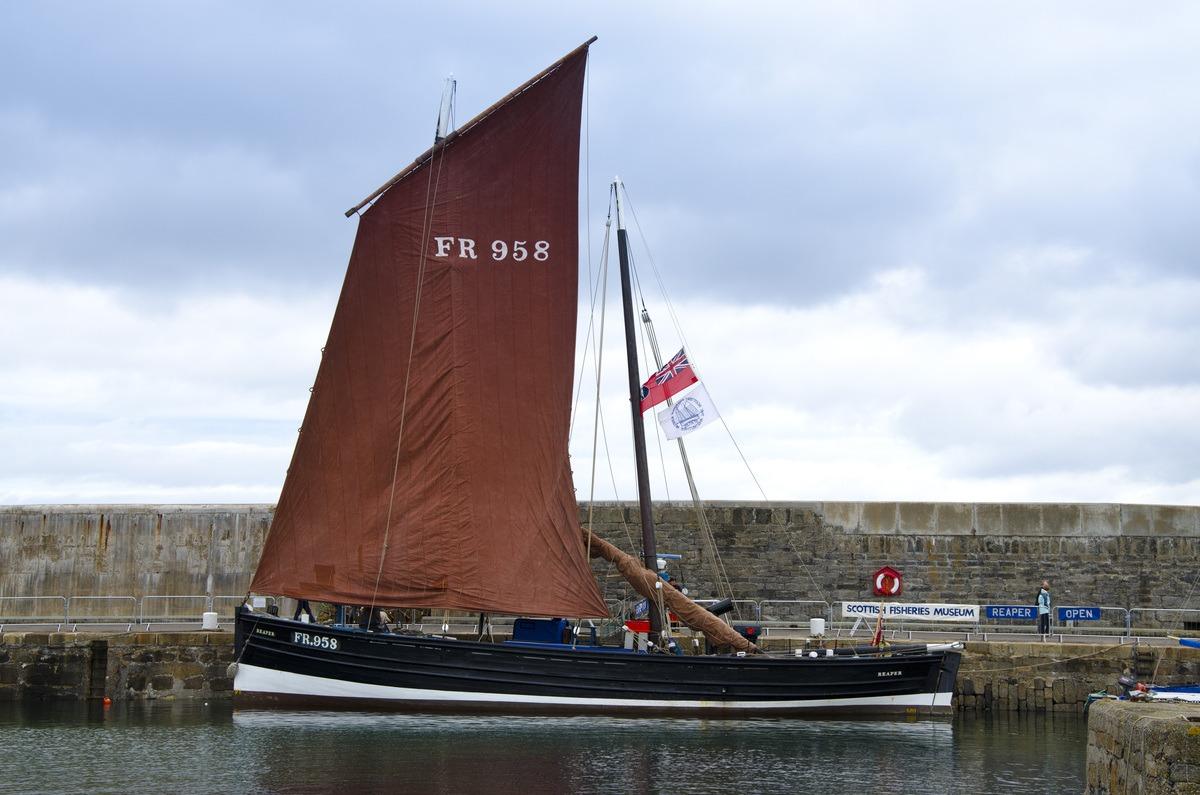 A celebration of traditional maritime heritage and culture – boats, crafts, live music, dance, food & drink
From boats to music, food to crafts – there is something for everyone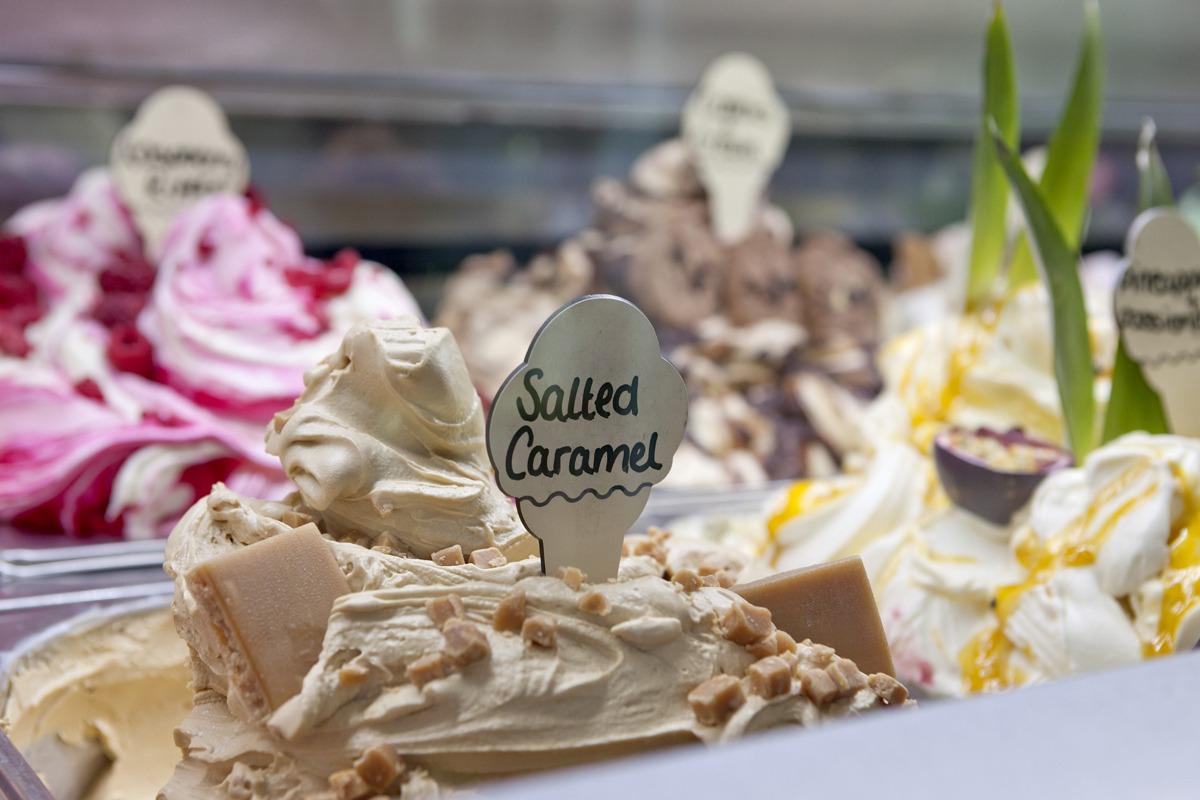 Portsoy boat festival will set sail in July