At the weekend, that honour was bestowed on Carnoustie Panmure.
The league enjoyed its very own helicopter Saturday with the destination of the league trophy either heading to Forfar, where Carnoustie were facing West End, or Dundee, where closest challengers East Craigie were hosting North End.
Carnoustie had the advantage , East Craigie knowing they had to win and hope McGuire's men slipped up.
But there was no chance of that happening, Panmure hammering their hosts 5-0 while East Craigie lost a late goal to North End.
It meant Carnoustie were league title winners, and the club's chief executive, Mark Johnson, told the Angus County Press he couldn't be happier.
"To win the McBookie.com Midlands League is a great achievement," he said.
"The players have shown an incredible determination that goes back to the 2019/20 season that was declared null and void with us leading .
"With all the clubs being in the same division, it makes for a very long season and to win 32 of 36 games, record 98 points and score 153 goals is a massive feat and one which for me as chief executive makes me incredibly proud of manager Phil McGuire, his staff and the players."
Saturday's results meant that, in the end, the title was Carnoustie's by an impressive five points.
One of the more attractive elements of the new league when it was formed was the prize for the winner of a play-off for a place in the Highland League.
With the Highland League winner now offered a similar play-off for a chance at entry to League Two, it opens the pyramid up completely.
But Panmure will politely refuse that particular opportunity this season due to the club not currently holding the relevant SFA licence.
North Super League champions Banks O'Dee do have it and, with Fort William pulling out, Banks will automatically go up.
"We are very realistic at Carnoustie and know that we are at best, probably three seasons away from a licence, however, we do have a plan in place that involves developing Laing Park and improving our facilities, but it won't happen in five minutes," added Johnson.
Attention will soon turn to the new season when Carnoustie will aim to defend their title and continue to positive work being done at Laing Park.
Across the season their attractive brand of football attracted more and more fans in through the gates.
They made the journey to cheer the side across the line in Forfar, and the club's chief executive says they'll aim to parade their trophy on home soil soon.
Johnson added: "As a club we were delighted to have such a large support over in Forfar and we would like to thank everybody that joined us at Strathmore Park and cheered the boys on to victory and ultimately the title.
"The unfortunate thing was that not everybody could get over but we will put an event in place at Laing Park for everybody to see the trophy and congratulate the players."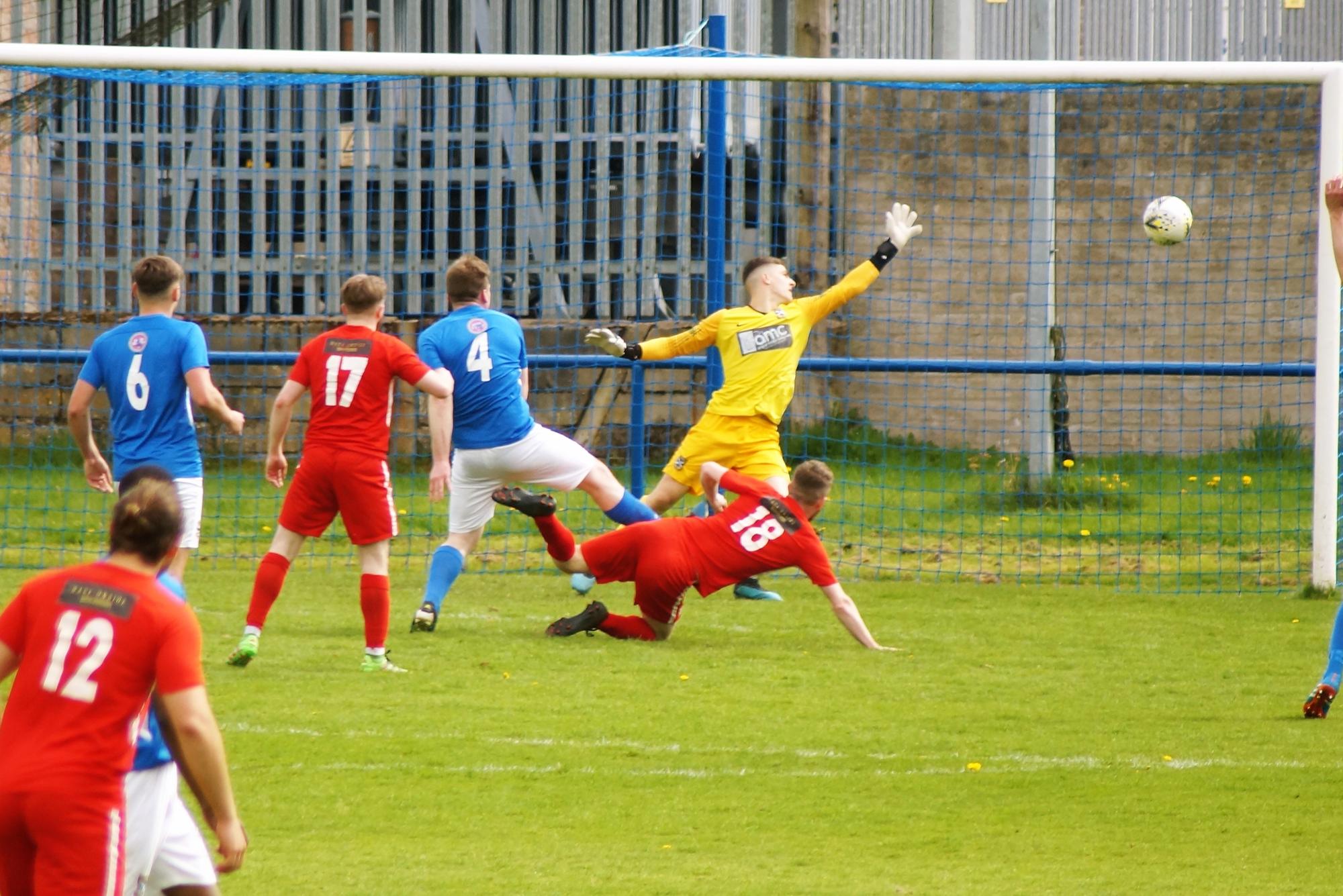 Panmure hit the back of the net during Saturday's win. Pic courtesy of Carnoustie Panmure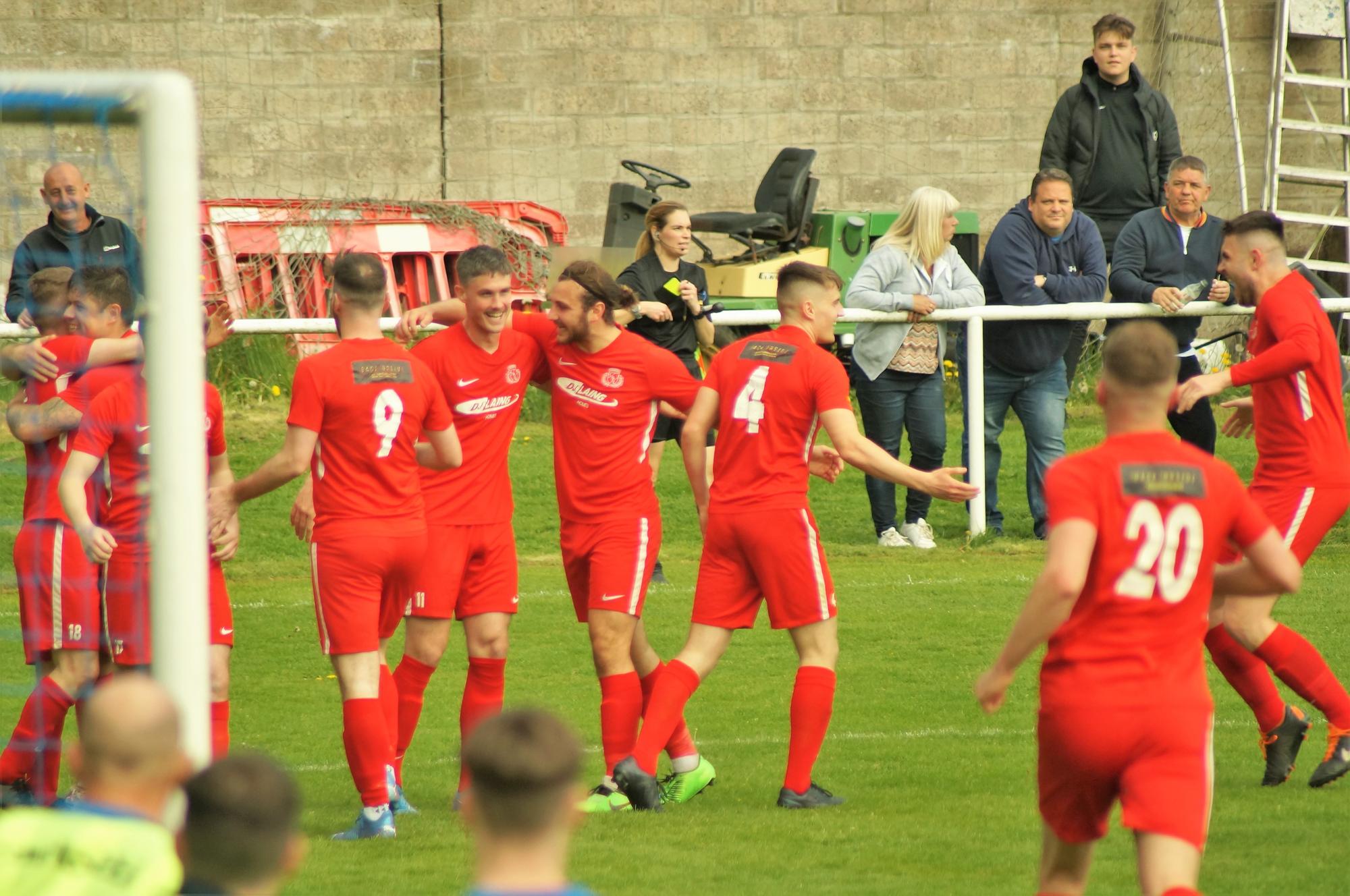 Carnoustie Panmure are all smiles as they close in on the title. Pic courtesy of Carnoustie Panmure