And you never forget how to ride a bike, so they say, reflecting the enduring nature of this basic vehicle.
Such is its importance that the United Nations (UN) created World Bicycle Day several years ago to celebrate the bike as a simple, affordable, clean and environmentally fit sustainable means of transport.
Marked globally by organising bike rides at a local and national level, the occasion, also known as International Bicycle Day, is held on June 3.
And if that isn't enough to inspire a two-wheeled outing, then 2023's very special Bike Week (June 5-11) might just tempt you.
This year's Bike Week, delivered by Cycling UK, is the 100th annual awareness event, marking a century of celebrating everyday cycling for everyone.
Bike Week 100 is about workplace cycling, and workplaces are being encouraged to support their staff to ride during the week.
People can organise a ride with their workplace; take on a Bike Week 100 challenge; or organise a cyclists' event such as a breakfast to encourage commuters to switch the car for the saddle.
Meanwhile, World Bicycle Day is sponsored by the UN to promote physical activity, encourage people to use a bike to move around as it's a more environmentally friendly option, and to highlight the need for better and safer cycling infrastructure in bigger cities.
The UN General Assembly declared June 3 as World Bicycle Day in 2018, after a campaign by Professor Leszek Sibilski, who worked for the UN as a social scientist.
Sibilski gathered the support of the students in his sociology class, and of 56 member countries of the UN to promote a UN Resolution that would establish an international day in celebration of the bicycle, its history, versatility and sustainability.
The day can be enjoyed by anyone, regardless of age, gender or nationality. And because of this, the UN wants World Bicycle Day to highlight how the bicycle should be seen as a symbol of mutual understanding which promotes a culture of peace.
It stands as one of the most important human inventions, providing people with a means of transport that is affordable and practical while helping them stay healthy.
Many people across the world rely on their bikes to go about their daily lives, and access education and healthcare.
And it's one of the most sustainable and environmentally friendly modes of transport.
By encouraging people to cycle, World Bicycle Day highlights to governments how important it is to have infrastructure in place that makes cycling safe.
In the long run, it's hoped that this will have a positive impact on the planet.
And let's not forget the physical benefits of cycling; it's a great way to stay healthy and fit; helping reduce the risk of stroke, heart disease and certain cancers.
While riding a bike, why not participate in World Bicycle Relief's campaign #CyclingActsofKindness?
The idea is to do something kind while cycling, such as visiting an elderly relative, dropping off food for a friend or picking up a neighbour's groceries.
To celebrate World Bicycle Day, ditch your car or public transport for the day and get on a bike, encouraging friends and family to join you. Who knows what you might discover.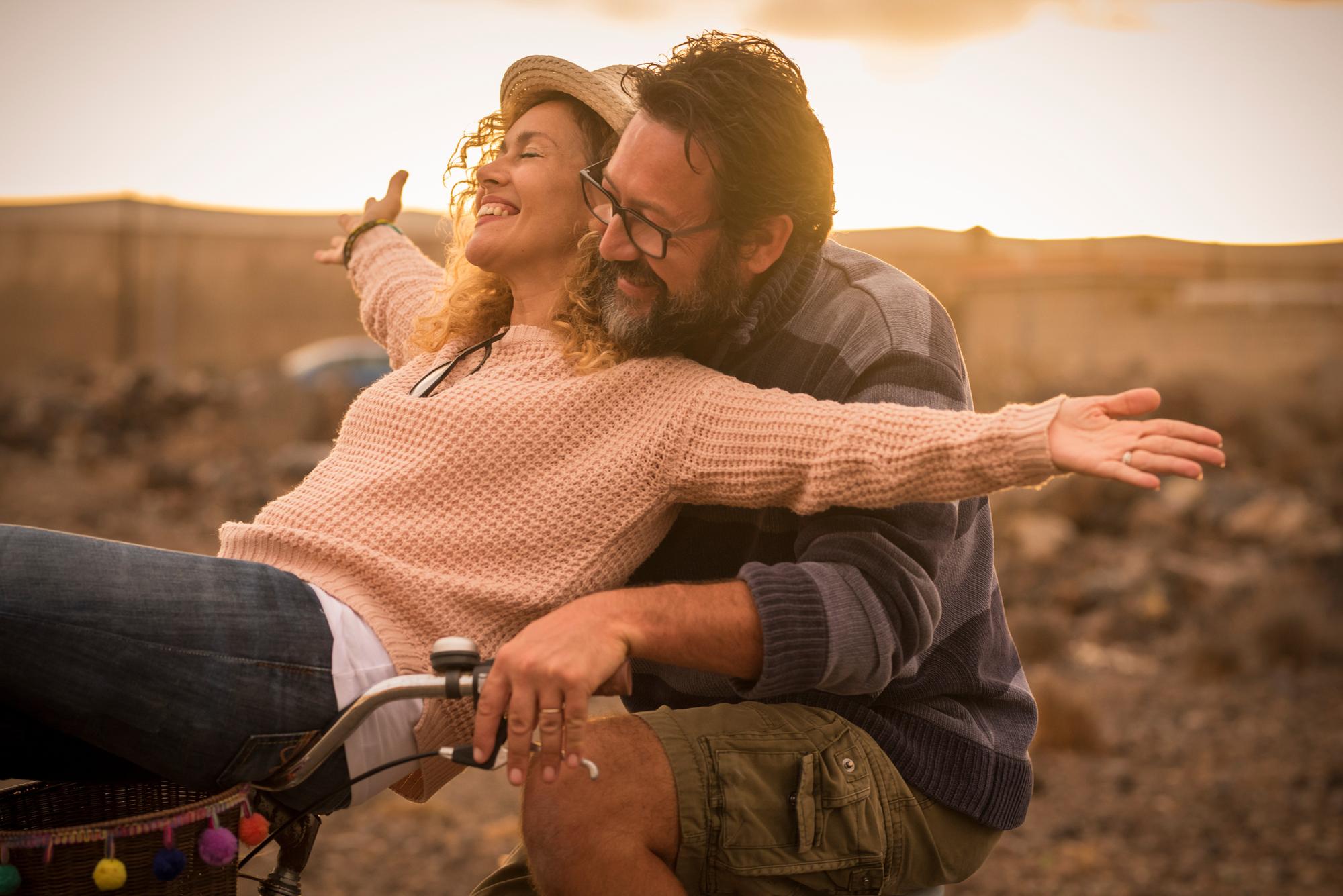 This year's annual Bike Week (June 5-11) marks a century of celebrating everyday cycling for everyone (photo: Adobe)