Making space within a frantic schedule to stay fit and eat well is a challenge but some simple measures can help.
Sports nutrition experts, Bulk (bulk.com), have these tips to stay fit and healthy during a busy work week.
1 Change your commute
It may seem like taking just a few steps to your car and driving to work will save you more time than walking.
But if you remain sedentary for a large portion of the day, with no physical activity, you'll have to add more time for exercising before or after work.
If you spend 15 minutes walking to work and another 15 minutes walking back, based on a five-day work week, you'll meet the recommended target of 150 minutes of moderate exercise each week.
You can adapt your morning route, even if you take public transport, by choosing a bus stop or train station which is slightly further from your home or workplace.
2 Consider home workouts
To save time waiting in the gym at peak times for free machines, you can dedicate a specific area in your home to workouts.
If weight training is your go-to workout, invest in dumbbells or kettlebells to replace the machines you may use in the gym.
If cardio is your priority, incorporate exercises like burpees, squat jumps and jumping jacks into your routine or even opt for an outdoor run.
3 Create a workout schedule
Evaluate which days work best for you and stick to this so you become comfortable with the routine.
By choosing a weekend day to exercise, you require less time during your working week to fit in a workout.
While it's suggested that you do 150 minutes of moderate exercise each week, it's recommended to exercise for around 75 minutes a week if you partake in vigorous activities like running or cycling.
You can opt for a workout on a Saturday morning to feel energised for the weekend and designate just one other day of the week to meet the suggested exercise guidelines.
4 Cook your meals ahead
Staying fit and healthy isn't just about physical activity – it's also down to what you eat.
Cook several portions of food for the week at once instead of just making one meal every night.
Consider your favourite meals in your diet, and you can even prepare different ingredients separately, such as vegetables, to prevent you from getting bored of the same food.
Like working out, it helps to have a schedule to ensure you'll have time to do all of the preparations.
5 Keep your gym clothing handy
If you head home after work to get changed into your gym gear, you risk becoming too comfortable and making excuses to stay at home.
Keeping your exercise clothing on you will not only save you that trip home, but also give you some motivation.
Keep a bag with you that contains clothes, shoes, a water bottle and any equipment you may need.
READ MORE: 10 pre-workout breakfast ideas www.yorkshireeveningpost.co.uk/lifestyle/food-and-drink/10-pre-workout-breakfast-ideas-4008575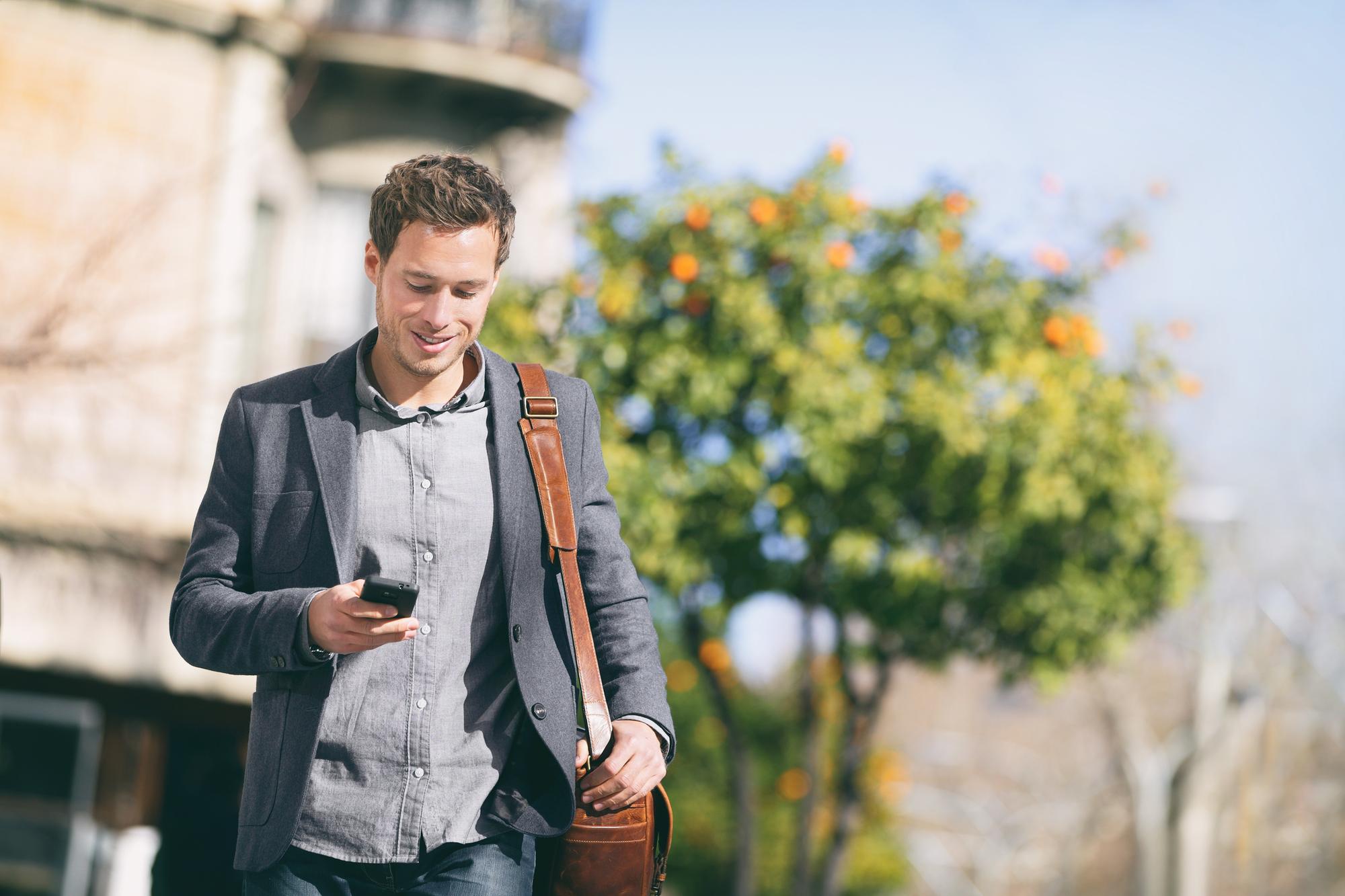 Introducing walking to your commute is a simple way to incorporate exercise into your routine (photo: Adobe)