Gordon Cook serves up the latest memories from days gone by around the Angus area. If you have any old photographs you'd like to see featured please send them to acp.news@jpress.co.uk with some details.
In March, 1991, Ross James signed an X-form with Forfar Athletic manager Paul Hegarty (right), watched by Lads' manager Chris Plawecki.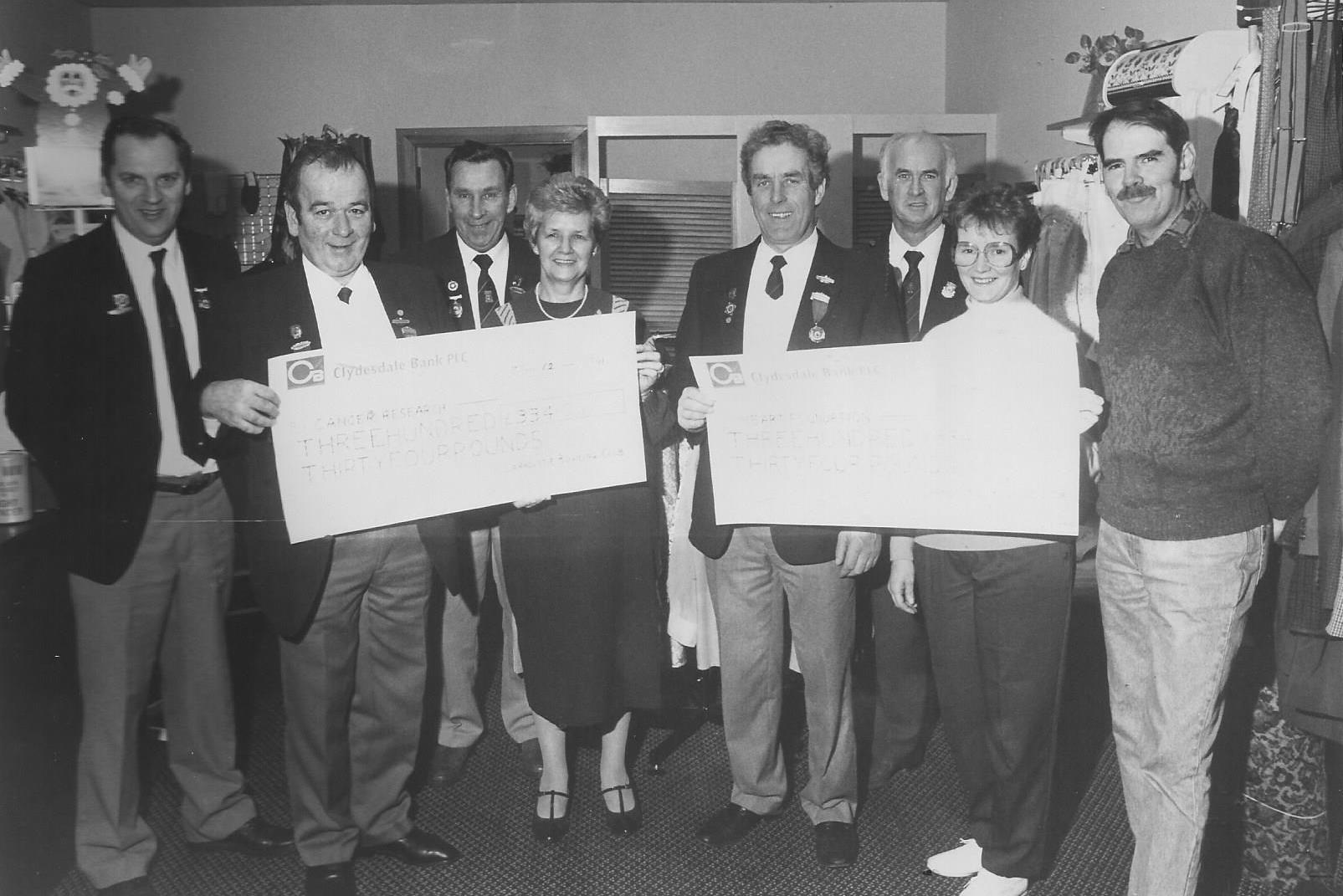 In December, 1991 two cheques for £334 were presented to the Imperial Cancer Fund in Arbroath by Carnoustie Bowling Club, plus an anonymous donation of £200 and a donation for the British Heart Foundation of £100.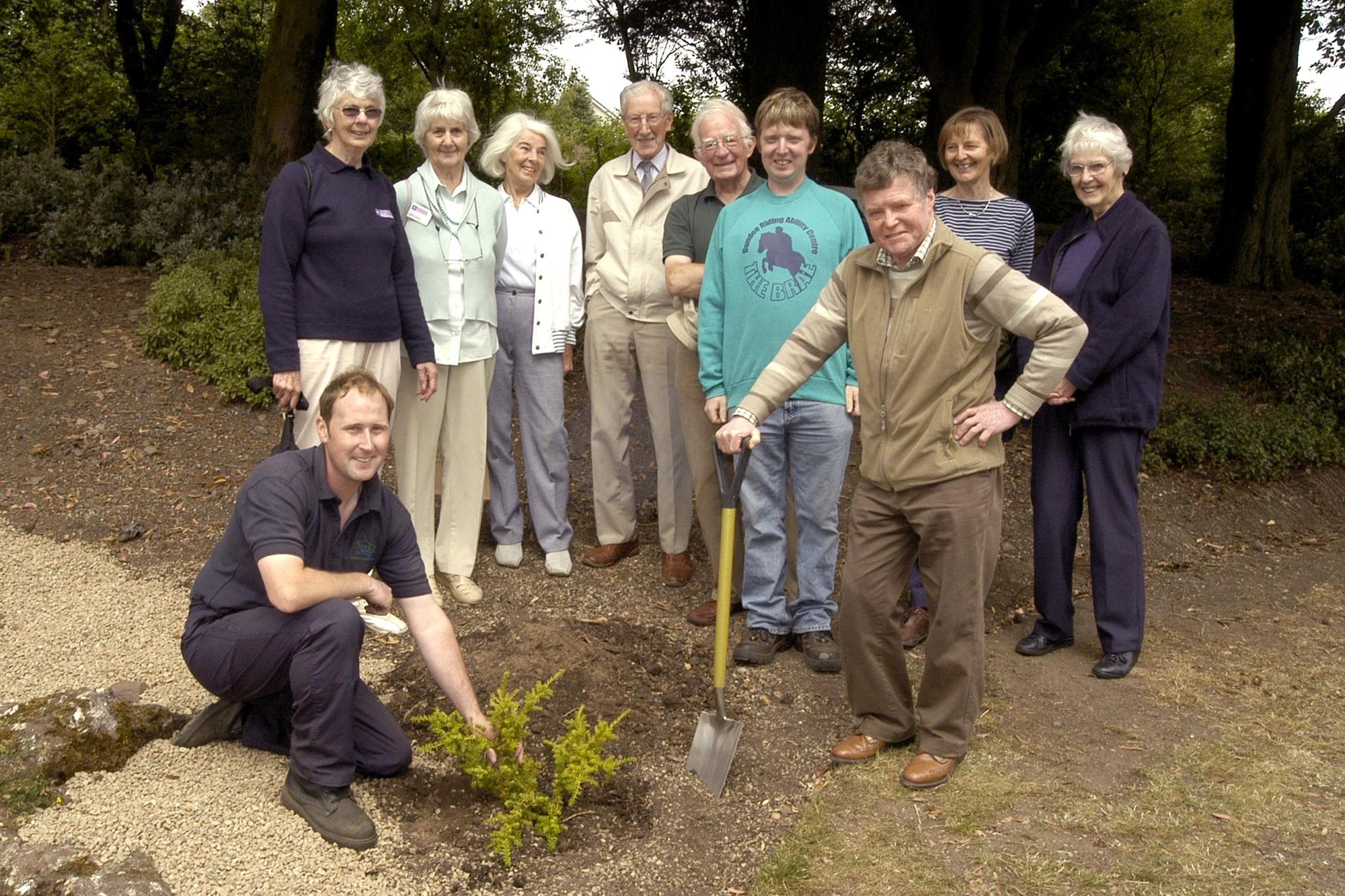 A cerimonial planting took place at the Rock Garden on Saturday to mark the completion of a new scree bed.