Scotland exports high value Scottish perishables via Dover which, Mr Doogan said, are particularly vulnerable to delays at the port which are an annual feature, made worse by Brexit.
Hauliers from across the UK have been faced with long queues as they try to access the EU. Bad weather, P&O ferry routes being suspended and the increased use of the crossing due to the Easter holidays have all been blamed for the backlog.
Lorry drivers have reported that they have been waiting for more than 24 hours with perishable goods in their loads. At their peak, the queues were reportedly more than 23 miles long.
The MP, whose constituency's local produce includes high value soft fruit and shellfish, submitted a parliamentary question asking: "what assessment the Department of Transport has made of the impact of delays at Dover on Scottish hauliers who transport high value, perishable goods long distances."
The reply was that there would be no additional measures.
Mr Doogan said: "It is unacceptable for the Department for Transport and UK Government to field a deaf ear to the concerns. The recent scenes at Dover have been unprecedented and highlight again the need to restore a direct ferry route from Rosyth to Europe to support producers and better connect them with our valuable markets in the EU."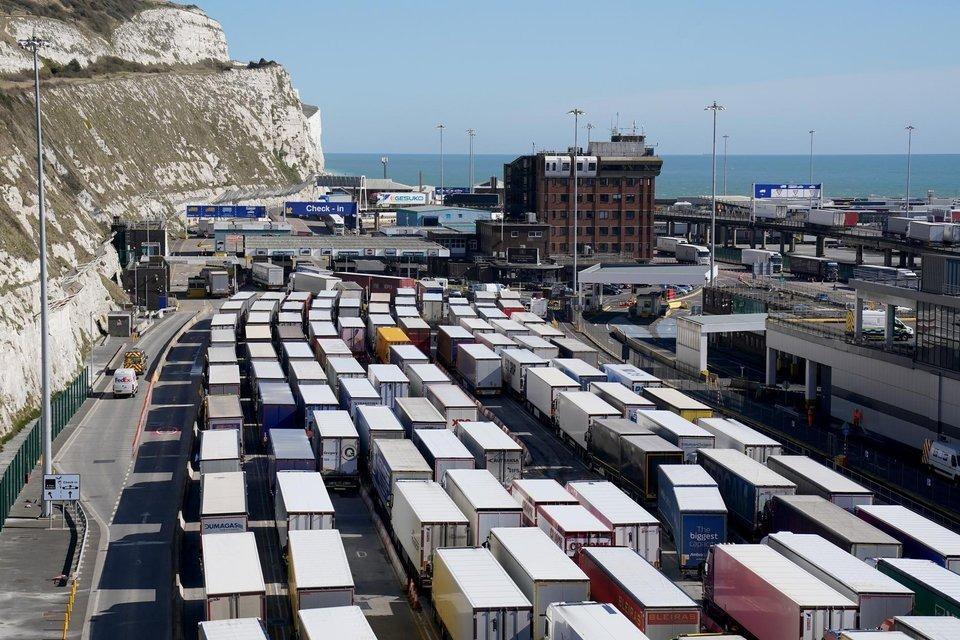 The backlog has been blamed on issues including bad weather.