Members of the Youth Parliament (MYPs) were hosted by the UK Parliament for the event, whcih was organised by the The British Youth Council, the charity behind the UK Youth Parliament.
Debates on the day all related to health and interlinking factors including discrimination, the environment, education, the cost of living and mental health.
The session was chaired by Sir Lindsay Hoyle MP, Speaker of the House, as well as the Deputy Speaker.
MYPs also heard from Paul Scully MP, Department for Digital; Culture, Media and Sport Minister Thangam Debbonaire MP; Shadow Leader of the House and John Nicolson MP, the SNP Spokesperson for DCMS.
Imaan Hussain, MYP for North East Scotland and MSYP for Dundee East, said: "Speaking at the House of Commons was such a cherishing experience and is something I will value greatly. There was a clear urgency and passion in the room.
"I think adults have a lot to learn from young people and this was one step in the right direction."
Marcus Flucker, MYP for North East Scotland and MSYP for Angus South. added: "The UK Youth Parliament House of Commons sitting was an experience I will remember for the rest of my life. It was an honour and privilege to sit on the green benches and listen to my colleagues give incredible speeches fuelled with passion, wisdom and lived experience."
Members of the Youth Parliament voted on which issues they would like to campaign on in the division lobbies of the House of Commons. Once the votes were cast, the cost of living crisis and health were both chosen as campaigns.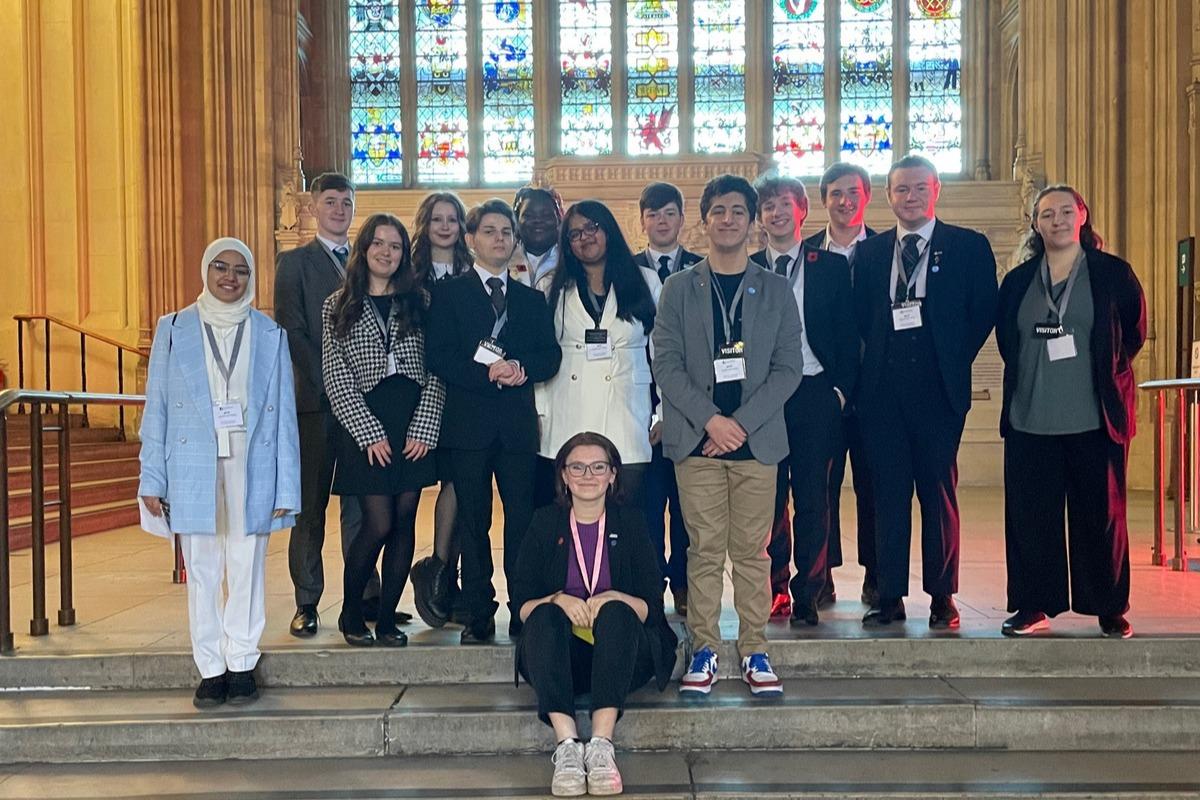 Dundee and Angus MYPs joined the debate in Parliament.