At the party's recent manifesto launch, leader Alex Cole-Hamilton set out plans that would see every household benefit from measures that he said would provide new hope to everyone worried about the crisis.
The package includes measures such as a VAT cut worth £600 to the average household; Robin Hood Tax on the energy companies; an emergency nationwide home insulation programme; doubling and expanding the Winter Fuel Payment and Warm Home Discount and the reversal of the Scottish Government rail fare hike and introduction of railcard discounts for everyone to knock at least a third off fares
Plans also include stopping the takeover of social care and moving to strike a transformative pay deal for staff and establishing new national standards for care users; new health staff in every GP practice to boost early diagnosis and bring down waits for help across the country and the rollout of hundreds more counsellors in schools and ramping up of training so every workplace can get the benefit of a mental health first-aider.
There are also proposals to provide Long Covid clinics in every region and in-home nurse support for sufferers; a comprehensive new education recovery plan and to tackle the chronically poor condition of local roads to make them safer for walking, wheeling, cycling and driving.
Ms O'Shea, who is standing for the ward in the forthcoming Angus Council election, said: "People across Angus are understandably extremely concerned by the cost of living crisis.
" This coming just as we start to come out of the pandemic is a real blow to local people.
"Local people are being failed by both of Scotland's governments, neither are doing enough to help people in Angus who are really struggling with soaring bills.
"Policies like cutting VAT to 17.5%, which would put £600 into each household's pockets, would represent a massive help to those struggling with the cost of living crisis.
"A vote for Angus Liberal Democrats at these elections is a vote for councillors who will work tirelessly for you and your community."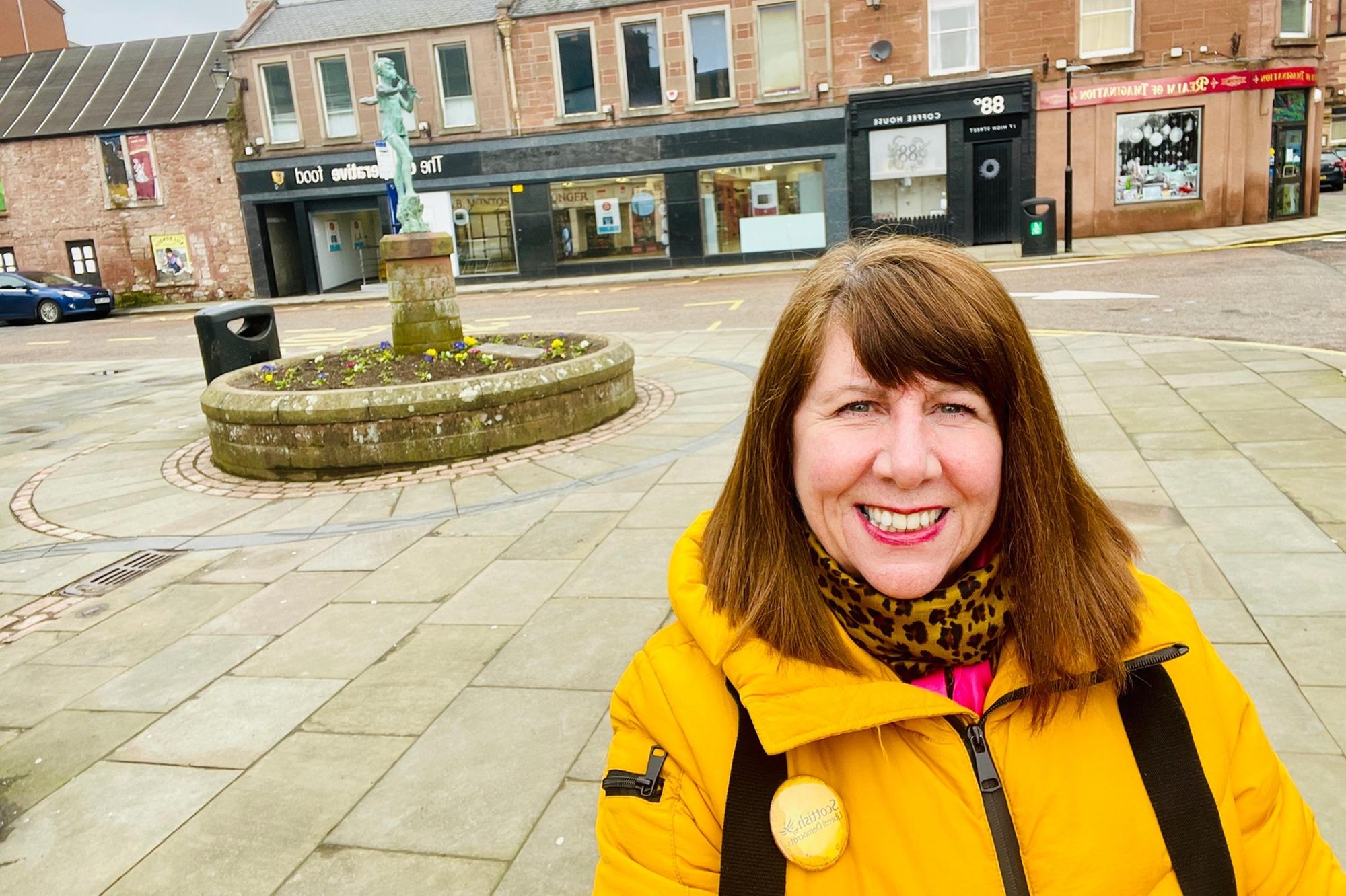 Sandra O'Shea, who is standing for the Lib Dems in Kirriemuir & Dean.