At Monday's Neighbourhood Services committee, members will hear the proposals for a six-figure investment to upgrade the facilities at the esplanade.
This follows a previous £150,000 investment by the SNP administration in the tennis courts at Dawson Park.
According to the report before elected members, the aim of the project is to create a better, safer environment to play tennis and to encourage both locals and visitors to enjoy a healthier lifestyle through being more a ctive.
It continues: "Tennis is a sport that can be played and enjoyed by an extensive range of people and the courts will be open for all the public to use
"The proposed works will provide a replacement surface, lining, nets and a replacement perimeter fence.
" Provision has been made to install ducting and access chambers to allow the inclusion of floodlighting at a later date, subject to planning consents and available funding.
"The provision of an automated gate access system is also to be included in the main contract.
F erry councillor Kevin Cordell welcomed the proposals, which he said would perhaps help to encour age more people to take up the sport – especially those with ambitions to follow in Andy Murray's footsteps.
He said: "This investment in tennis at the esplanade will be the final piece of the jigsaw in improving facilities in the Ferry for those who dream of being the next Andy Murray or those simply looking to keep themselves active.
"The SNP has invested significantly in sporting facilities across the city and I am glad to see the Ferry continuing to benefit from that continuing commitment. If a town like Dunblane can produce tennis champions, then so can Broughty Ferry and these improved facilities can only benefit those who wish to play the game they love."
The work is scheduled to begin in May and it is hoped that it will be completed to coincide with the school holidays in July.
Councillors last year approved the demolition of the courts' former pavili on, which had become a target for vandals, after attempts to find a community use for the building proved fruitless.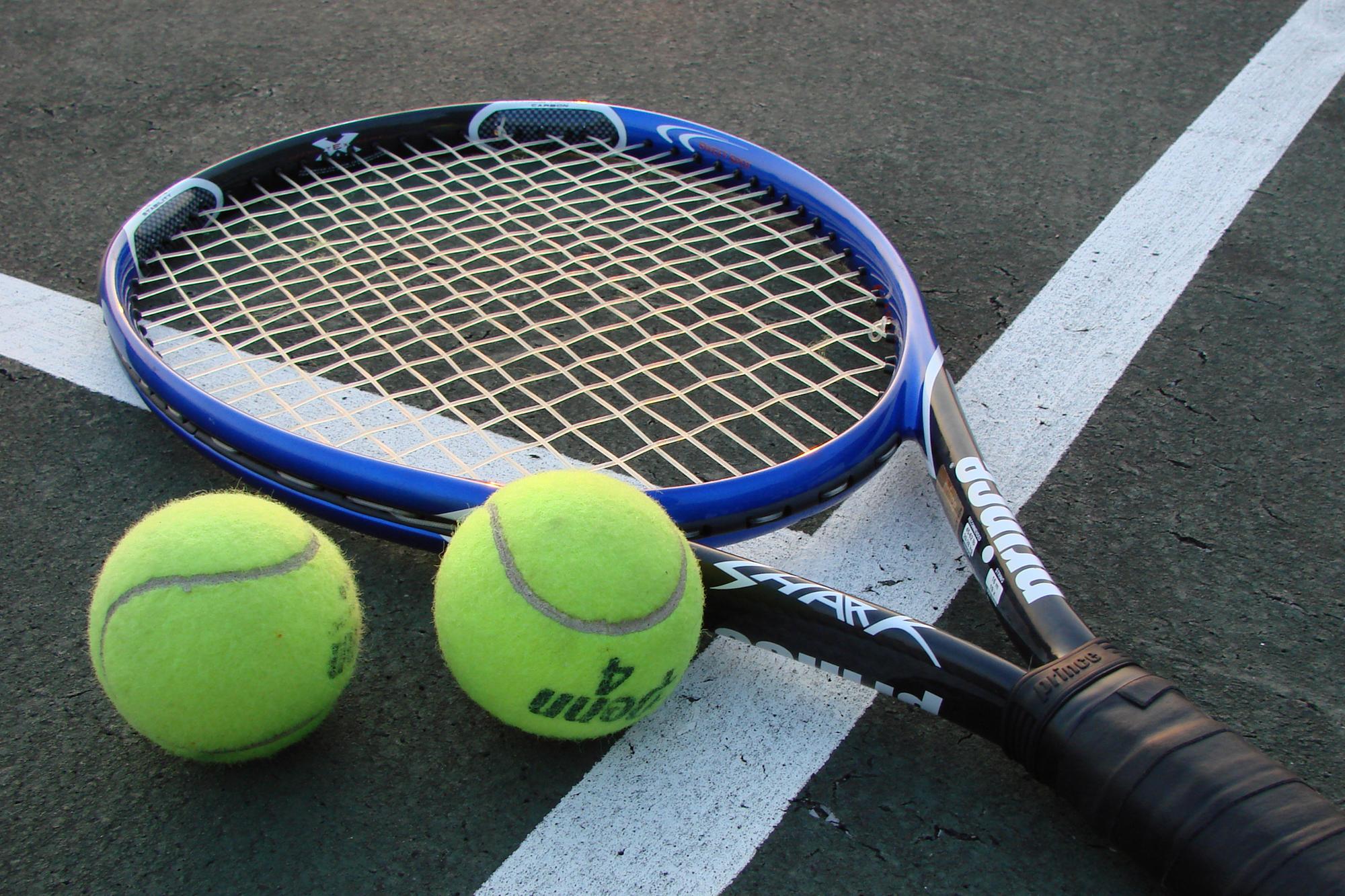 Broughty Ferry could be served an ace if proposals to upgrade the public tennis courts are approved.