Organising just one stressful wedding would probably push most people over the edge, but Marillyn has survived thousands of them over 40 years as a wedding planner.
And her memoir, 'All My Big Fat Scottish Weddings', tells of her first-hand experiences producing weddings all over Scotland. A first time author, Marilyn has said that it is not before time.
She said: "I started up in 1971 and retired from it in 2012. With my background, a book should have been written years ago, no excuses there. But at least I finally managed it."
By 'background' Marilyn is referring to an early career in journalism and subsequently editing with Collins in Glasgow. It was while she was in editorial that she set up her wedding services business - launched in the spare bedroom of her new marital home.
She continued: "I did evenings and weekends only at first but it took off and more and more services were added to my list. By the time we became BOSS (Brides One Stop Shop) we were Scotland's Complete Wedding Specialists. Every facet of a wedding was available through the business."
"There were so many social changes. Forty years ago most of them were in modest locations – church halls, community halls and local hotels. But latterly nothing could be too fancy. Upmarket castle hotels and stately homes took over from the Co-operative halls."
The book combines anecdotes with 'how to' hints for planning events. Some experiences were more unusual than others. One chapter deals with meeting Princess Diana and the Queen, on separate occasions.
Marilyn said: "The Princess accepted a lovely fresh posy created in the Coatbridge salon when she visited the town. She took it from my daughter and me and smiled. She was stunning. I wanted this to qualify me for a 'By Royal Appointment' sign over the door. But it didn't."
Marilyn is now 73 and enjoying retirement in Florida, although she and husband Jim still come home every summer. She still enjoys playing golf and tennis. Her book is available from Amazon priced at £9.99.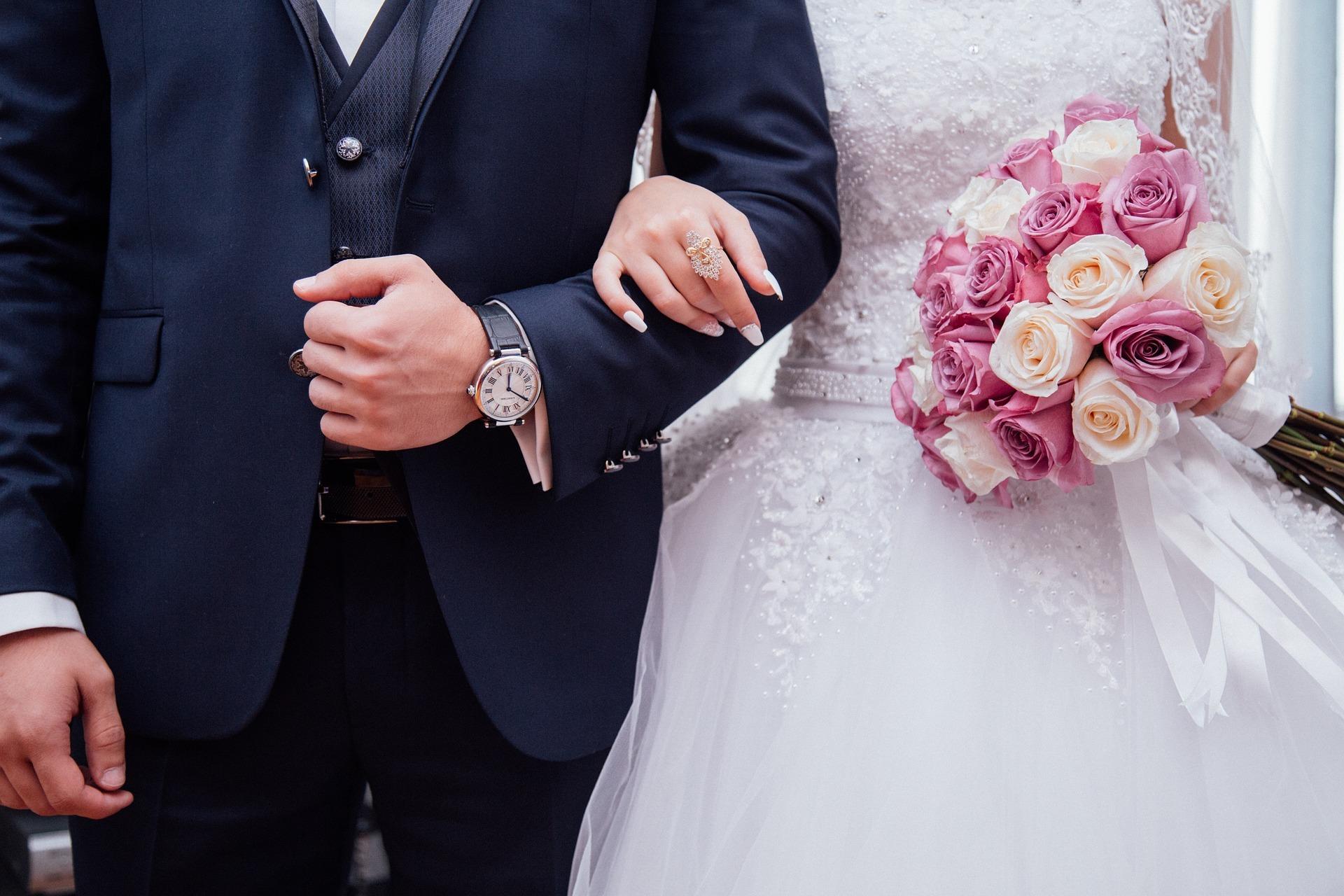 The book is available now from Amazon.