As the charity approaches its 200th anniversary, it is seeking a new chairperson, as well as two new members to join the Regional Council for Scotland.
Ideally candidates should be based in Scotland with connections across the region and understand the breadth of RNLI activities across the country.
These important roles will assist in governance by providing a link between local communities, partners and the lifesaving and fundraising activity that the RNLI carries out within the Scottish region.
An RNLI spokesperson said: "As a member of our Regional Council for Scotland, you will be someone who truly champions our One Crew philosophy, through recognising and supporting our volunteer and staff activity.
"We would encourage those that share our commitment to living our RNLI values - trustworthy, courageous, selfless, and dependable - and help us work towards our vision of saving everyone.
"Our staff and volunteers have been saving lives at sea without prejudice for nearly 200 years. We respect and value diversity of background, skills and perspectives within our teams, and consider it essential to help us deliver a world-class lifesaving service. We are an inclusive organisation and welcome applications from everyone."
The closing date is January 29. To find out more and to apply, visit http://www.RNLI.org/governanceroles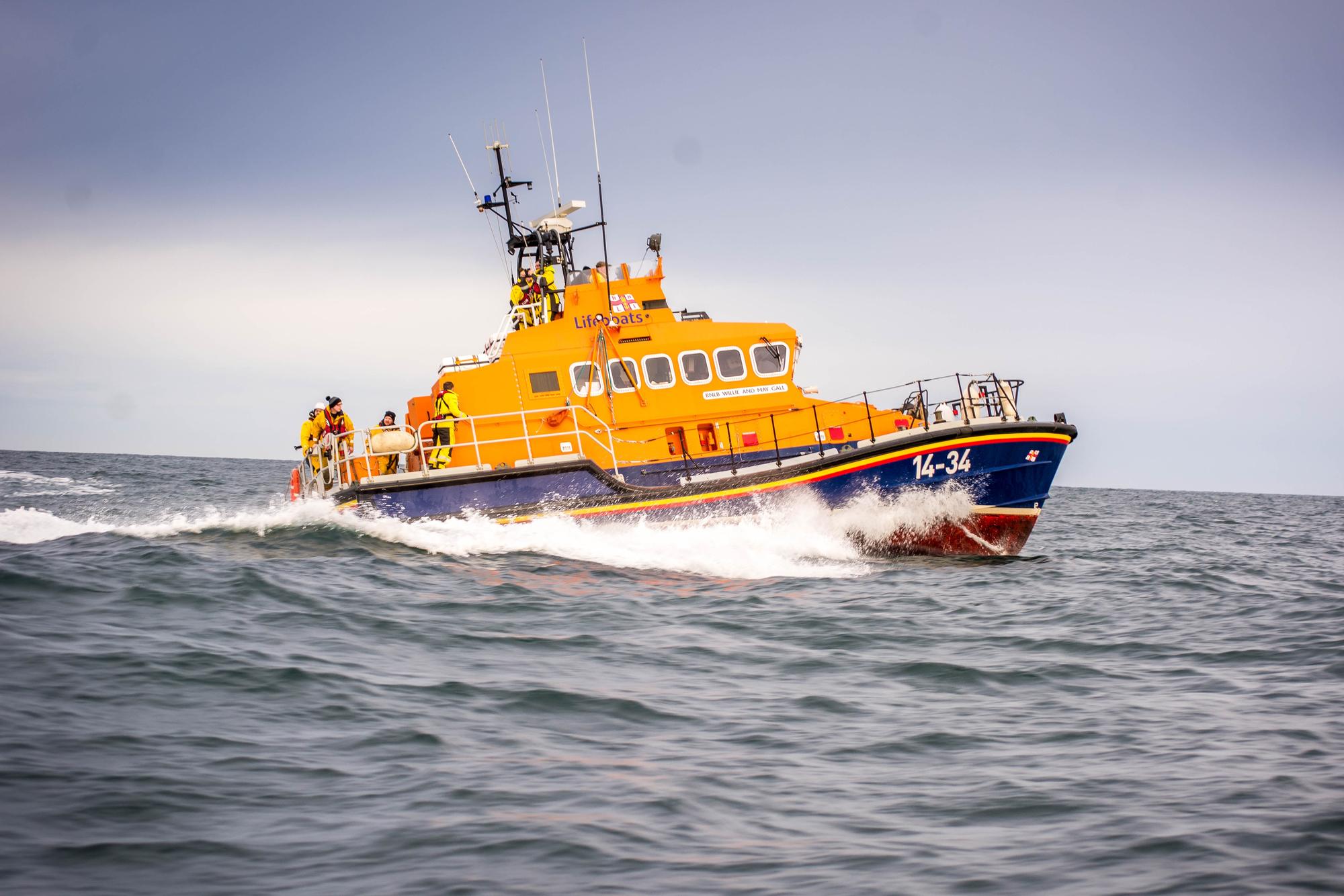 The RNLI is seeking new members for its Regional Council of Scotland.