A chance to see what was making the pages of the local newspapers back in the day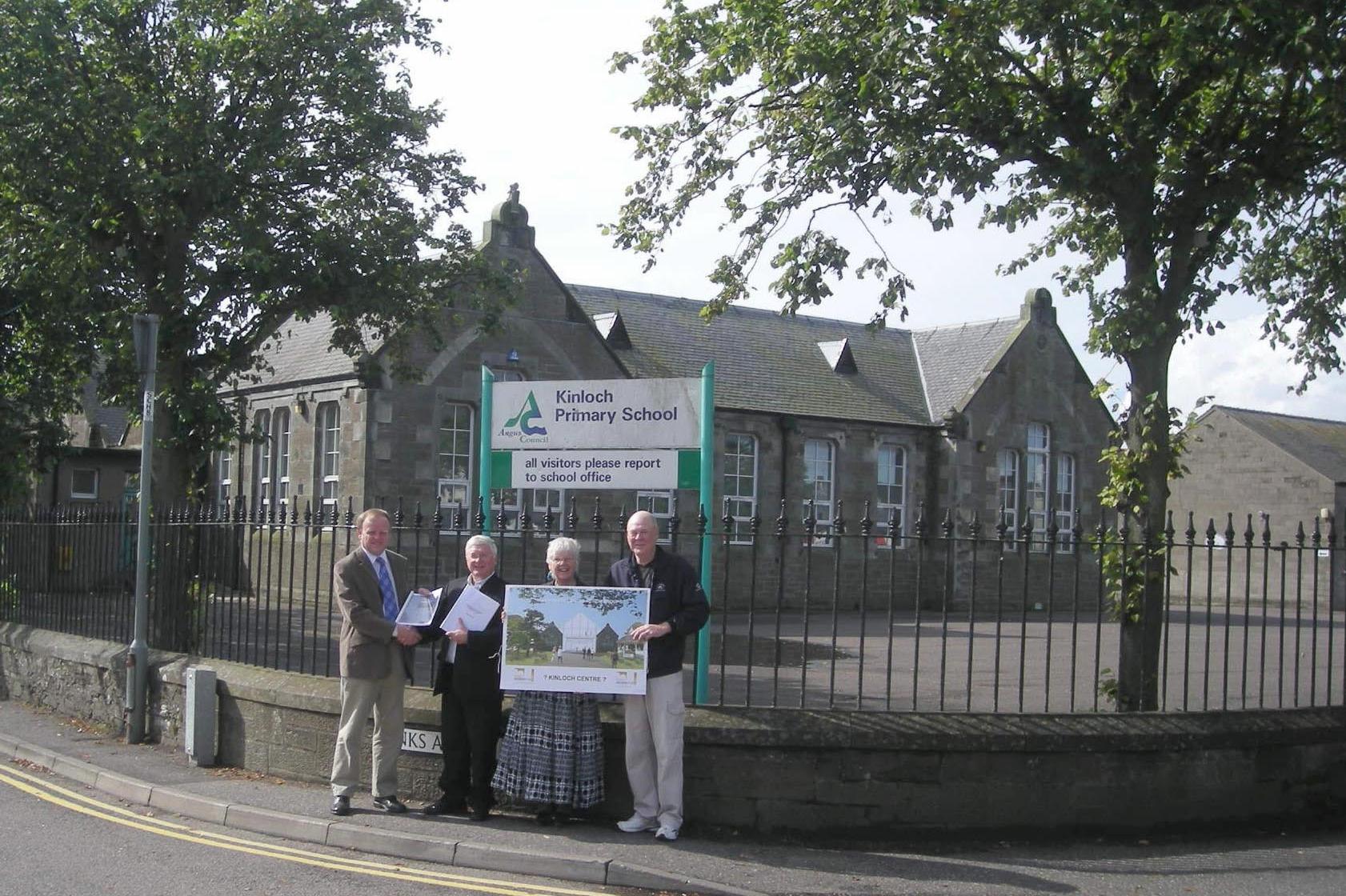 A last look at the Kinloch Primary School building in Carnoustie in August, 2009, with possible plans for what would happen after its demolition.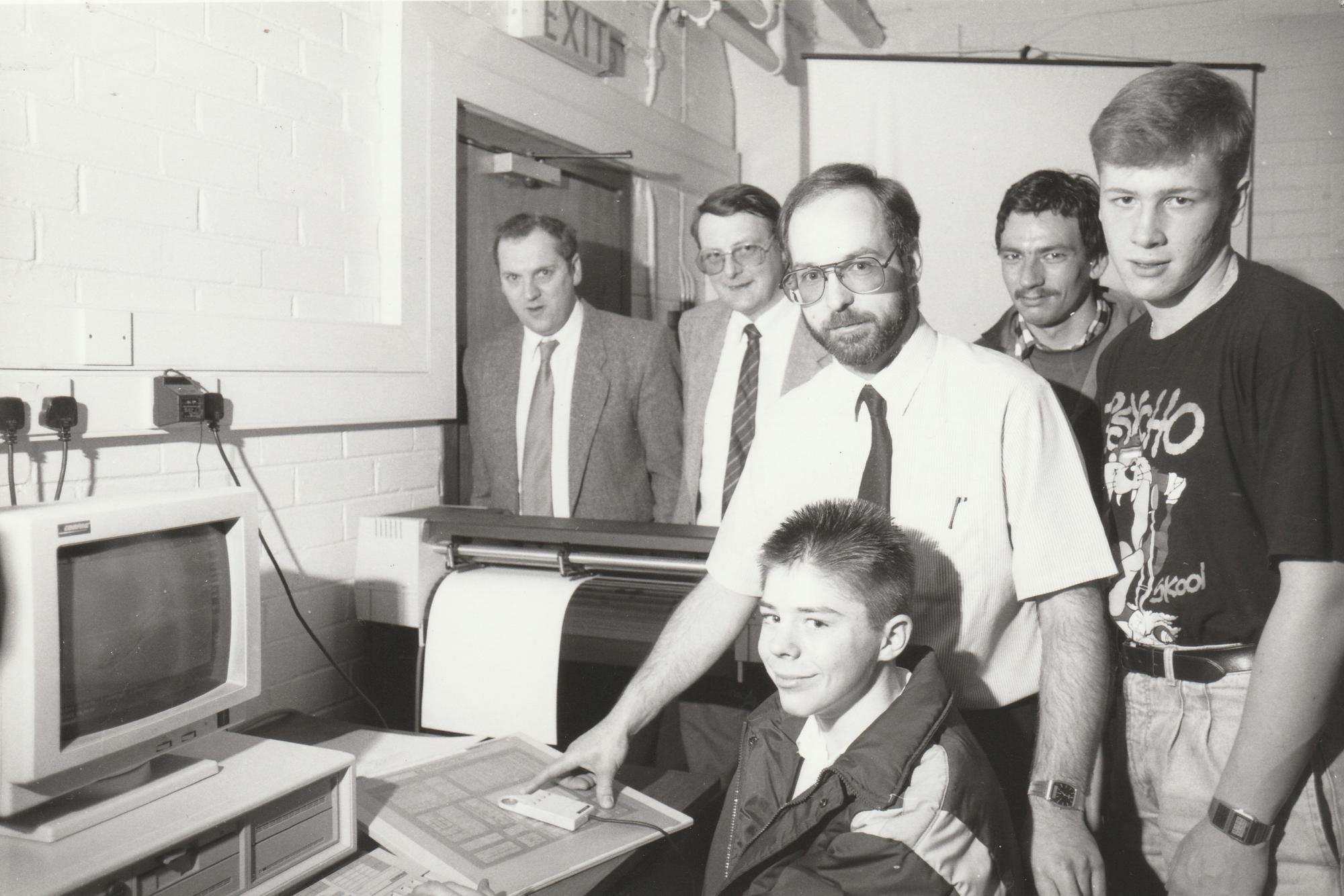 At an Angus Technical College Open Day in March, 1991 Stuart Lloyd, Montrose, received a demonstration by John McDonald of an computer which could produce very accurate engineering drawings.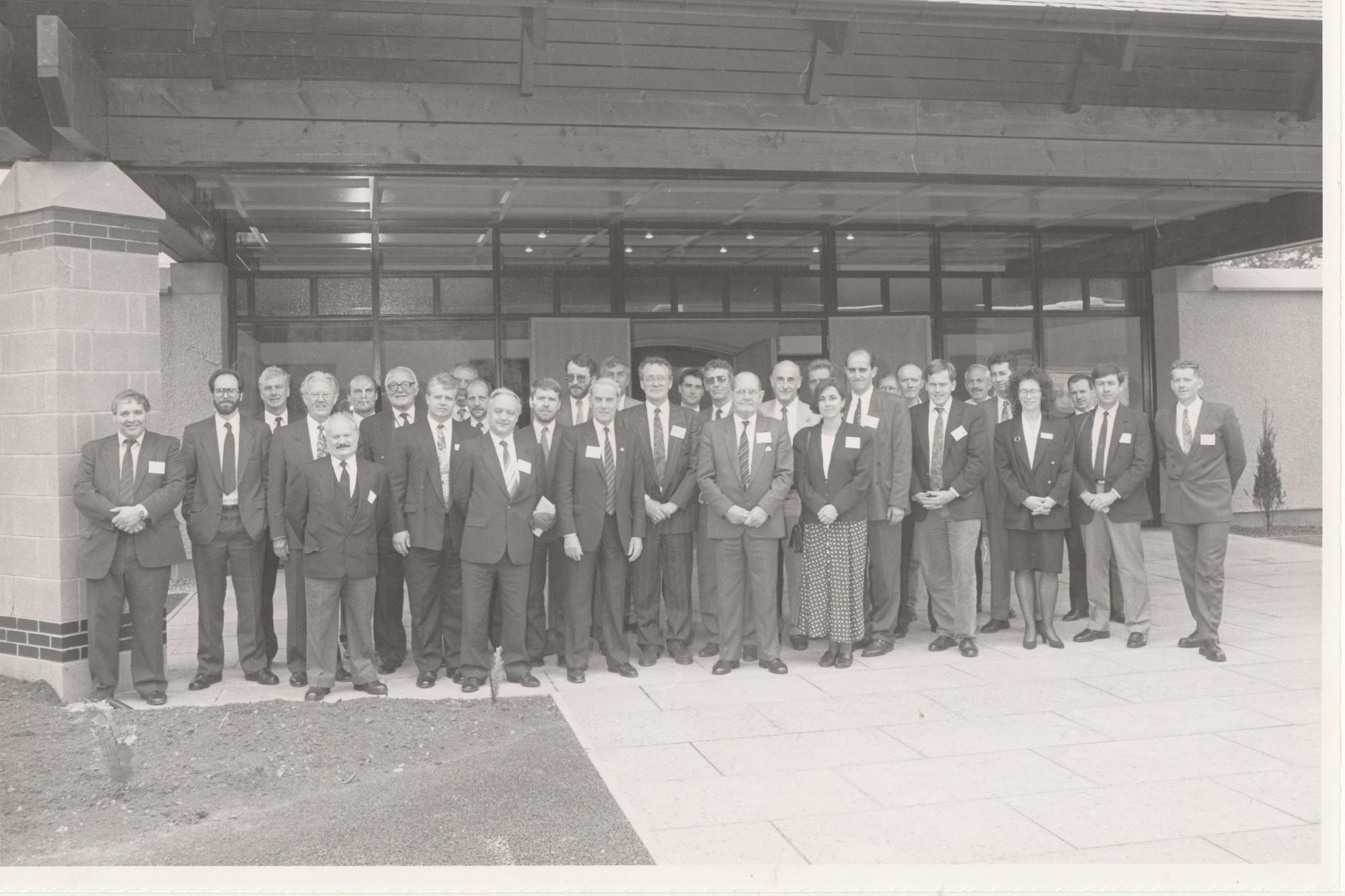 Undertakers from all over came to Parkgrove, near Friockheim in 1993, to see the UK's only electric cremator.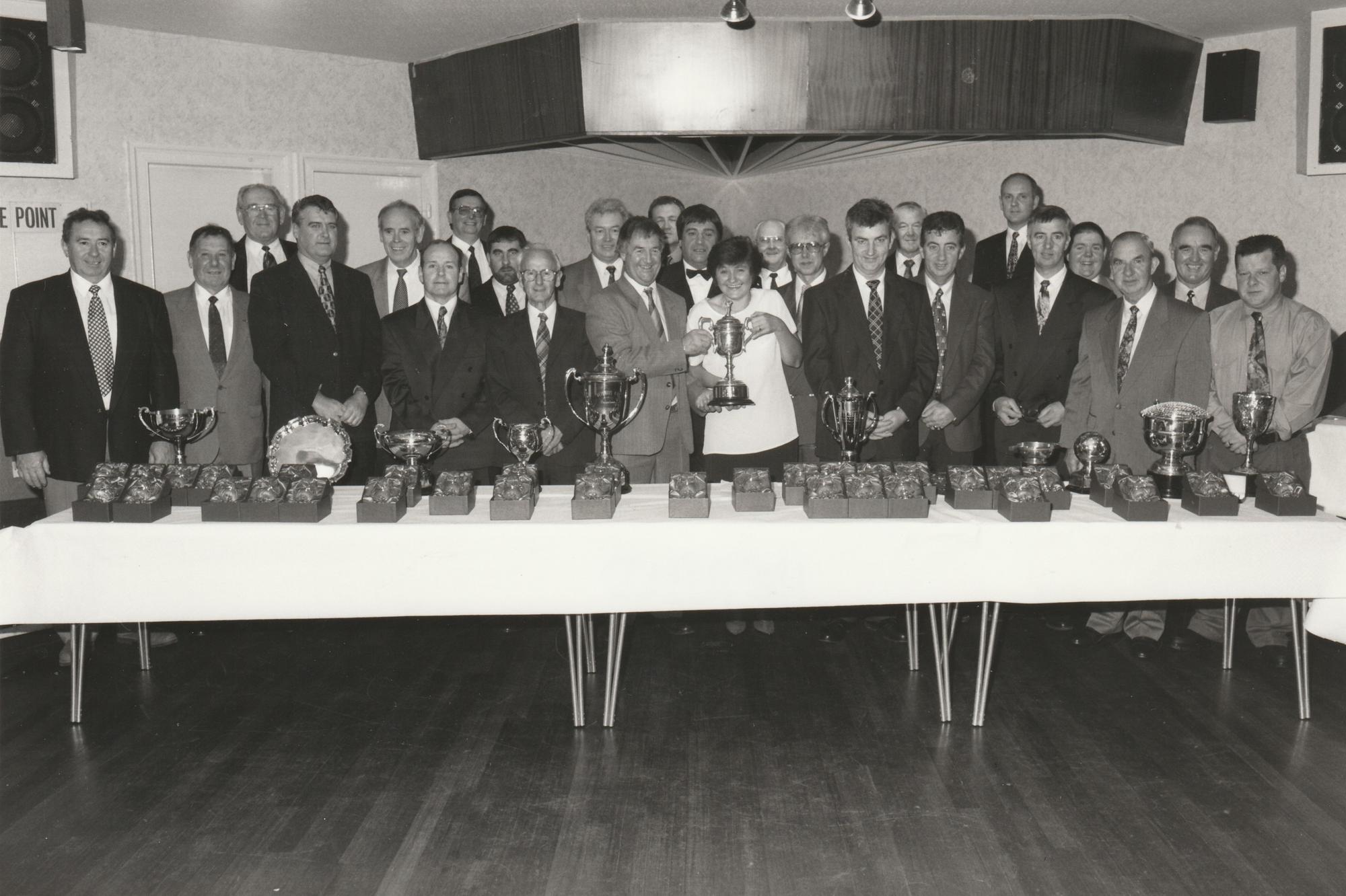 At Newgate BC's trophy night, in 1996, Laura Swankie presented singles champ Willie Burnett with his trophy