A chance to see what was making the pages of the local newspapers back in the day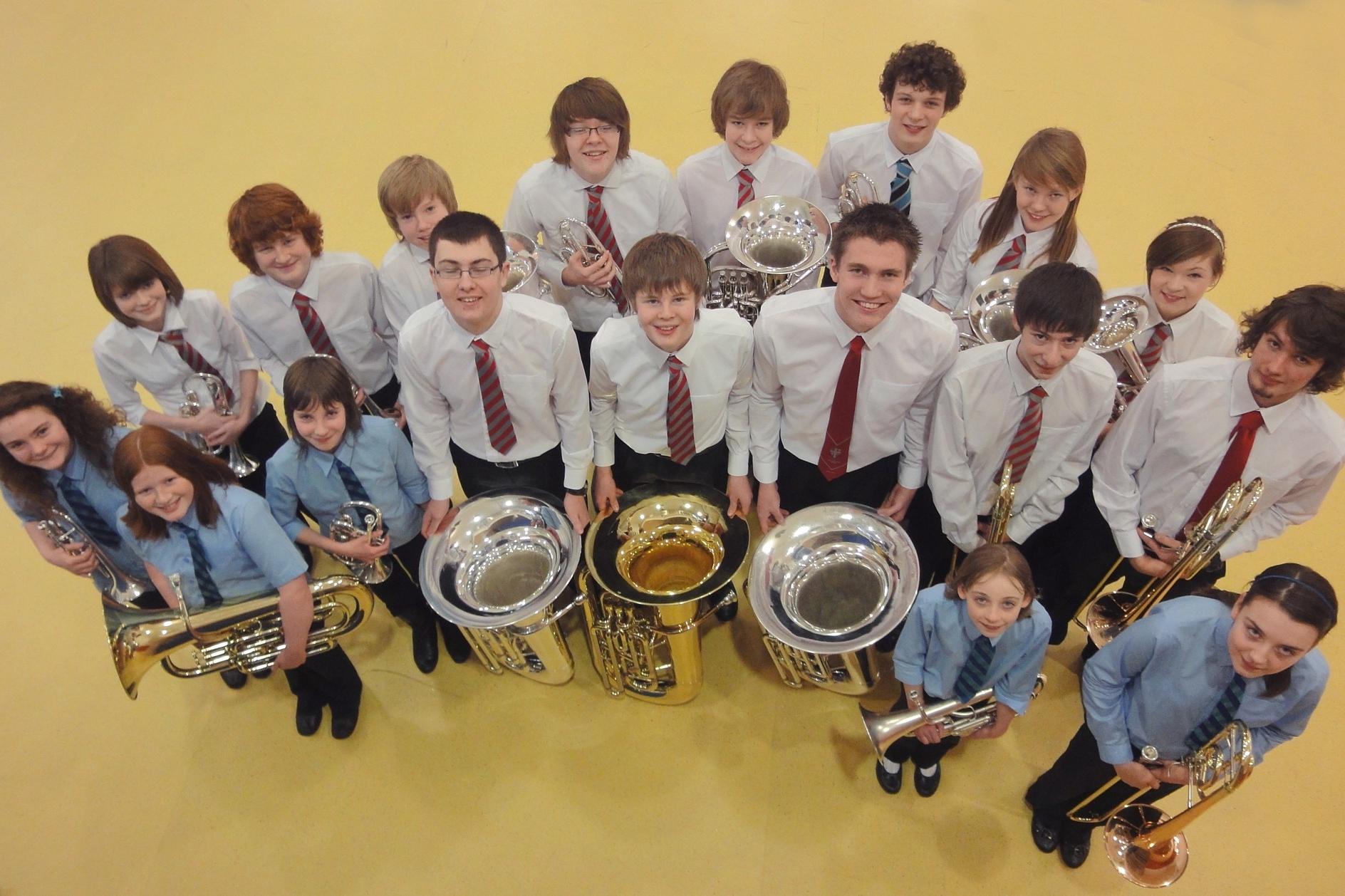 Angus Brass Ensemble splendidly photographed in January, 2010.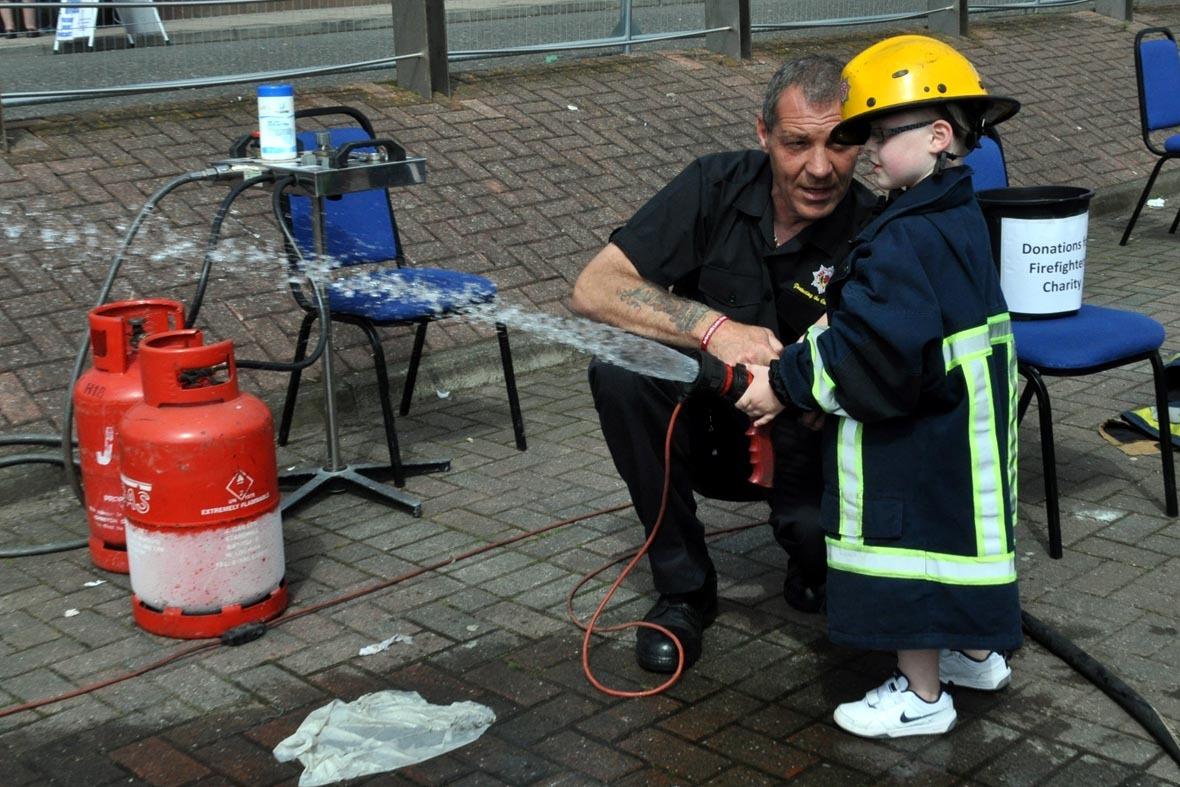 Craig Torrie, from Brechin, had a firefighting lesson from White Watch's Davie Waddell at Arbroath Sea Fest 2012.
The opening day for Arbroath Abbey Bowling Club women in May, 2005.