After a two-year break due to the Coronavirus pandemic, the popular music festival made a welcome return to the Angus social calendar last weekend – much to the delight of local music fans.
Once Covid restrictions were lifted, the organisers pulled out all the stops to ensure the festival went ahead, giving the town a much-needed boost.
One of the key organisers, Stuart Thornton said: "The weekend was a great success. Venues were busy and the town was buzzing again. The atmosphere was brilliant, and it was fantastic to see so many happy, smiling faces and everyone dancing and singing along to the music."
He added: "We just want to thank everyone that supported the event, especially all the musicians and venues for making it such an awesome weekend."
The Buick 55's performing at the Park Hotel and the dancing was soon underway. Pic: Andy Thompson
On the decks at Sharkys as DJ's pumped out tunes to a happy crowd all day. Pic: Andy Thompson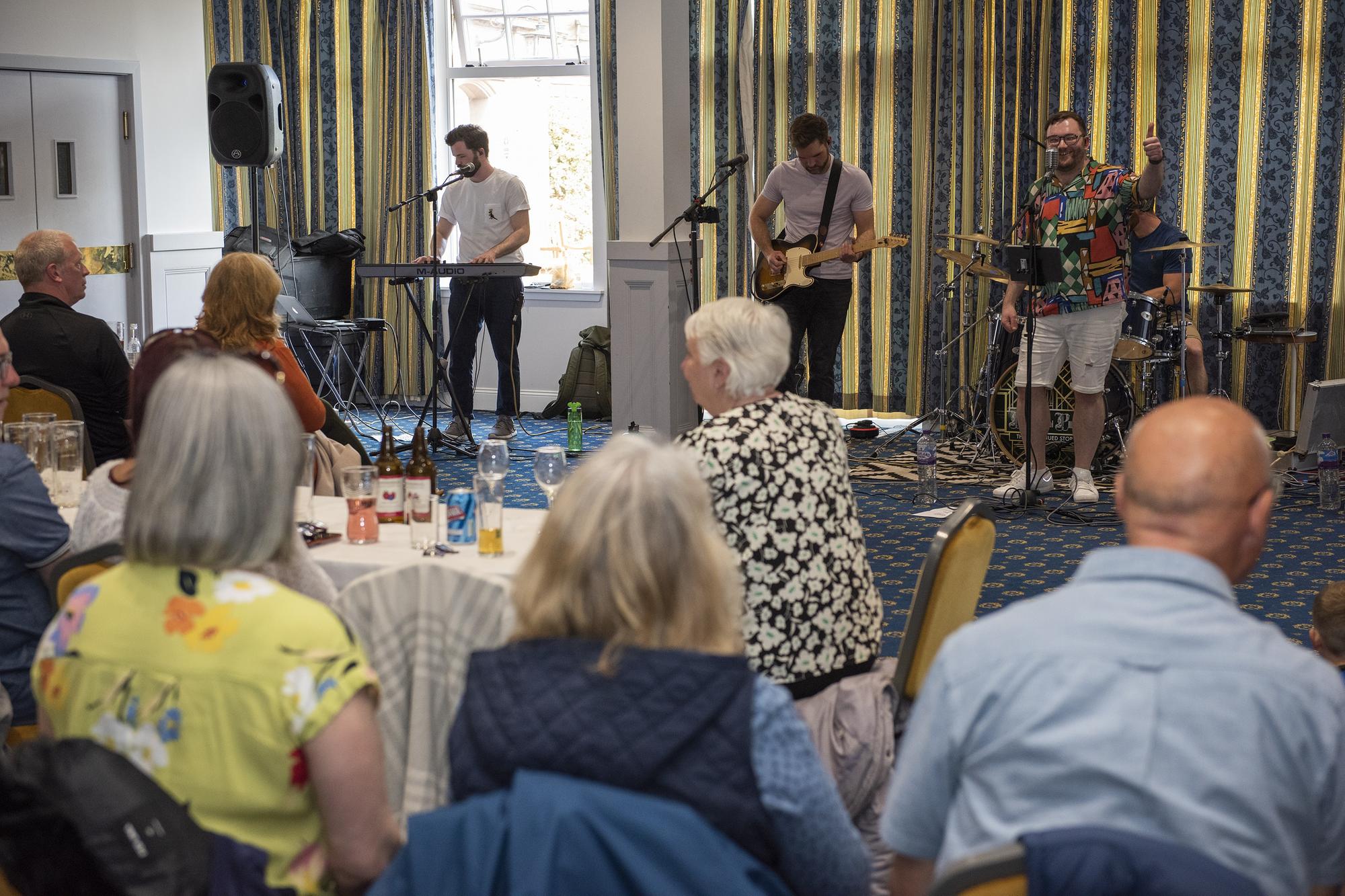 Peyton Place performing at the Links Hotel. Pic: Andy Thompson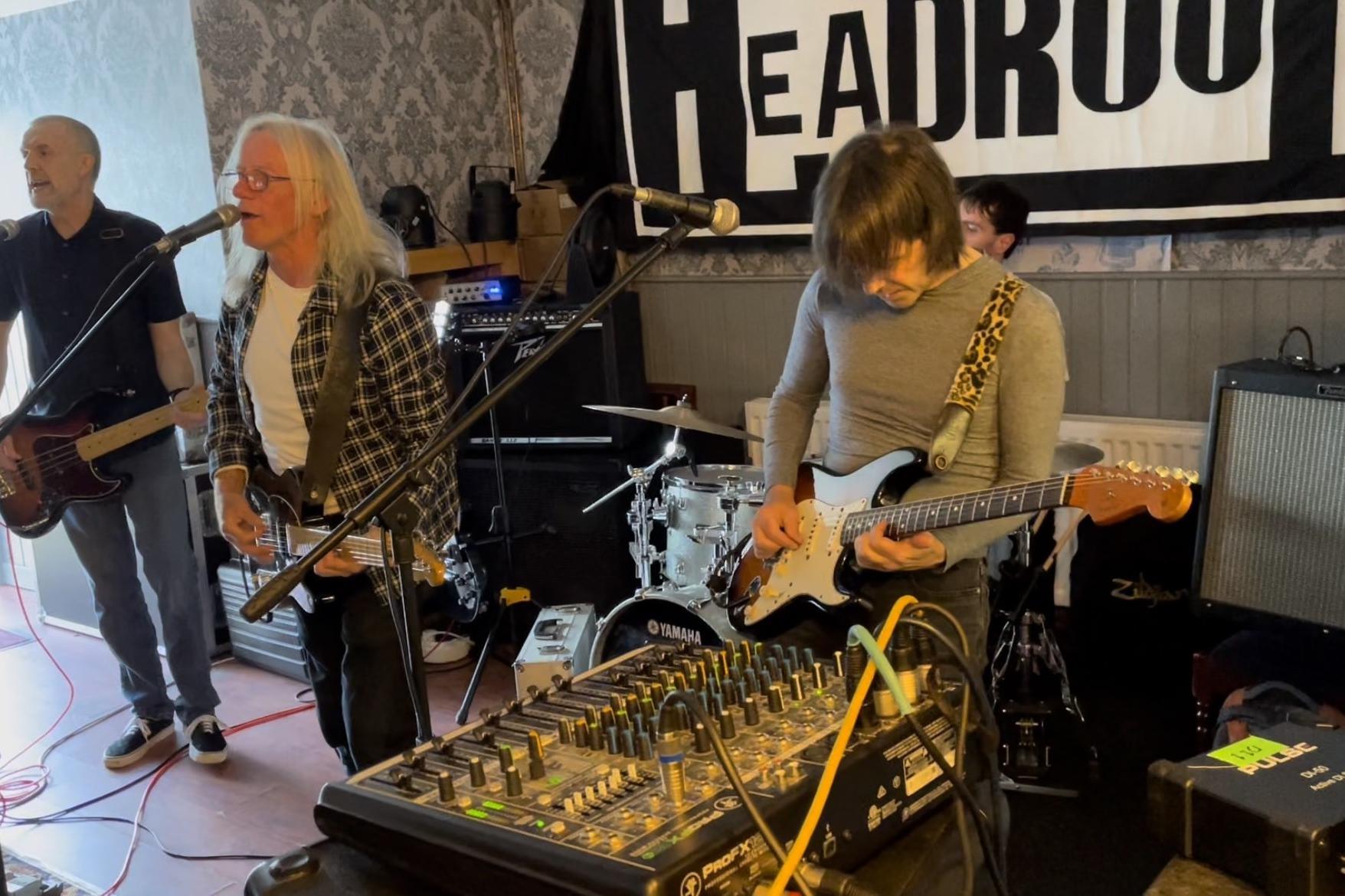 Live music at the Black Abbot got everyone in the mood for a rocking weekend.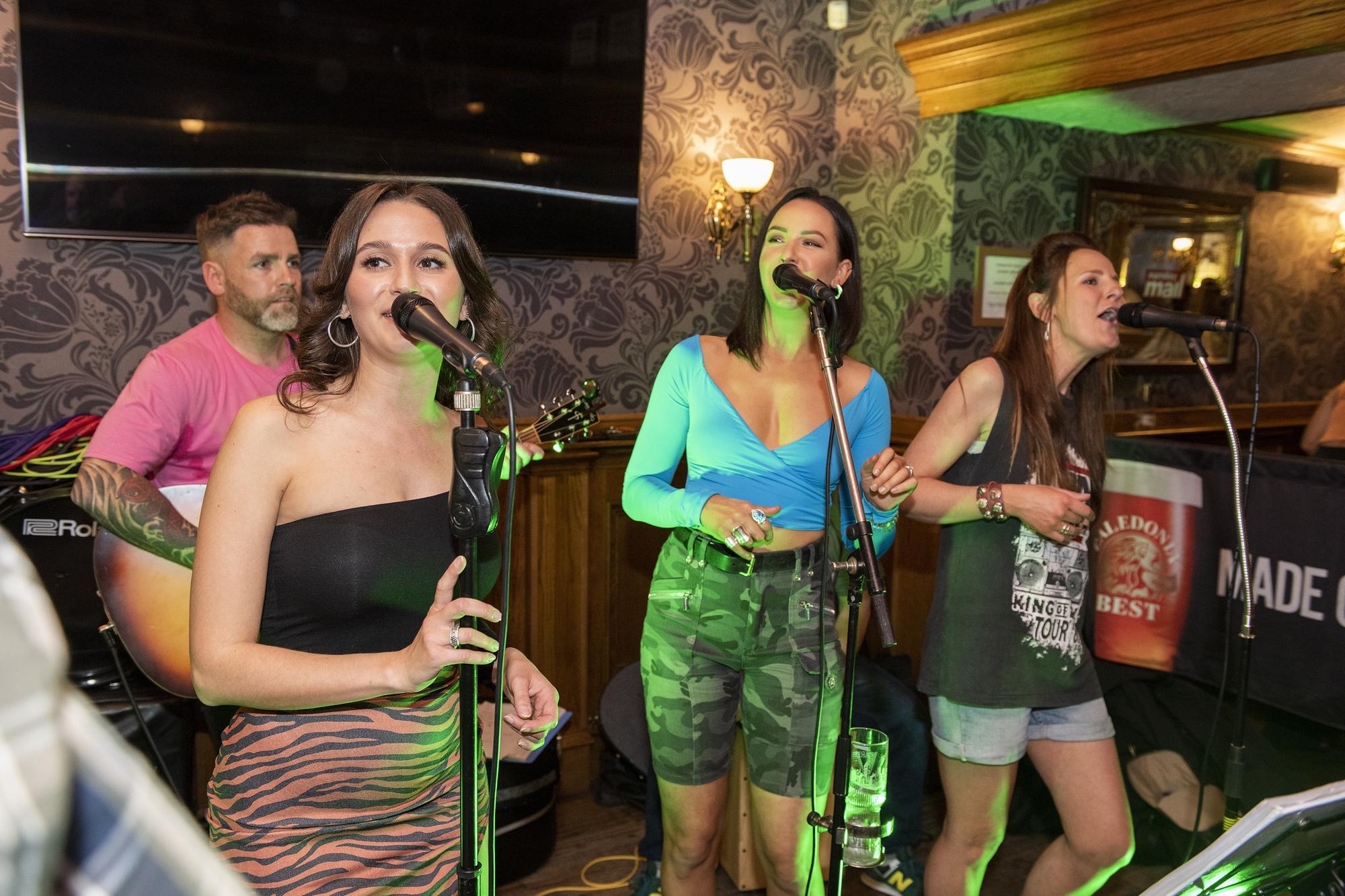 Sorella performing at the Market Arms. Pic: Andy Thompson