Gossiper, who formed during the summer of 2021, bring a modern blend of 90s influenced radio pop and 00s pop-punk energy. Channelling hushed alt-rock sounds of bands like Sandy Alex G, and Alvvays, with the explosive hooks of Oso Oso and Modern Baseball, Gossiper is also carving a niche sound of their own within the DIY Scottish music scene.
The band members are Blain Mortiboys (vocals) Ross Holder (lead guitar) Andrew Murdoch (bass guitar) Michael Low (drums).
Blain, Michael, and Ross are originally all from Arbroath, and although Blain and Ross are now based in Dundee, Michael still lives in Arbroath. Bassist Andrew hails from Perth.
ACP caught up with lead guitarist Ross Holder and he told us a little about the band's origins. Ross said: "Blain, Michael and I all went to Arbroath High School, and we were in the same year. Although being friendly with each other and apart from one youthful attempt between Blain and I to meet up and play together, we never really got to the stage of writing music.
"After moving to Dundee, Blain and I got together again to play some guitar, then the pandemic hit. Once that blew over, we got together again and decided to start a project. Michael and Blain played in a previous band together, Lake Pleasant, so we asked Michael to play the drums. Blain also got to know Andrew whilst Andrew was playing in his previous band, John Wheels and struck up a friendship and that was the origins of Gossiper.
"We've released our Volume One EP which is a collection of songs that we recorded with Guy Galactic (Kieran Smith). The last song, 'Smarten Up' was released in April and people have been really supportive so far. 'Smarten Up' was also chosen by BBC Introducing in Scotland to be played on their radio show, which was encouraging!"
The band is currently working on more new tracks which they hope to release in the coming months and will be playing live dates over the summer. Fans can get all the latest news and gig info at www.instagram.com/gossipertheband and https://gossiper.bandcamp.com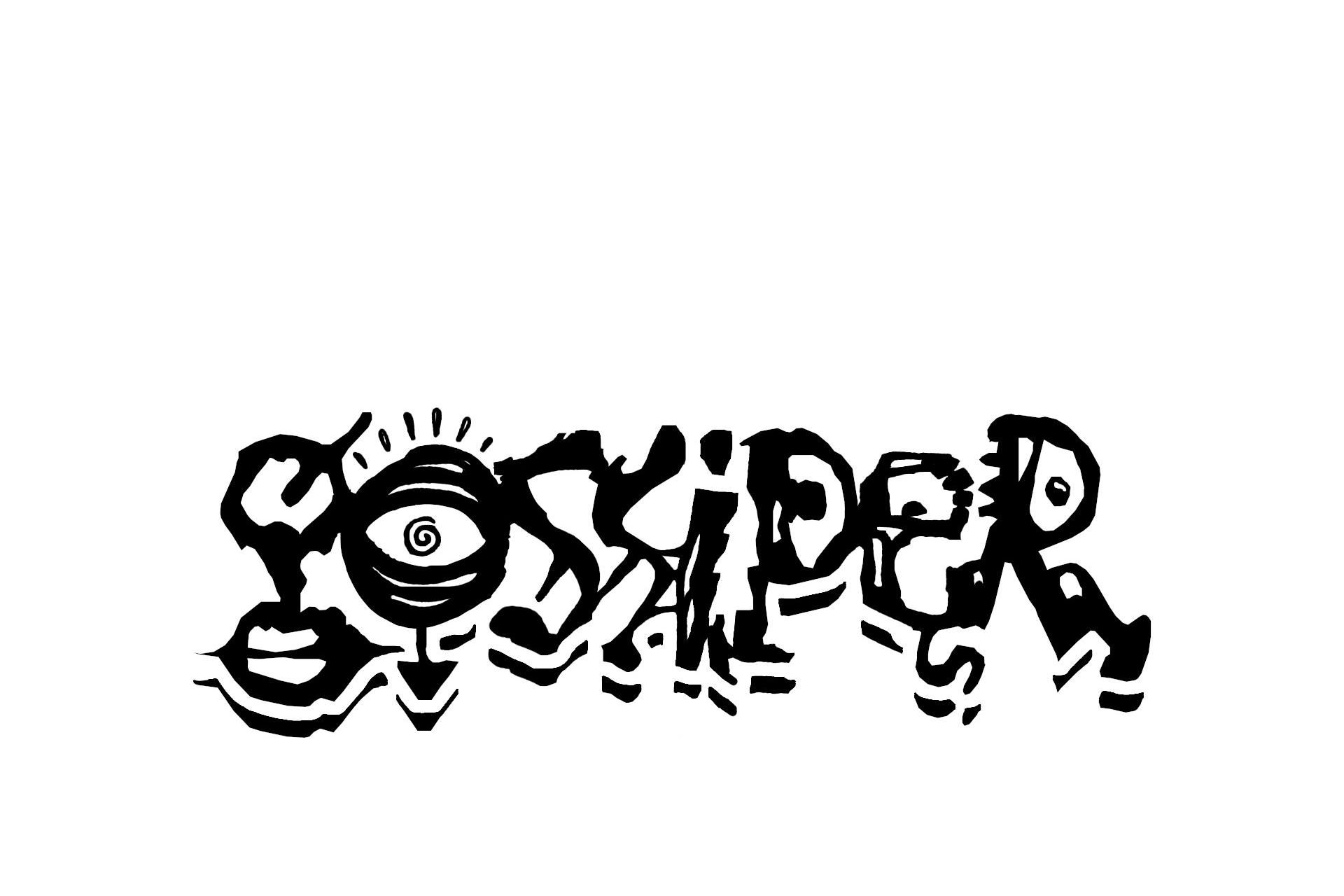 Gossiper are attracting lots of followers.