And the Abbey Theatre Club is hoping that the local community will get behind its forthcoming pantomime to help overcome its current difficulties.
Rehearsals for the production of 'Cinderella' are well under way for its, much to the excitement of cast and crew.
The last few years have been difficult for the theatre and for performing arts in general. The pandemic meant that the building was closed for many months which caused severe financial hardship. It was saved only with a Covid recovery grant, and members were delighted to be able to stage a pantomime last Christmas.
In spring this year, however, a further disaster struck when a problem with the water supply meant that the theatre had to close again. The issue took months to resolve, meaning that much of the club's planned programme had to be cancelled. Lost revenue, combined with the cost of installing a new water supply, has left the volunteer-run theatre facing a precarious future.
Pat Stewart, club president, said: "We were devastated when we were unable to open because of the issues with our water supply.
"We are so excited that we can open again now, but the past three years have really taken a toll on our financial sustainability. We hope that as many people as possible will support us, and help to secure our future. The pantomime is the start of this. We will of course have a full programme of plays next year, along with other fundraising events."
Laura Barnes, producer of this year's show, said that the production will be a "good old-fashioned family panto."
She added: "It's a great night out for all ages. We have a young and talented cast, along with some theatre veterans, who are all working hard to bring you a truly hilarious and entertaining show. We hope that local people will really get behind us and support local theatre."
'Cinderella' will run from December 10-17, with matinees on December 11 and December 17. Tickets - £10 for adults and £7 for children - are available from www.ticketsource.co.uk/the-abbey-theatre-club or from AJ Beedie Jewellers, 189 High Street.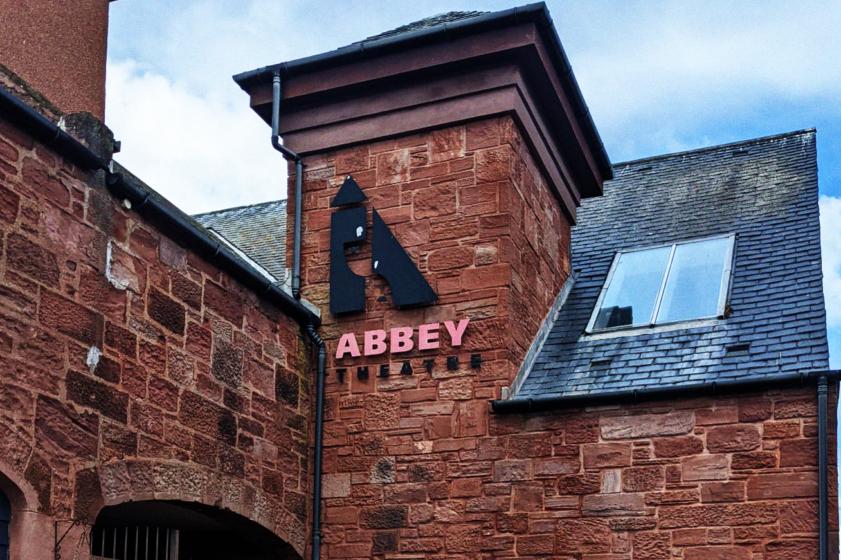 The theatre has been left facing an uncertain future.