The children were also invited to the castle this week to officially open a new exhibition, also marking the historic building's anniversary.
Prior to their visit they were asked to write or draw what they think it would have been like to live in Glamis in the 14th century, and their creations are now on display in the Castle Kitchen Restaurant.
The exhibition, 'Children of Glamis', explores the families and childhoods experienced at the castle over the centuries. Once the childhood home of Her Majesty The Queen Mother, HRH Princess Margaret was born there in 1930 and she visited the castle many times alongside her sister, Her Majesty The Queen, during childhood.
The exhibit features childhood dresses and toys belonging to Her Majesty The Queen including Mickey and Minnie Mouse toys which were dressed in wedding outfits by the princesses.
Helen Buchanan, general manager, said: "Collaborating with the children from our local primary school is such a wonderful way to celebrate the official opening of our 'Children of Glamis' exhibition.
"Children have always been such an integral part of Glamis Castle's history and we are excited, as part of our 650th anniversary year, to be able to share many stories through the exhibit."
The exhibition's opening is the latest in a series of celebrations to mark 650 years since the Thanage of Glamis was granted by King Robert II to Sir John Lyon, for services to the crown, in 1372.
Since then, Glamis Castle has been the seat of the Bowes-Lyon family, Earls of Strathmore and Kinghorne.
Other celebrations include the publication of 'A Glamis Treasury', a commemorative book featuring contributions from HM The Queen, the Strathmore family, friends from the local community and beyond and members of staff, past and present.
Contributors were invited to choose a favourite item from the castle or estate and share its significance to them.
A bespoke handcrafted gin has also been produced in collaboration with local gin distillers The Gin Bothy, with just 650 bottles available.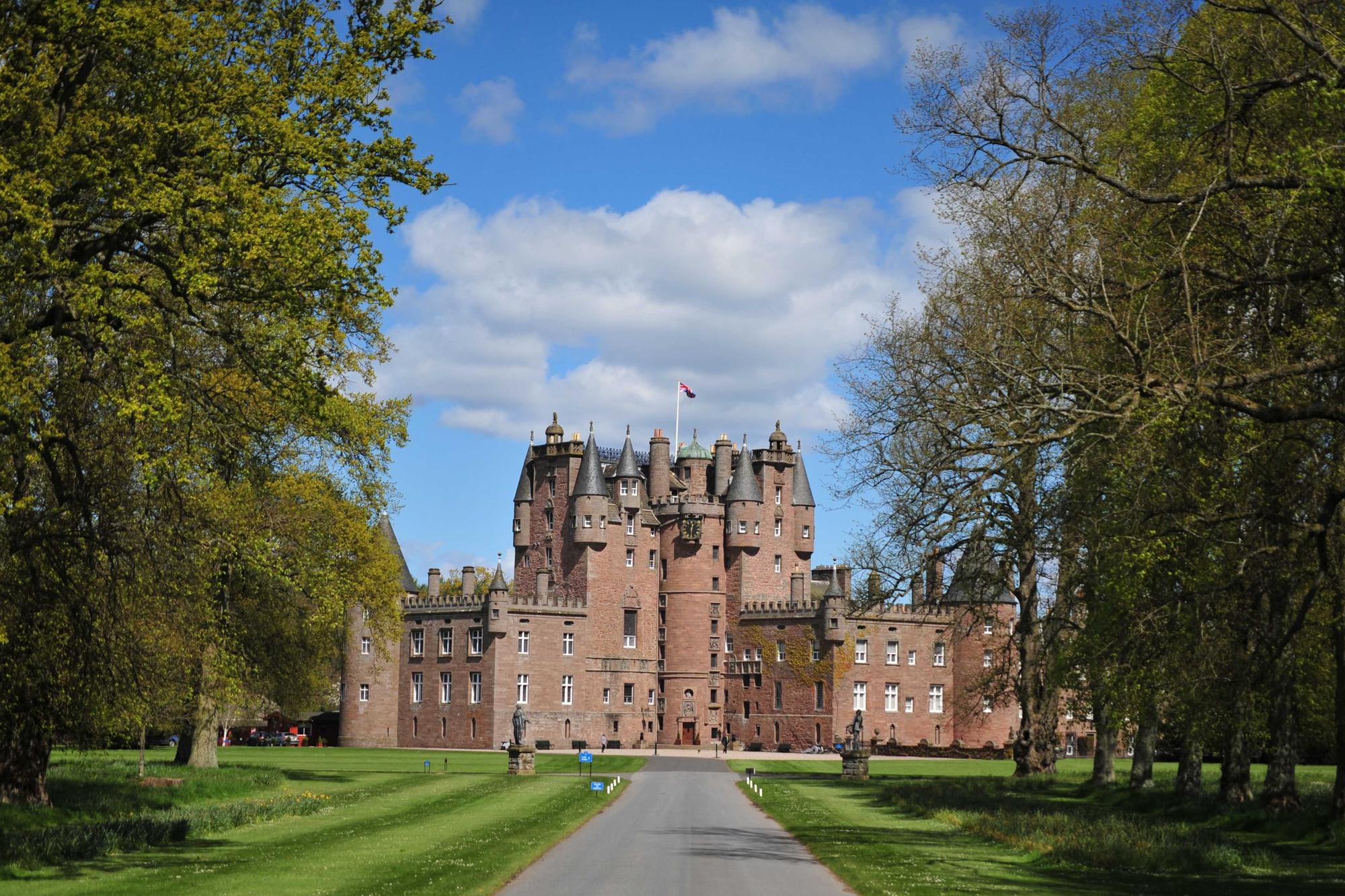 The exhibition is part of the castle's 650th anniversary celebrations.