A chance to see what was making the pages of the local newspapers back in the day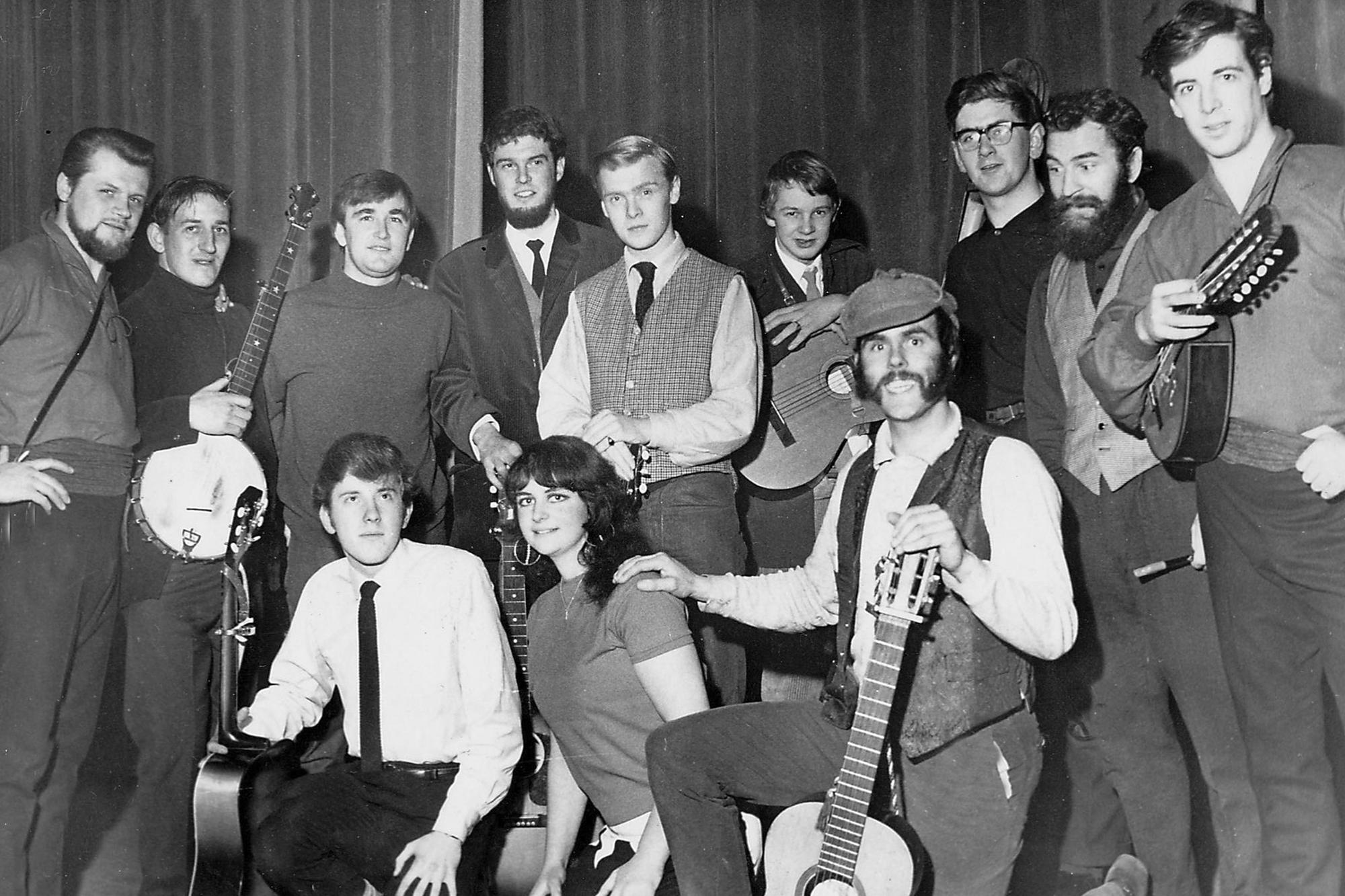 From the late 1960s or early '70s, a meeting of the Abbey Folk Club. Among those in the picture were Ian Smokey Gray and Fred Crowe.
There's still a huge fleet of lorries with Harry Lawson's name on them, but he was also a talented musician, as shown in this picture from 2006.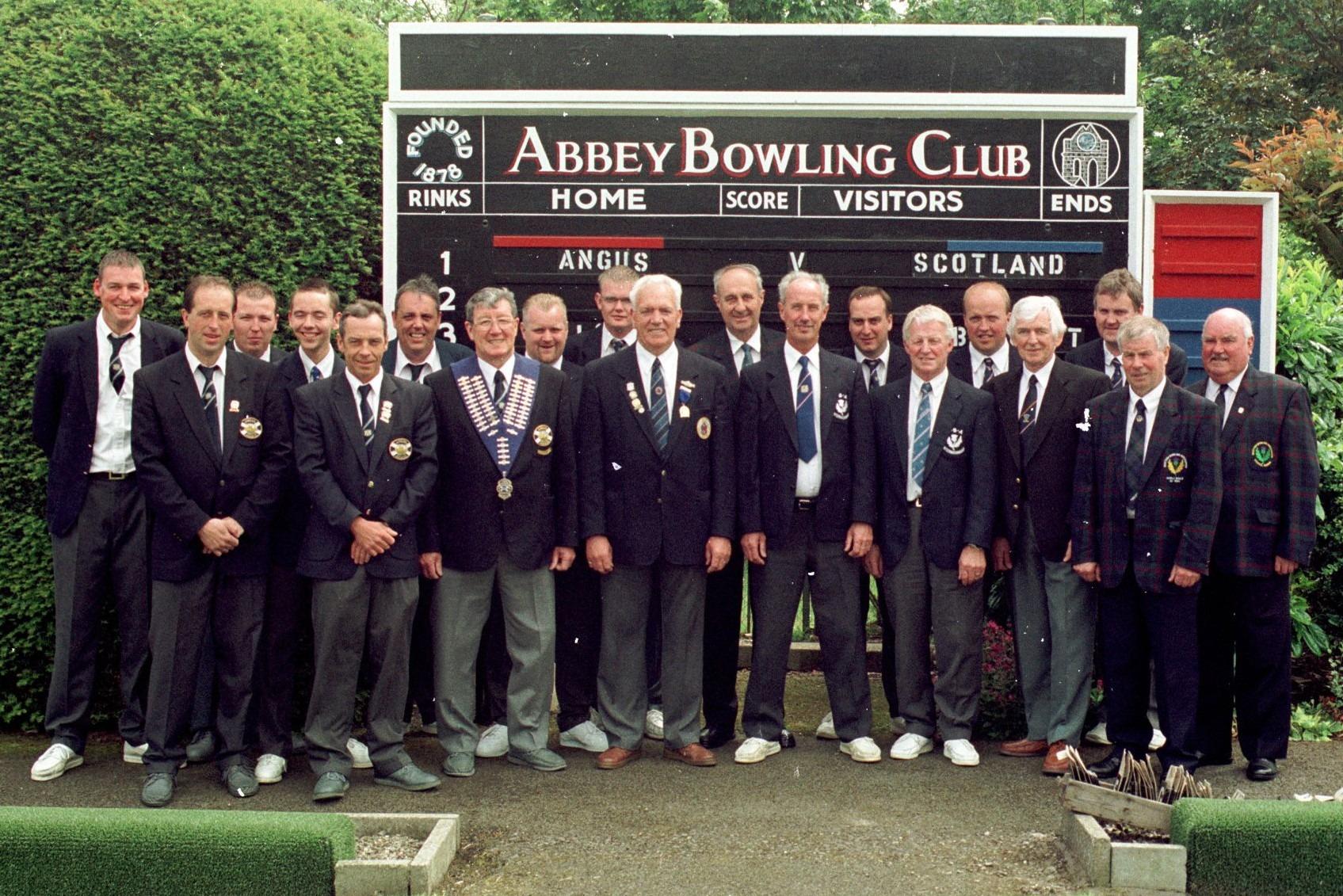 An Angus Select v the Scottish Commonwealth Squad at the Abbey Bowling Club in June, 2002.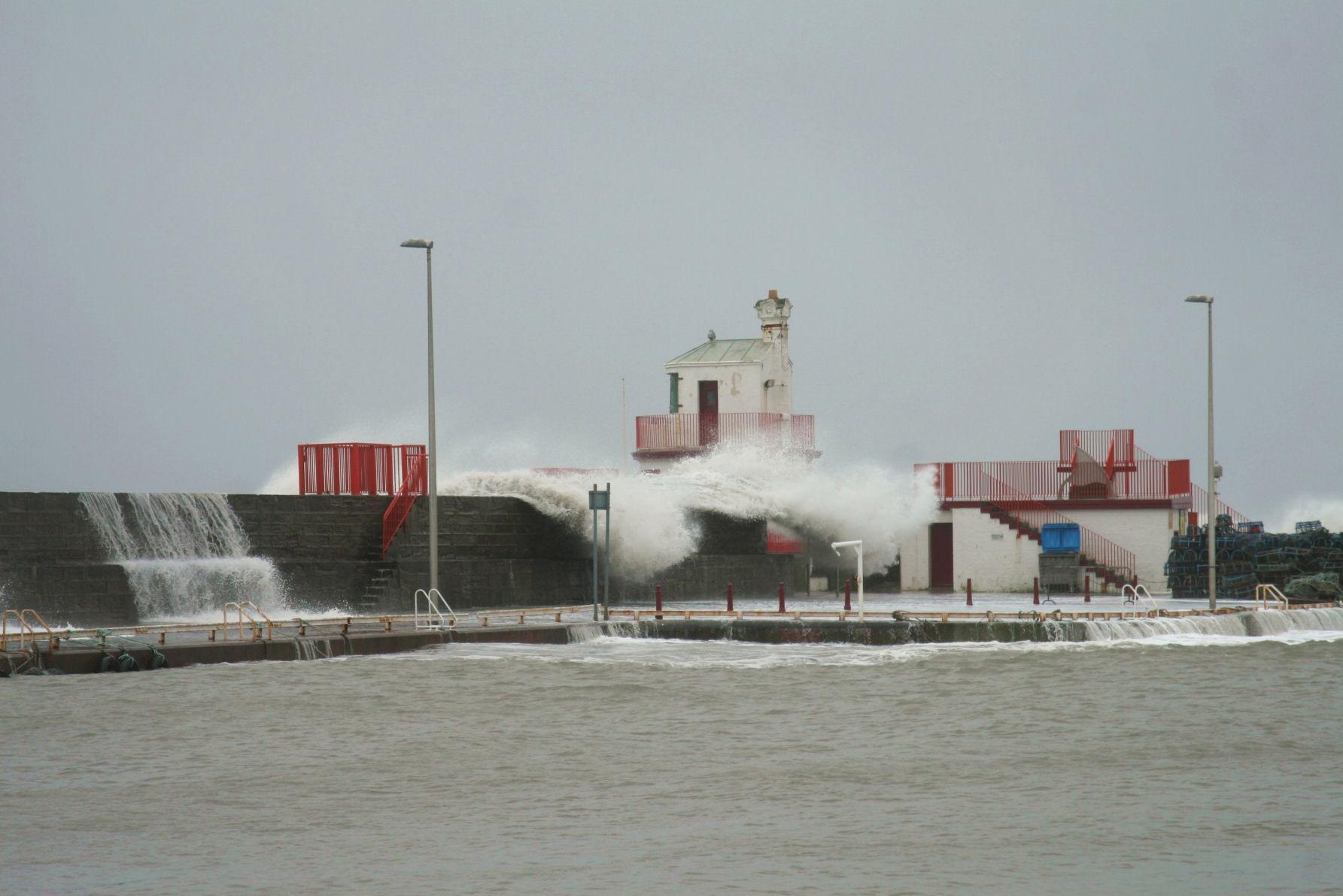 High seas at a high tide in Arbroath Harbour in March, 2010.