Down Memory Lane with Gordon Cook – a chance to see what was making the pages of the local newspapers back in the day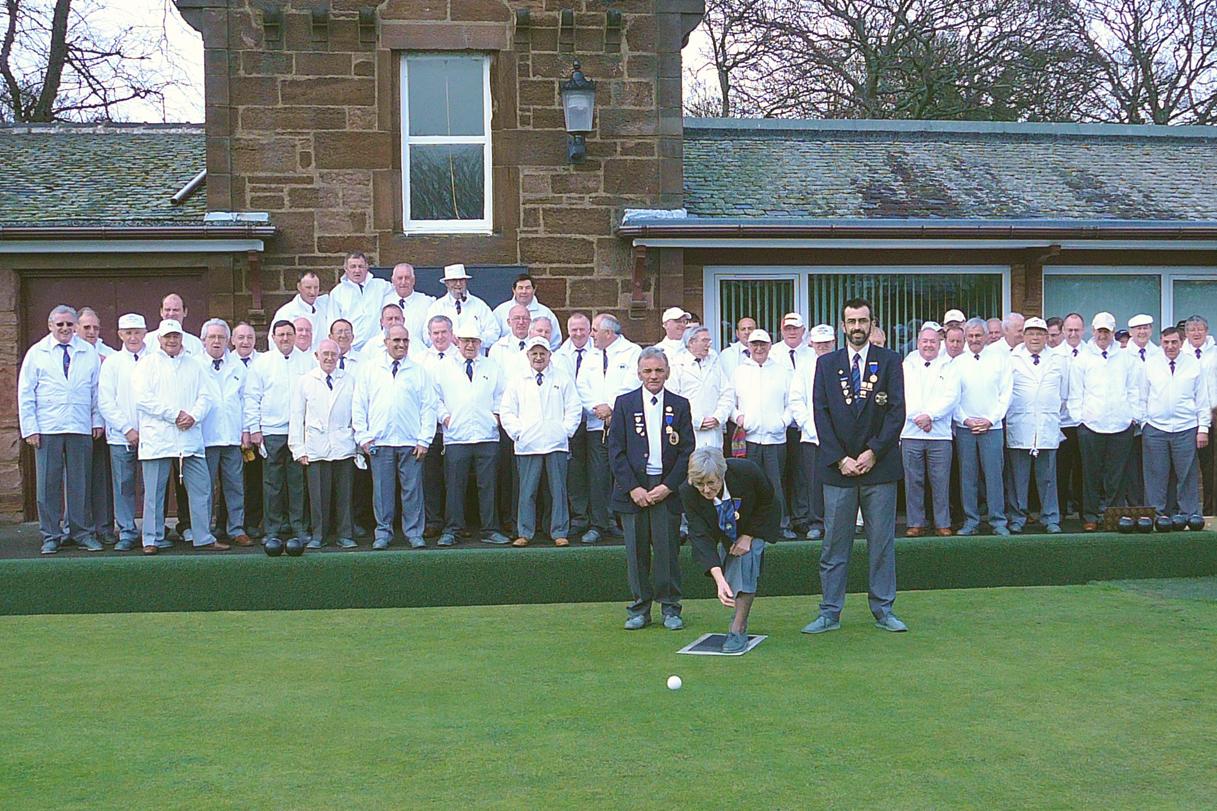 Members of The Abbey Bowling Club are pictured at the opening for the season in April, 2008.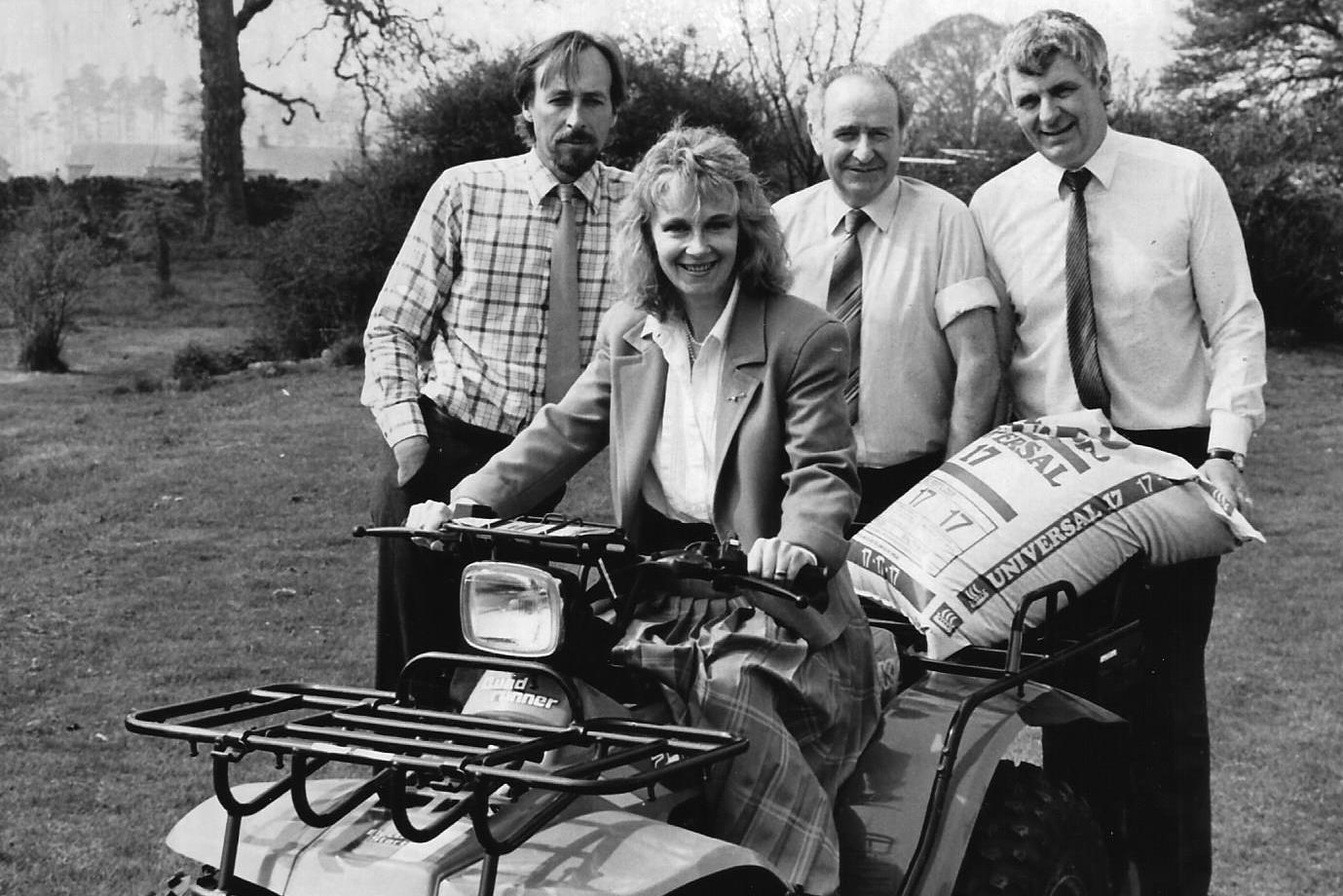 In May, 1987 Robert Ramsay, farmer at Kinblethmont won a Suziki All Terrain Vehicle in a competition run by Norsk Hydro Fertilizers. In the picture Penny Ramsay is at the wheel and behind her are, from left - Robert Ramsay, Jack Easton of Panmure Trading Company; and Alan Wood, Norsk Hydro's trading manager.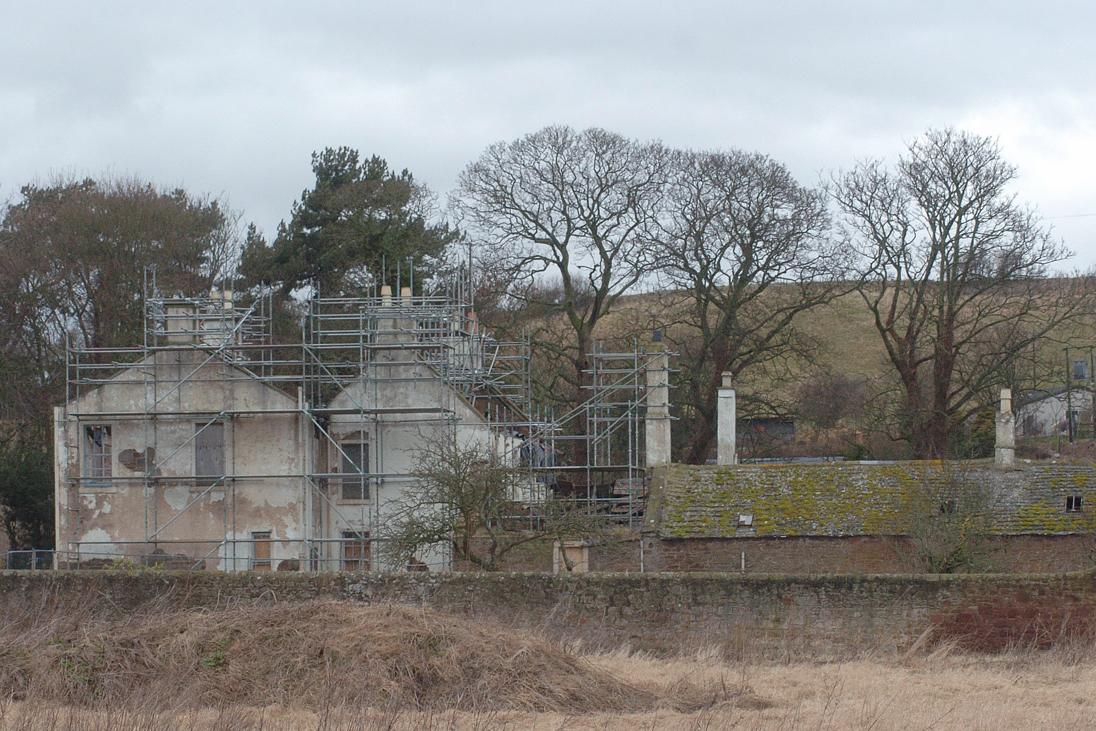 Pictured is The Old Manse in Barry, near Carnoustie, photographed in December, 2009.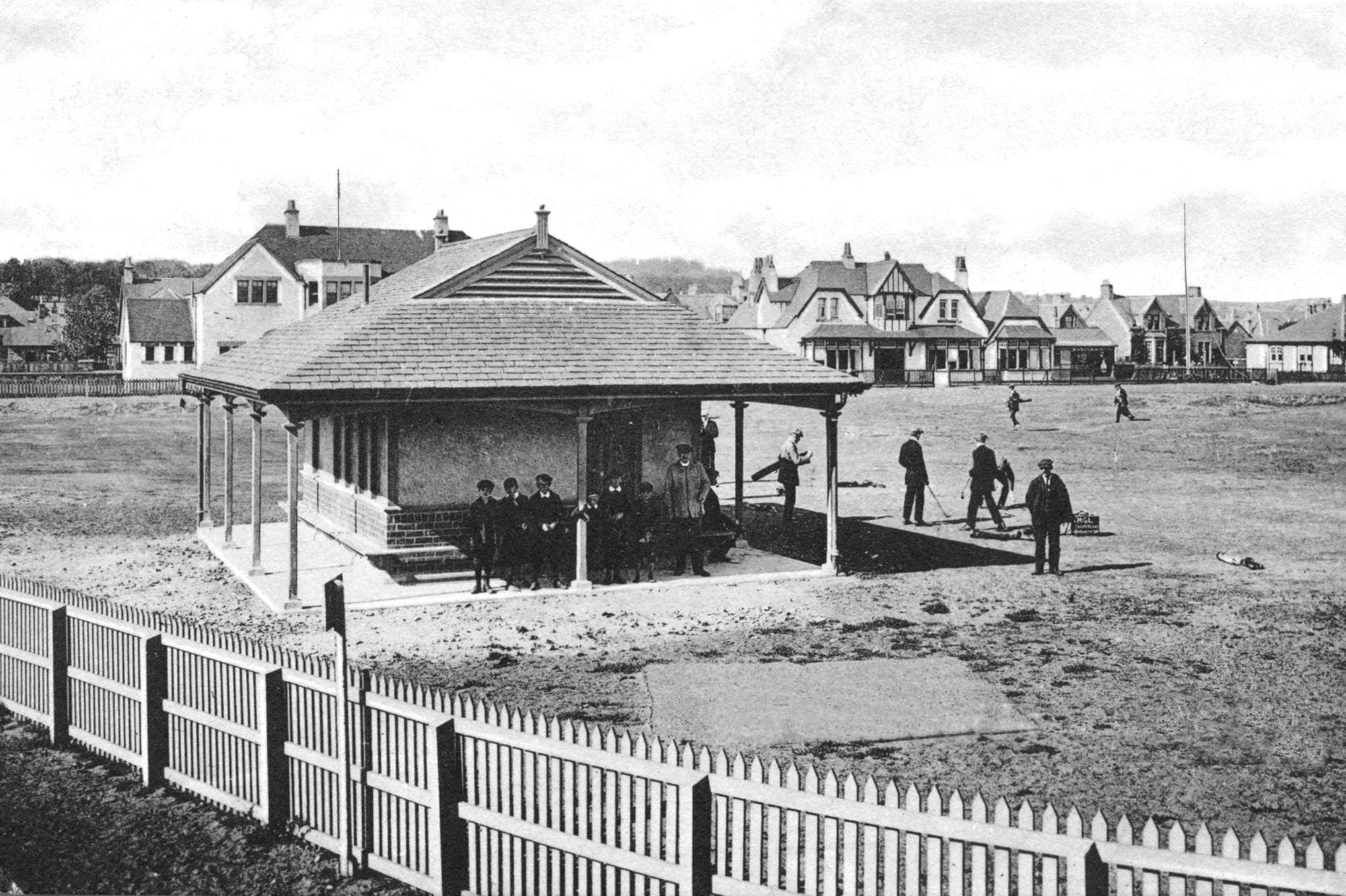 Pictured is the starter's box at Monifieth Links 100 or more years ago, but still looking familiar!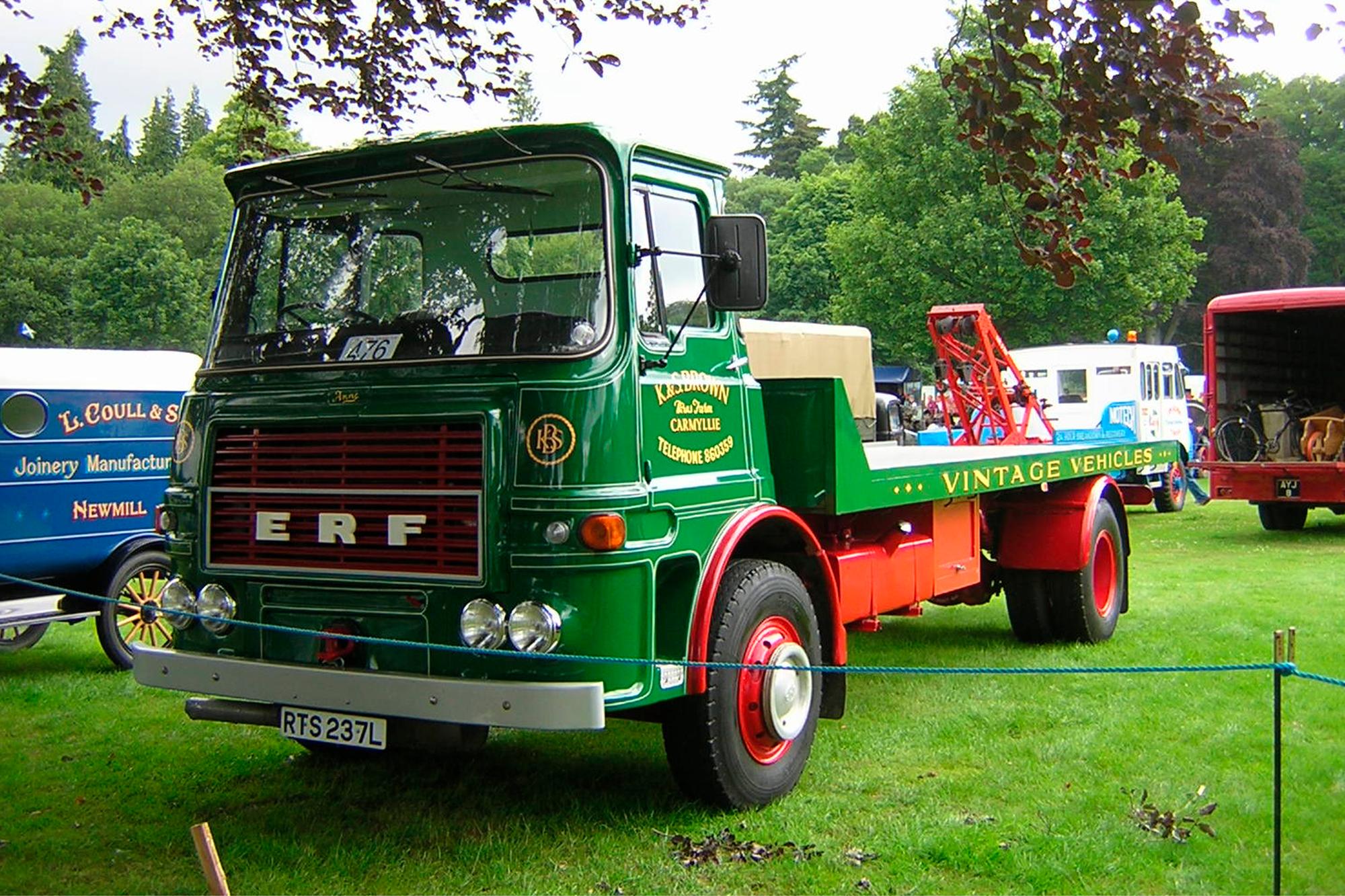 The registration and configuration of this ERF A Series lorry at Glamis in 2006, makes us fairly confident that it was once in the DC Thomson fleet.