A chance to see what was making the pages of the local papers back in the day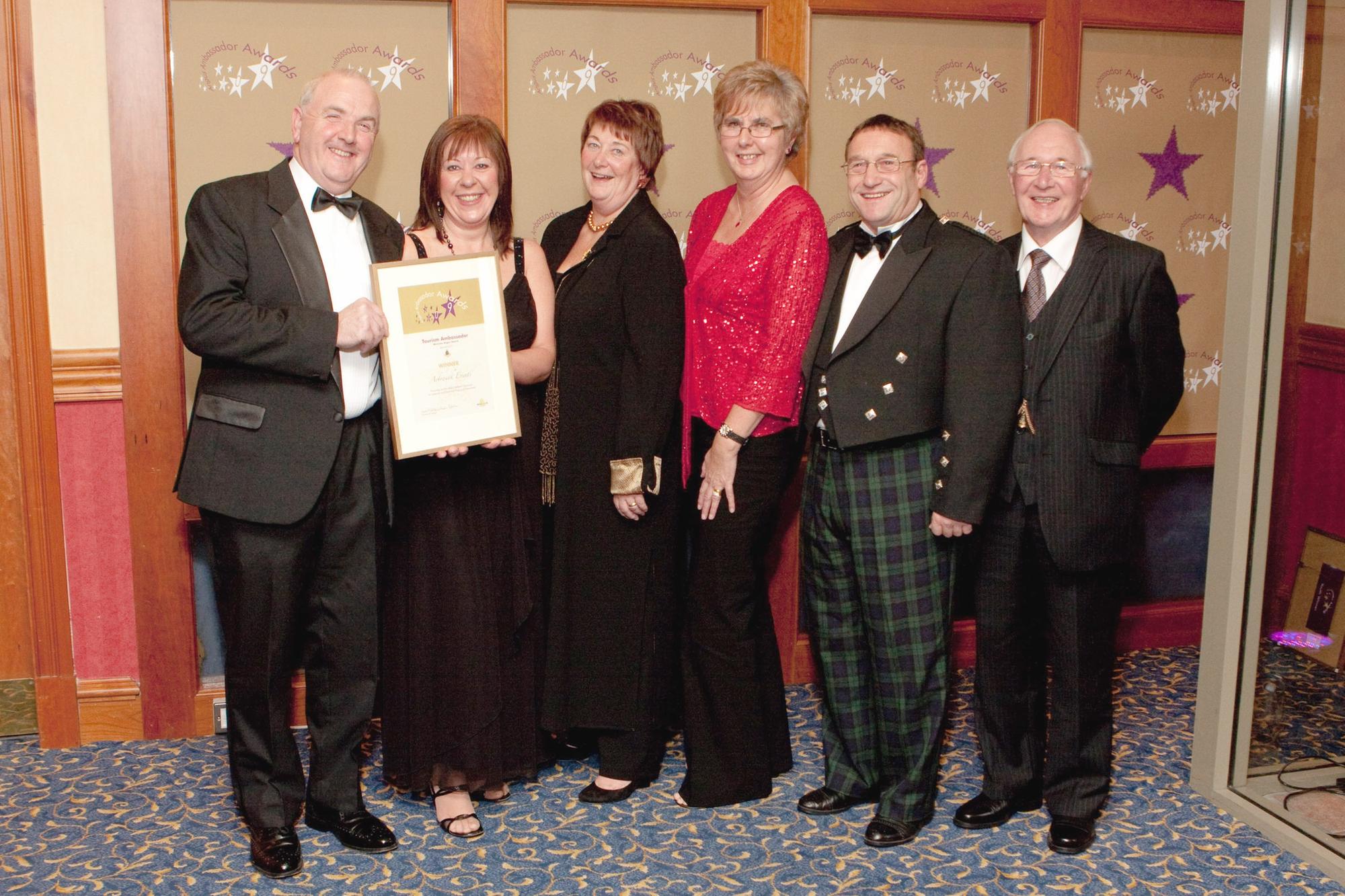 Pictured are the sponsors and winners of the Angus Ambassador Awards 2009.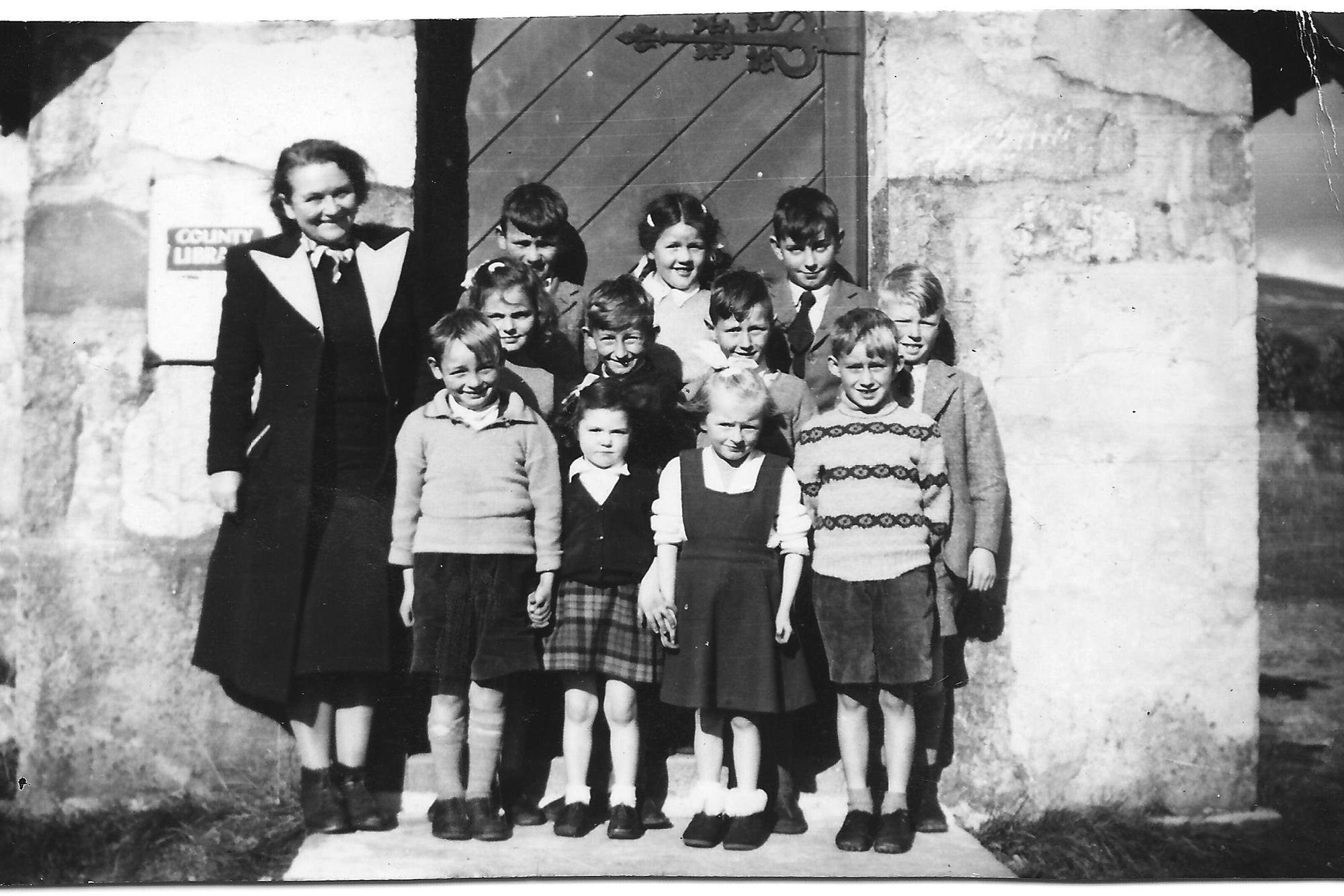 Miss Greta Michie, founder of The Retreat Museum in Glen Esk, with her pupils at Tarfside Primary School, probably in the 1950s.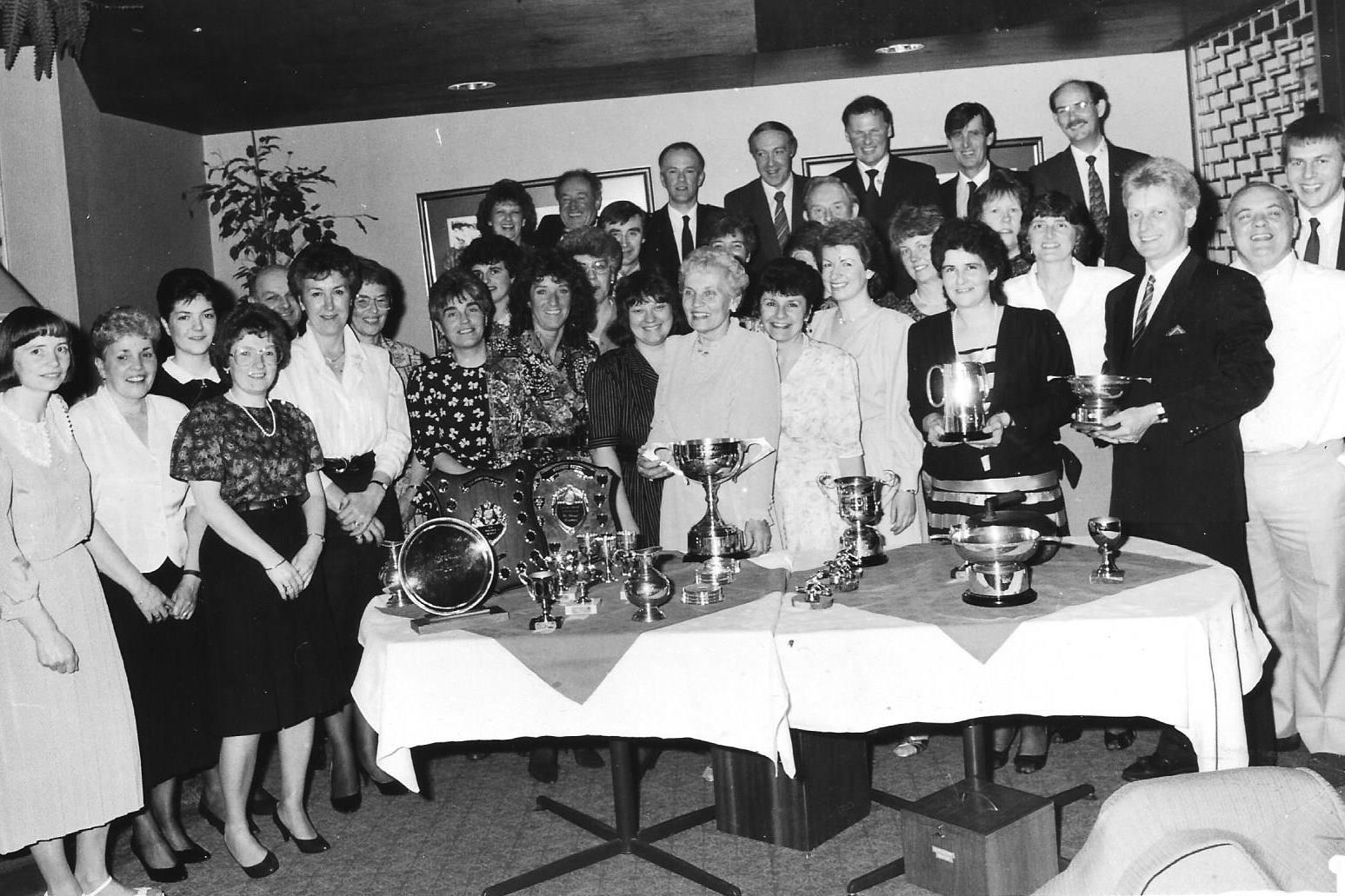 Letham Grange Curling Club end of season dinner and presentation of awards in the Sweep and Swing in April, 1989.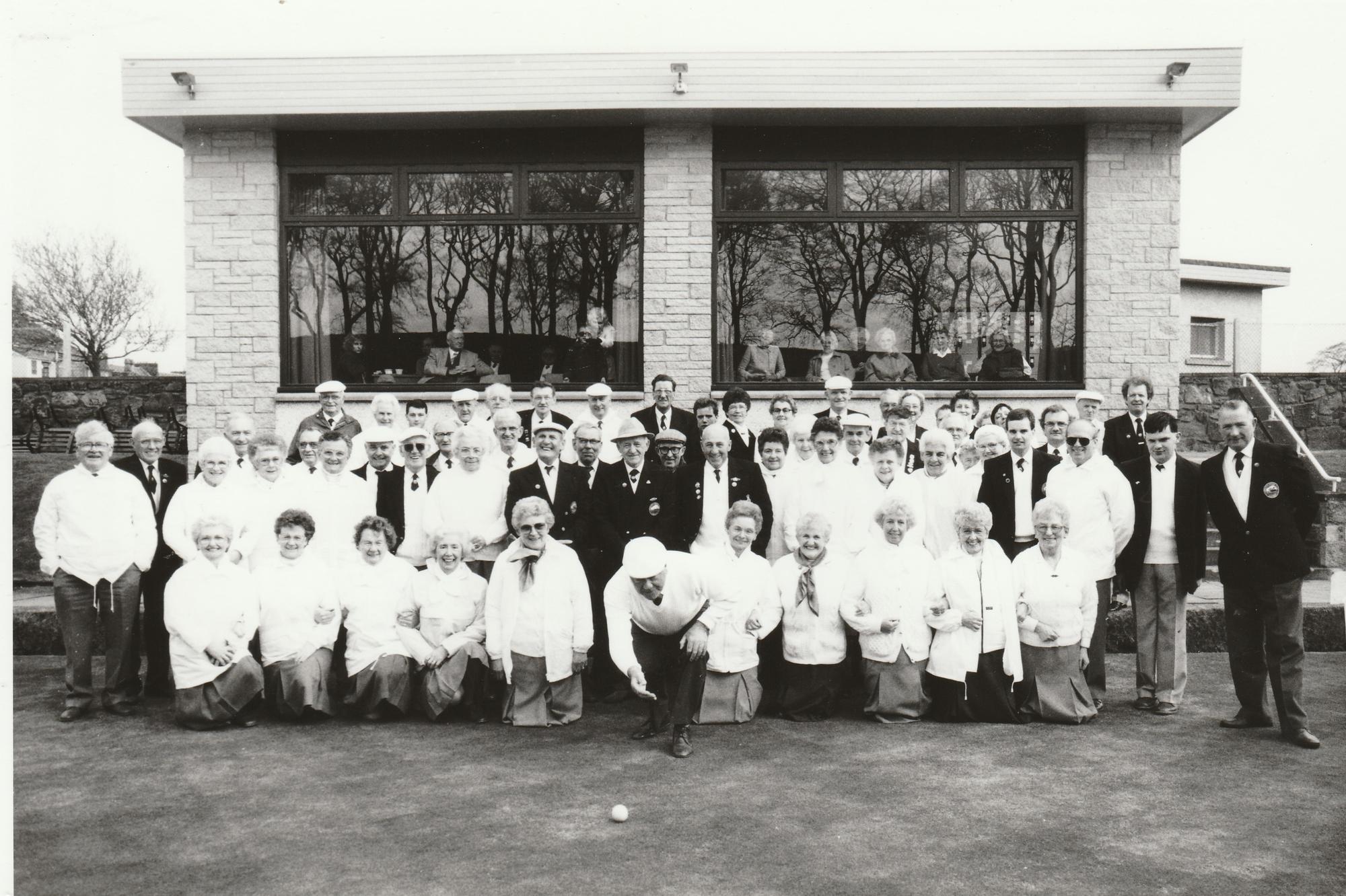 Letham Grange Curling Club end of season dinner and awards in the Sweep and Swing in April, 1989