A chance to see what was making the pages of the local newspapers back in the day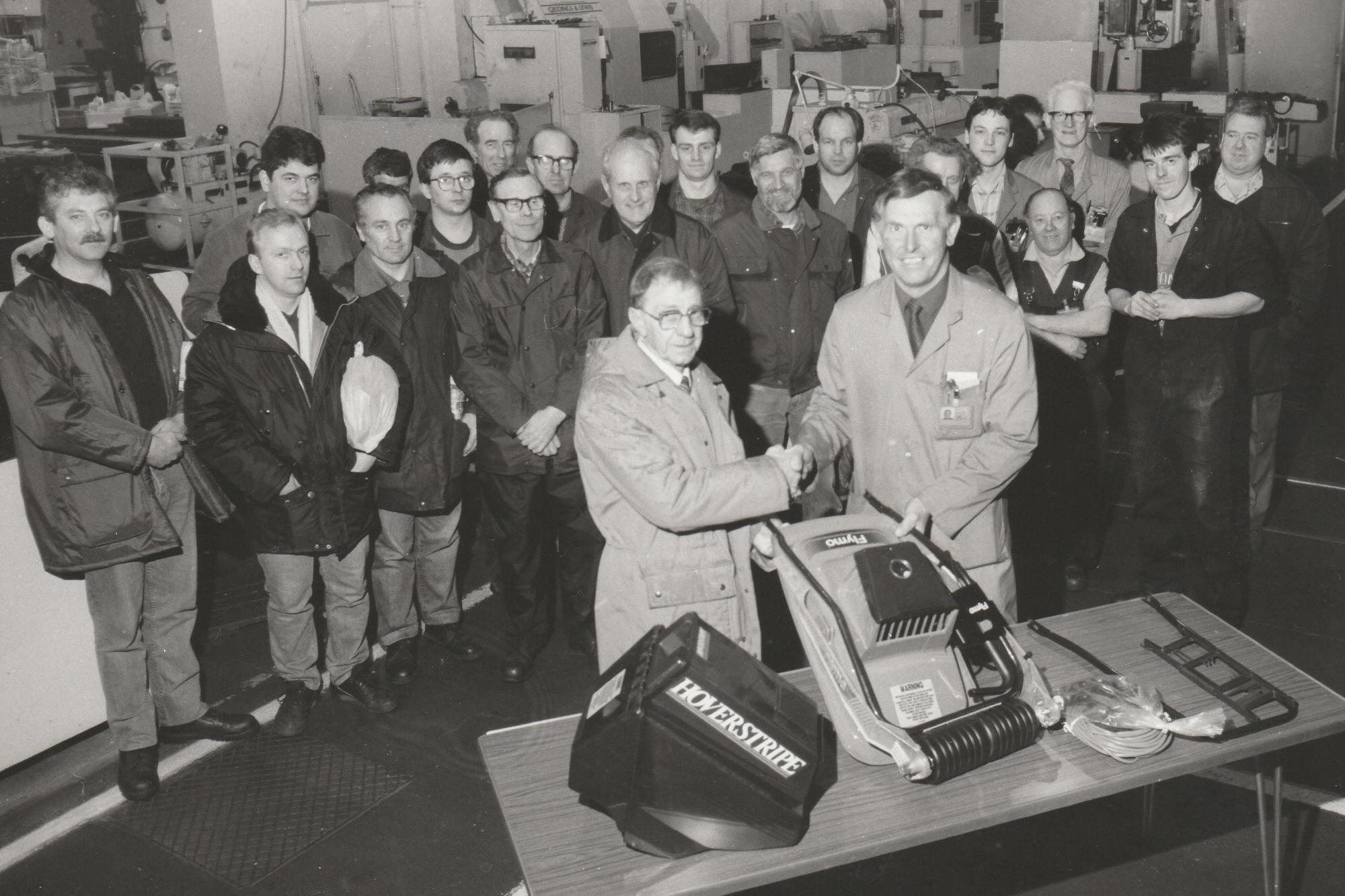 Dennis Murray retired from Giddings Lewis-Fraser in Arbroath in 1991, pictured here with colleagues and Ed Stewart, machine shop supervisor.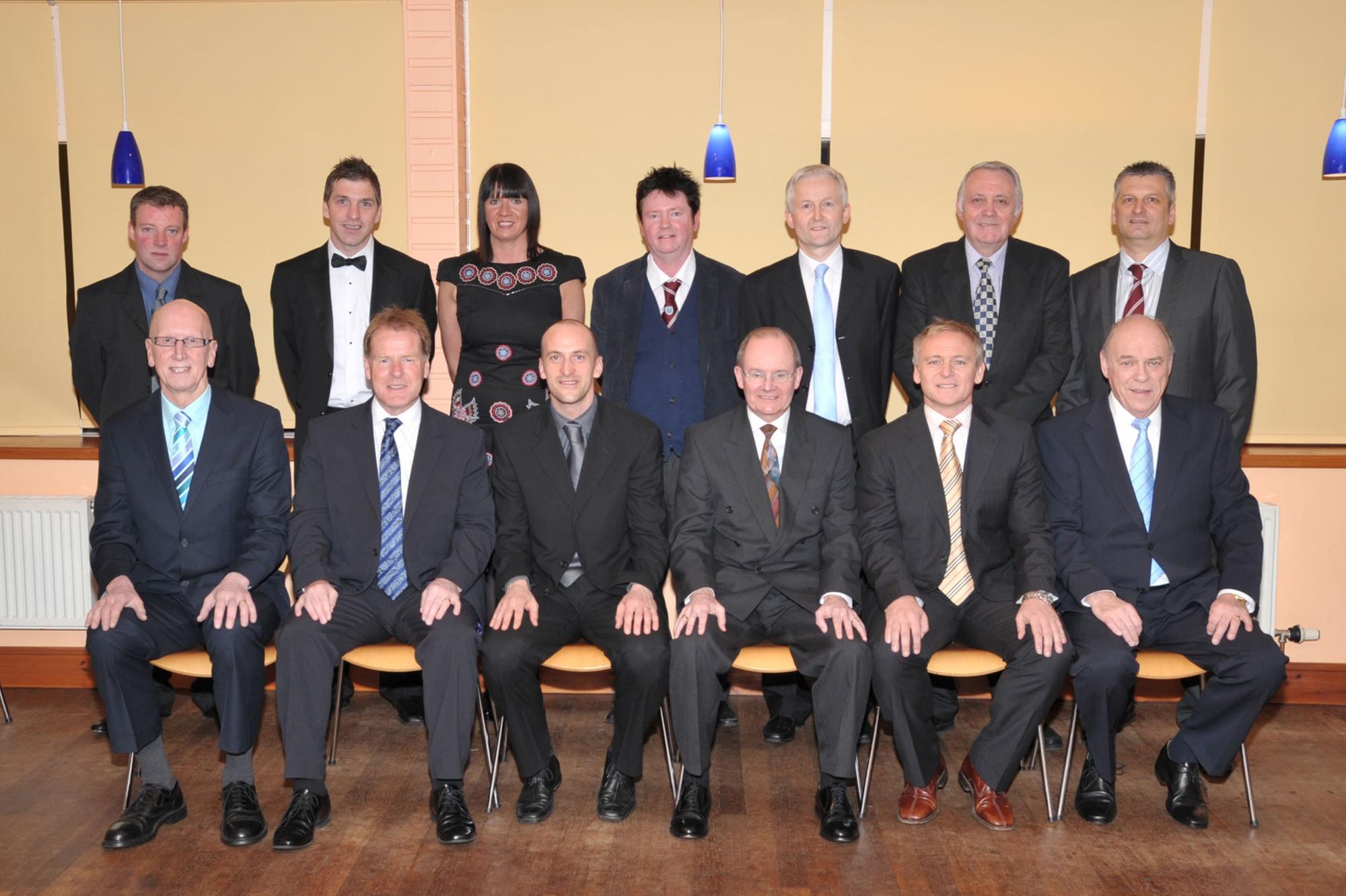 Top table guests at Arbroath Football Club's annual dinner in March, 2011.
The 3rd Forfar Guides visited Arbroath Lifeboat Station in 2011 with a cheque for £90. Neil Madge and Tommy Yule accepted it from the girls, from left - Kirsty Turek, Sian Craigon, Thea Webster and Ellie Webster.
Primary 7 pupils at Seaview PS donated £1,185 to the Malcolm Sargeant Cancer Fund in October 1987.