A chance to see what was making the pages of the local newspapers back in the day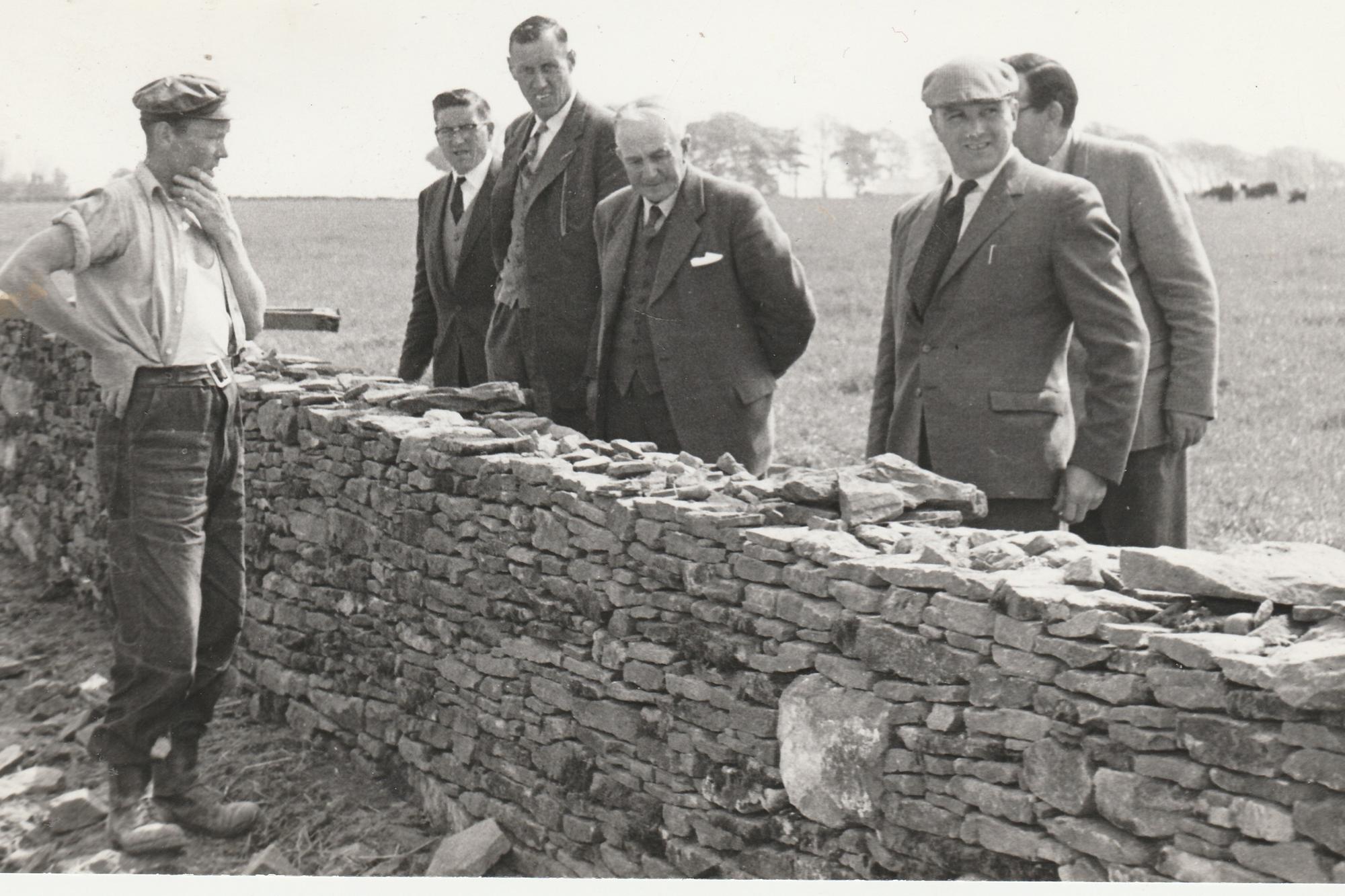 All that is known about this picture is that it was taken near Brechin in 1959.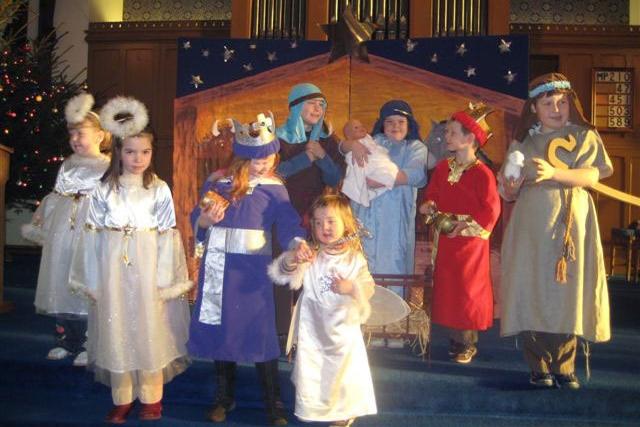 Colliston Church Nativity Play from 2008.
In the play 'The Laurel Crown', which accompanied the Arbroath Abbey Pageant in 1991, Sir William Wallace gives his impassioned plea of his love for Scotland before he is condemned to death.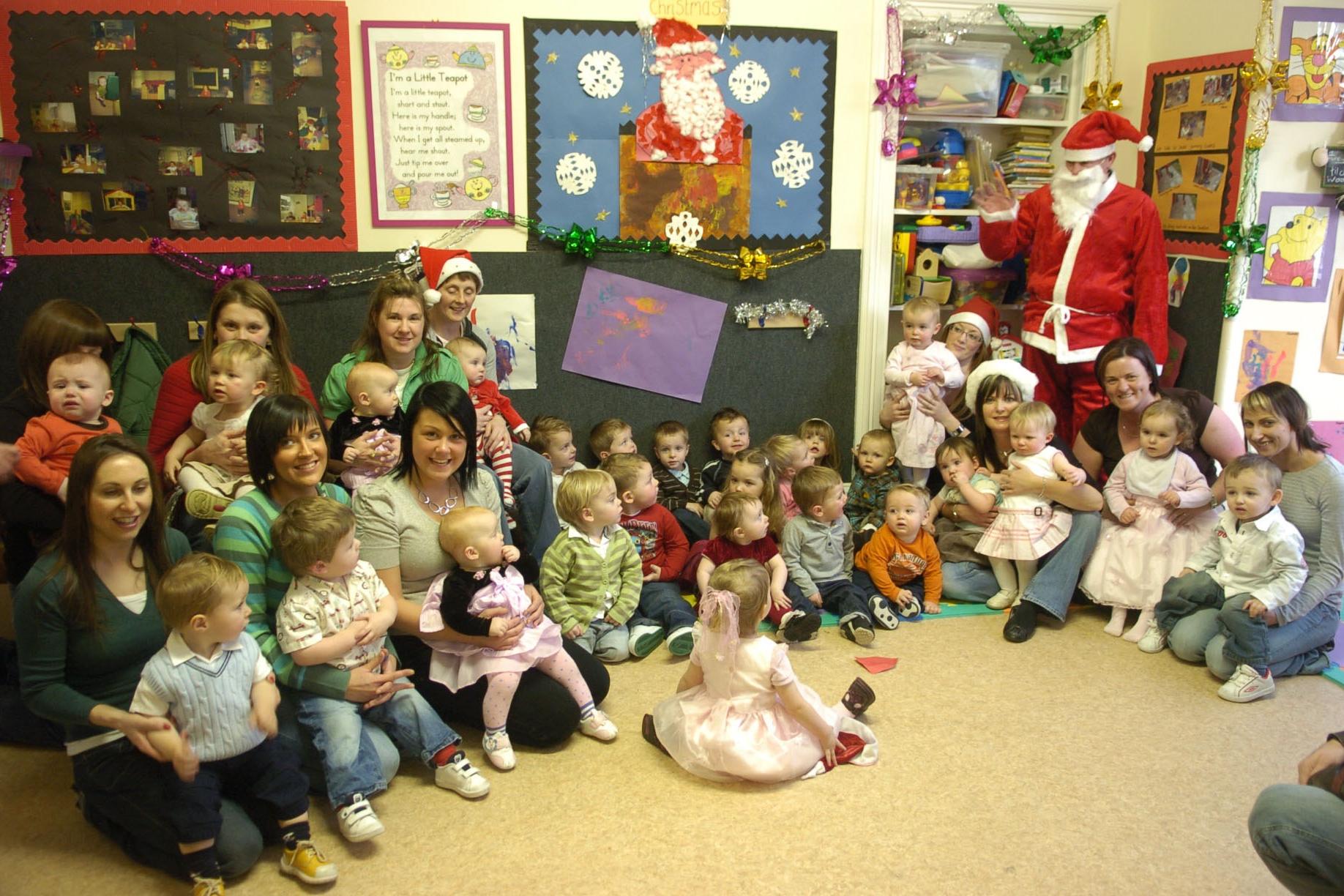 Some of the Little Rascals in Arbroath were overawed by Santa when he visited their Christmas party in 2007.