A chance to see what was making the pages of the local newspapers back in the day.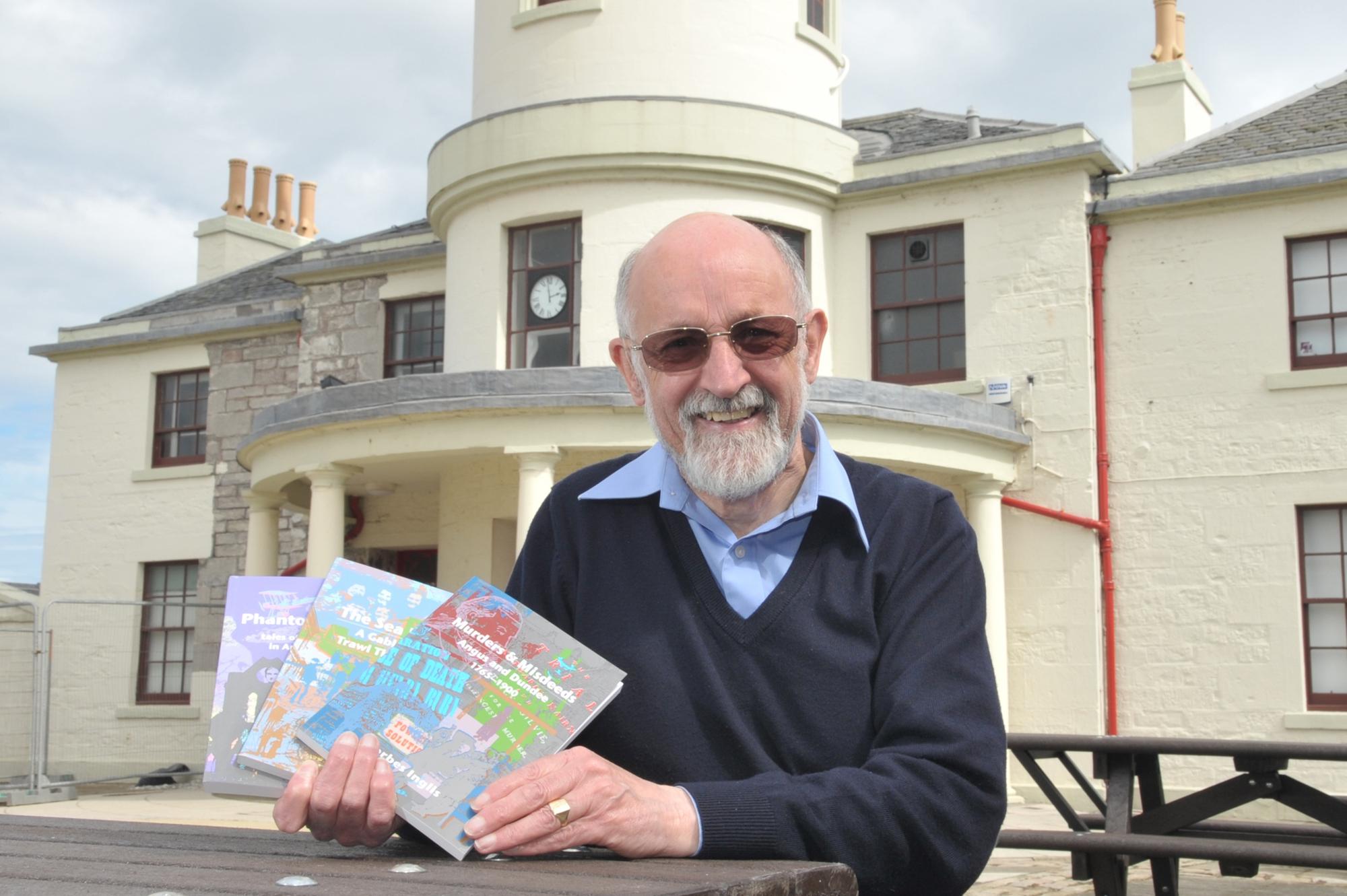 Angus County Press contributor Forbes Inglis, pictured in 2013 at the Signal Tower Museum with some of the local history books he has written.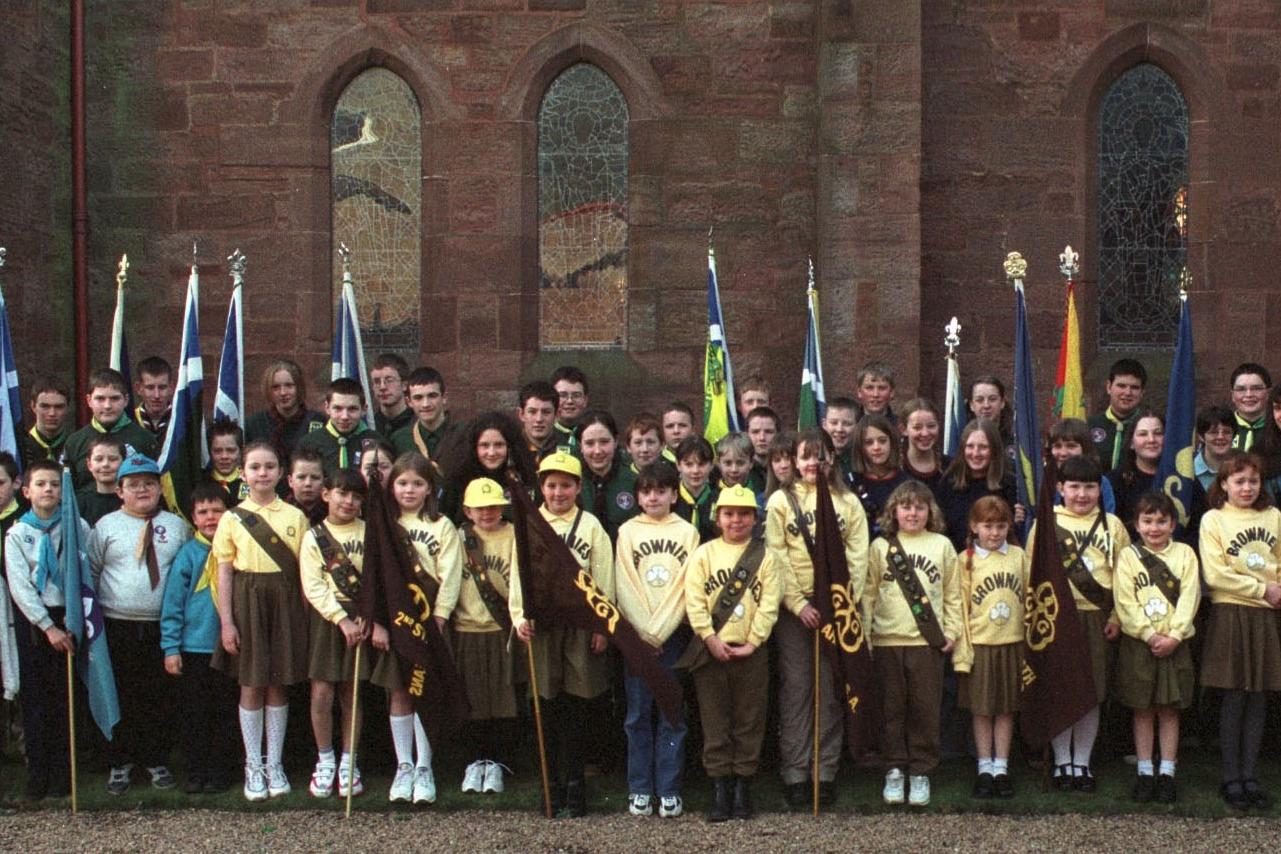 Pictured are the youngsters who took part in the annual Arbroath Thinking Day in March, 2002.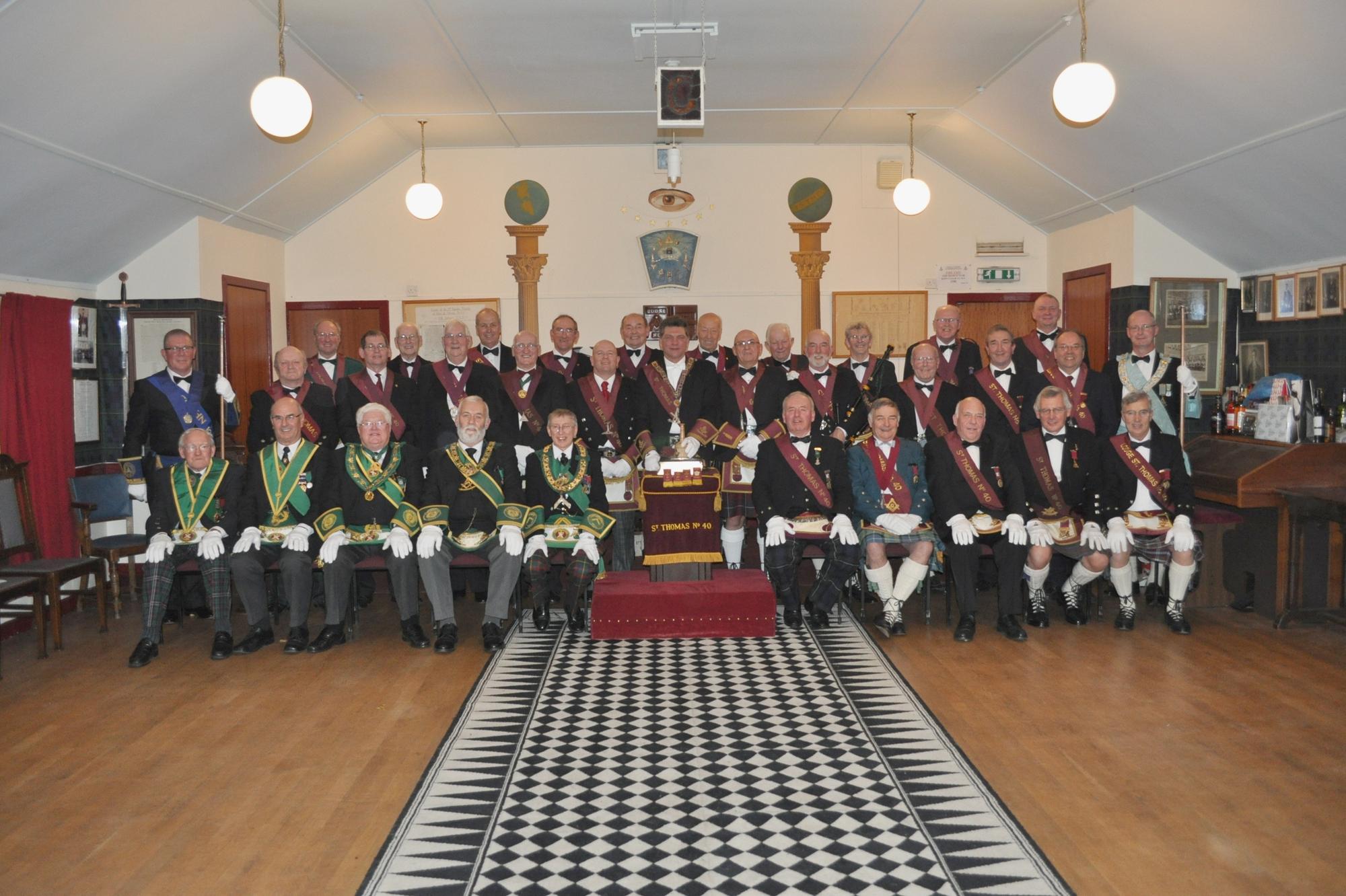 An investiture at Lodge 40 St Thomas in Arbroath in January, 2011.