A chance to see what was making the pages of the local newspapers back in the day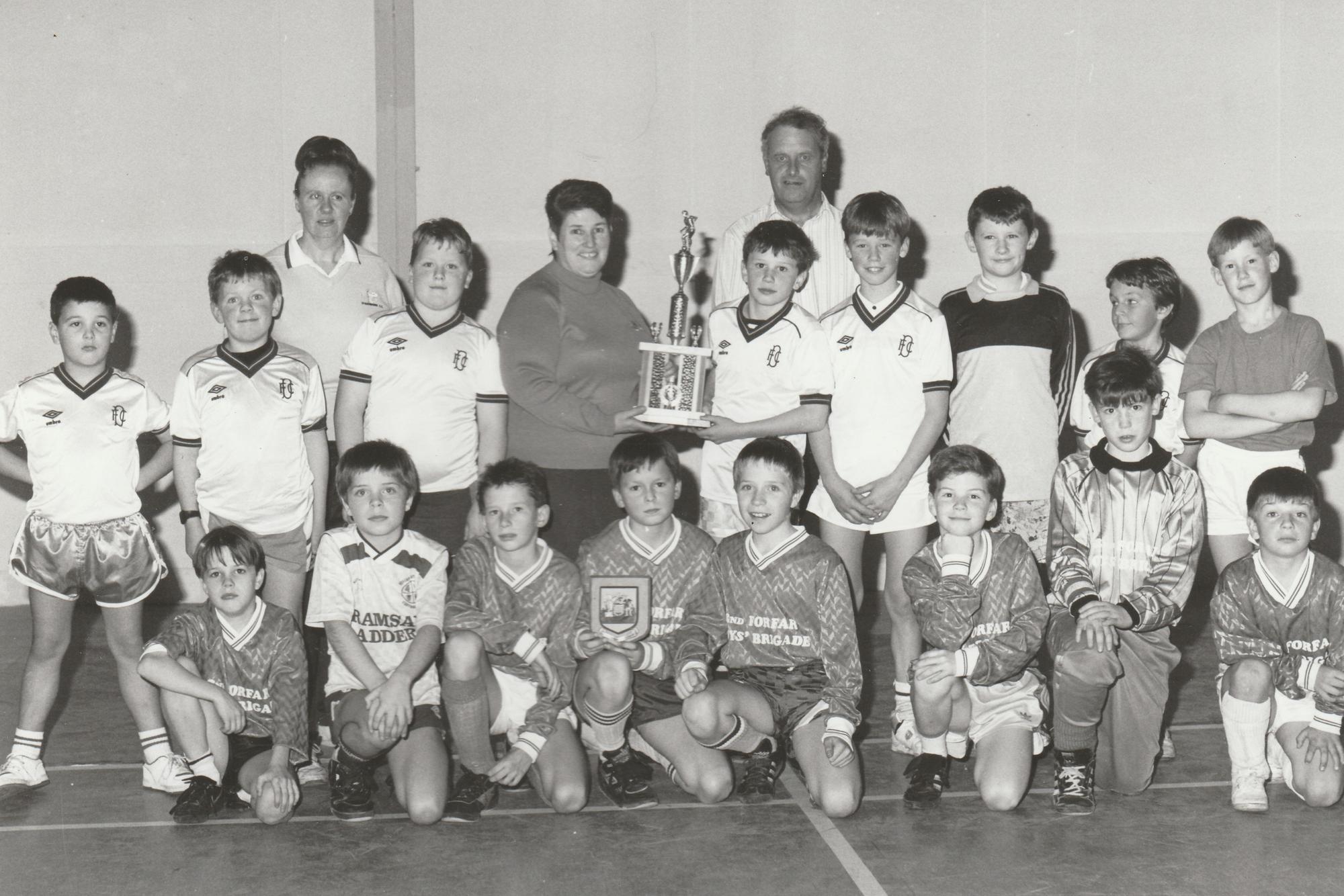 Teams from Forfar and Arbroath at the Boys' Brigade five-a-side football tournament in 1990. The 3/5 Arbroath won, and 2nd Forfar were second.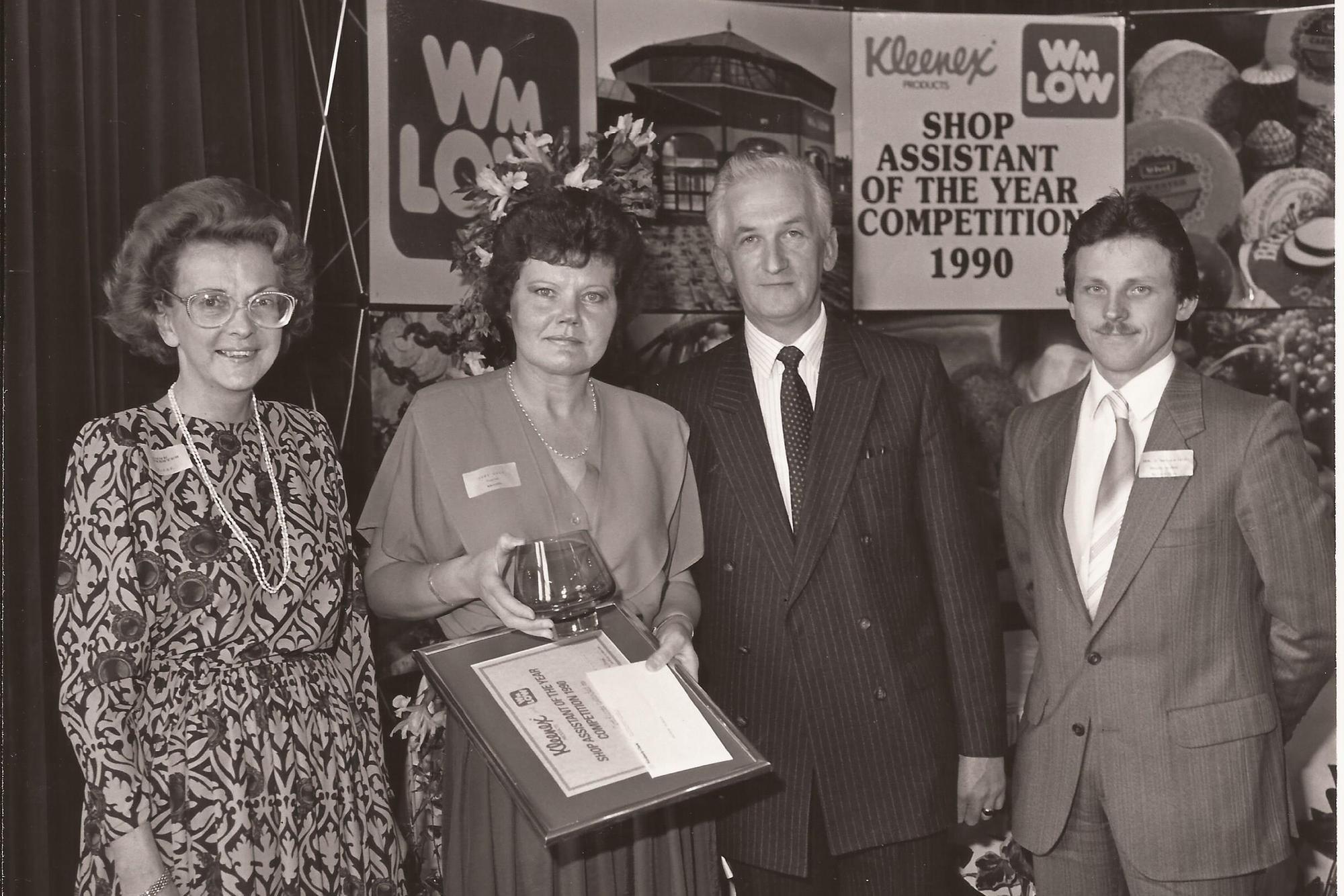 Kleenex Shop Assistant of the Year 1990 was won by June Gall, deputy checkout supervisor at Wm Low, Monifieth. Pictured: Anne Forrester, Scottish officer of UNICEF; June Gall and Sandy Leslie, Wm Low director.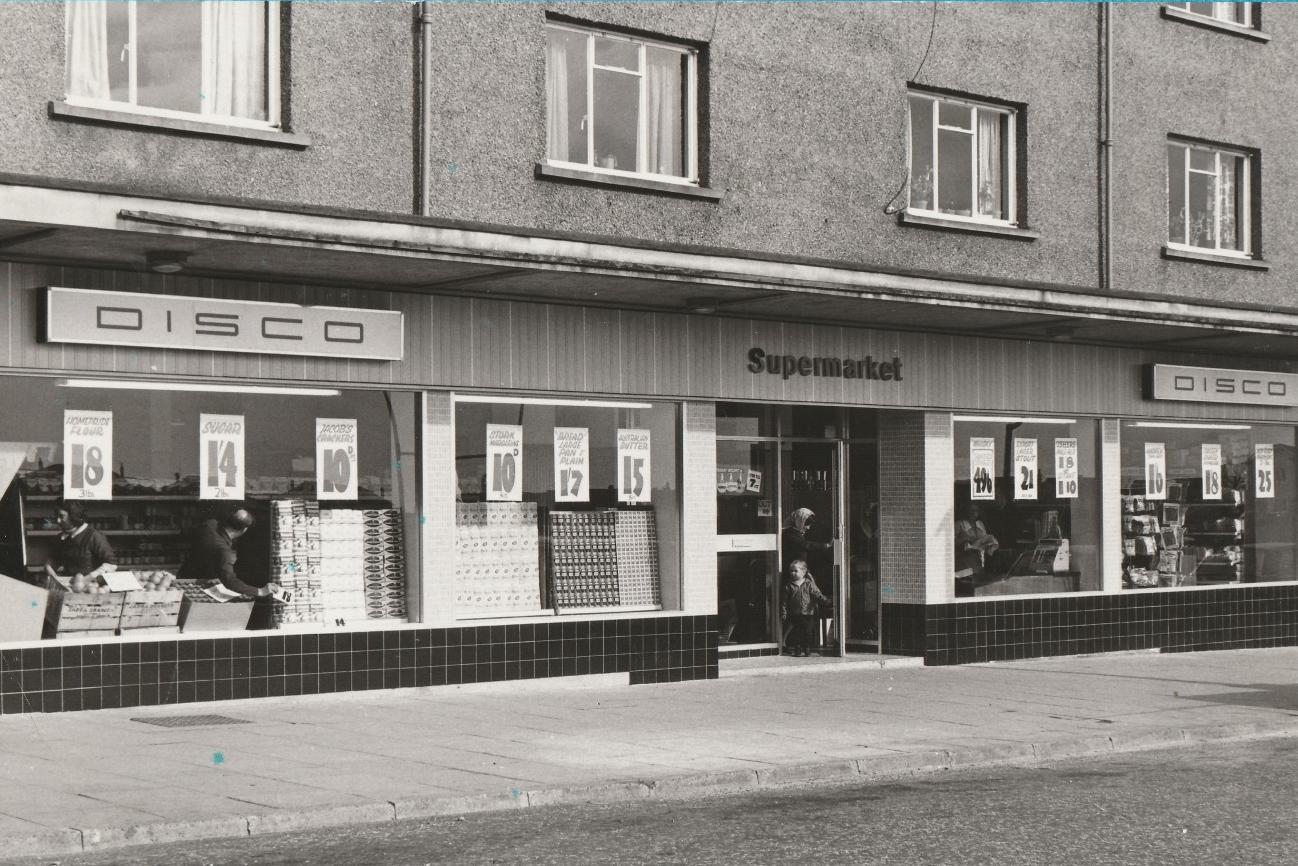 In 1970, some Angus Co-ops were renamed Discos. This is the one at Mayfield. Arbroath.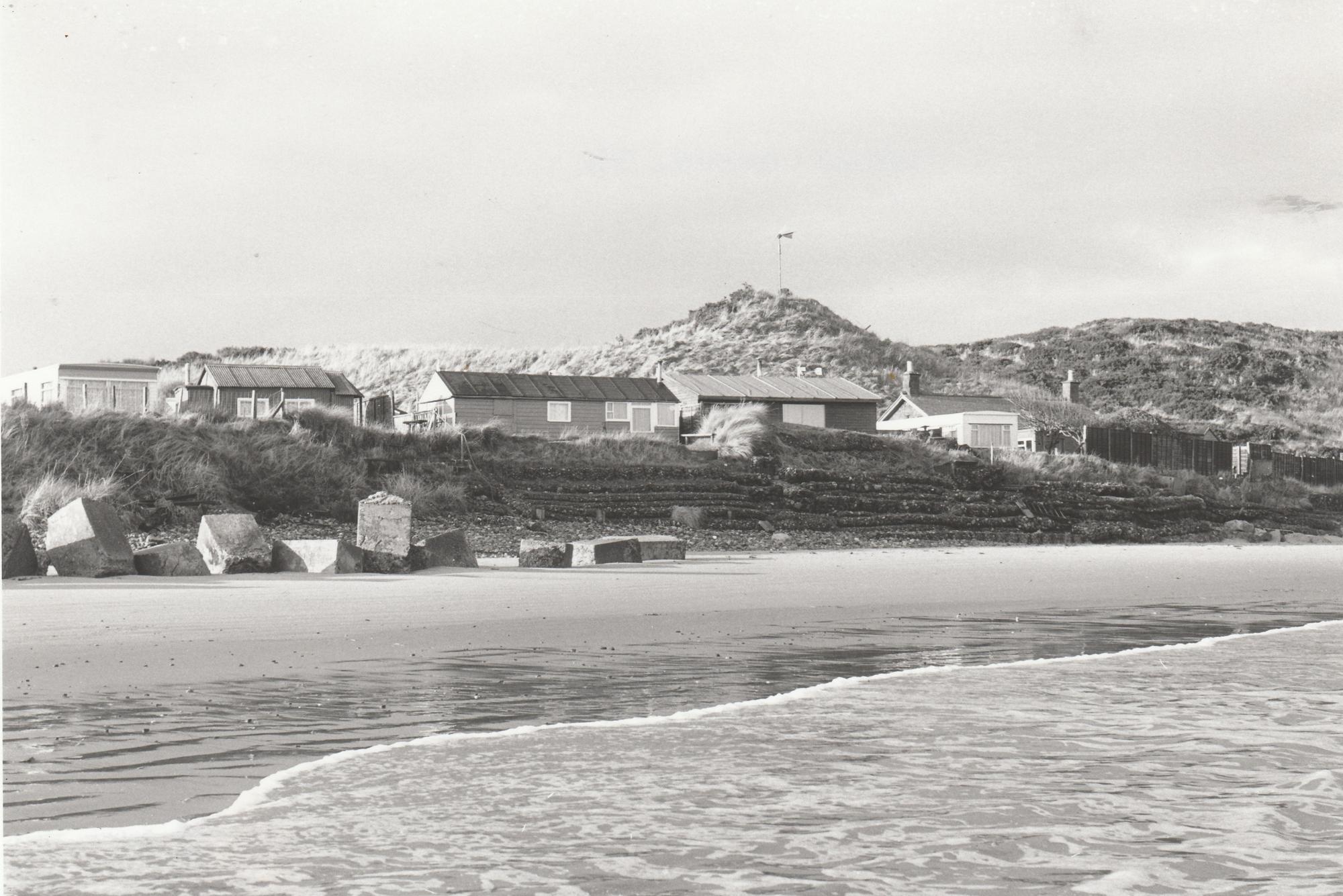 Corby village, just south of Lunan Bay, pictured in 1993 by a photographer who owned wellies.