A chance to see what was making the pages of the local newspapers back in the day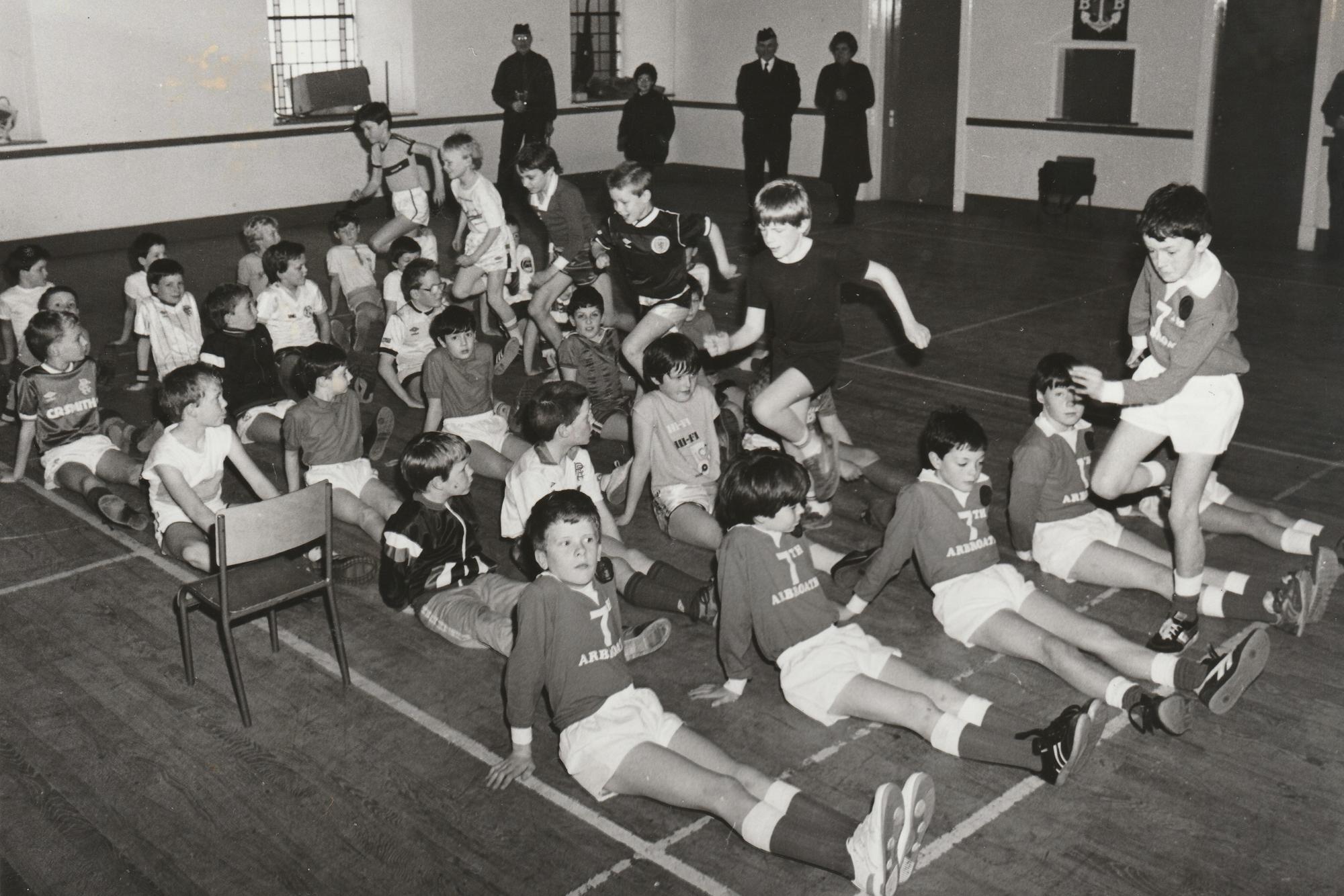 ​In March, 1988 the Angus Battalion of the Boys Brigade held the local heat of the BB International Team Games in Arbroath. Finishing times in the various games were logged and sent to London. In the picture were 3rd, 4th, 6th and 7th of Arbroath, with 3rd Forfar and 4th Brechin.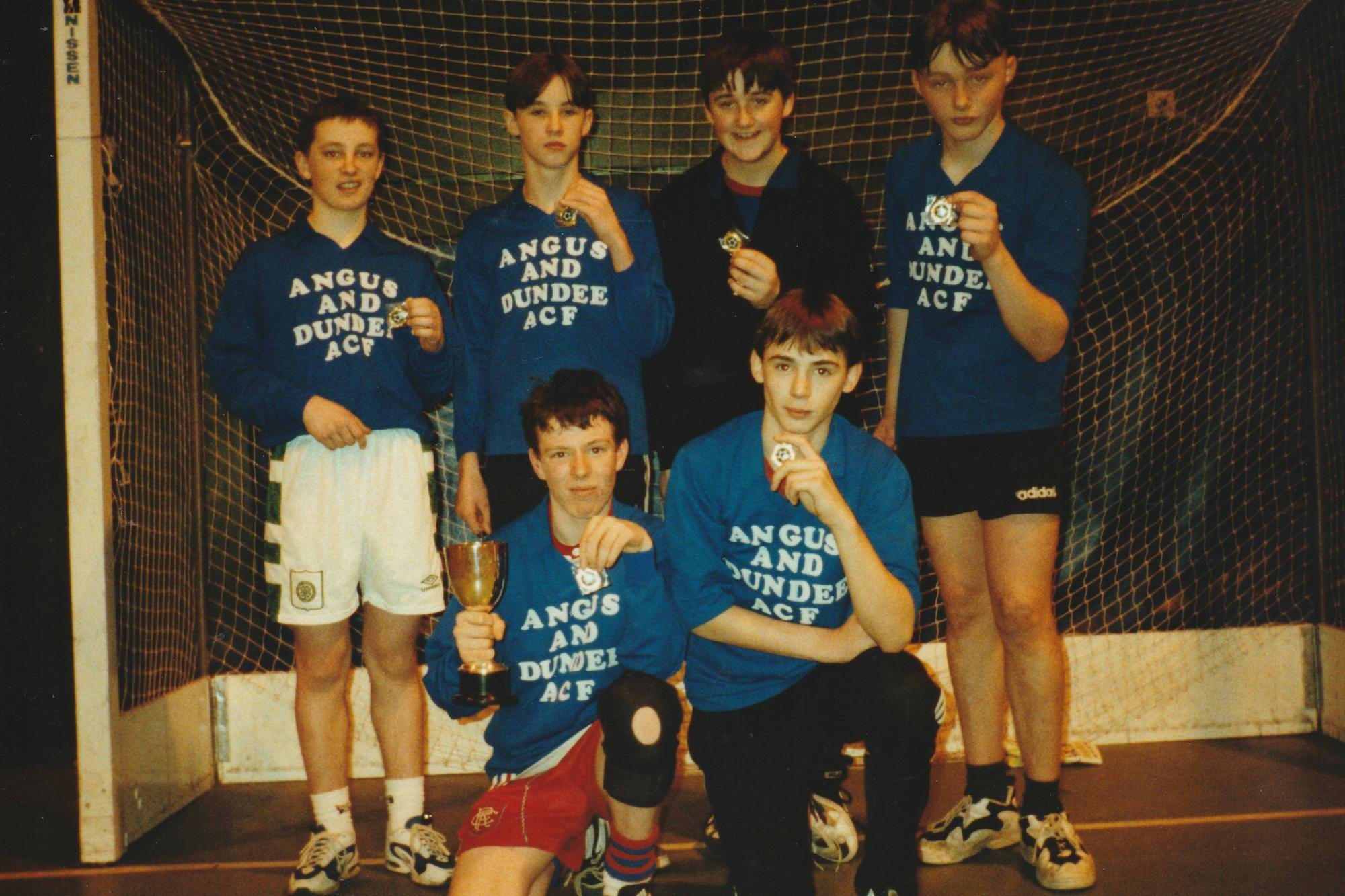 The Angus and Dundee Battalion Black Watch team which won the ACF Scotland title in 1997, from left, back: Morgan Gilbert, David Easson, Craig McDonald, Ryan Campbell; front: Graham Dunbar and Keith Jarvis.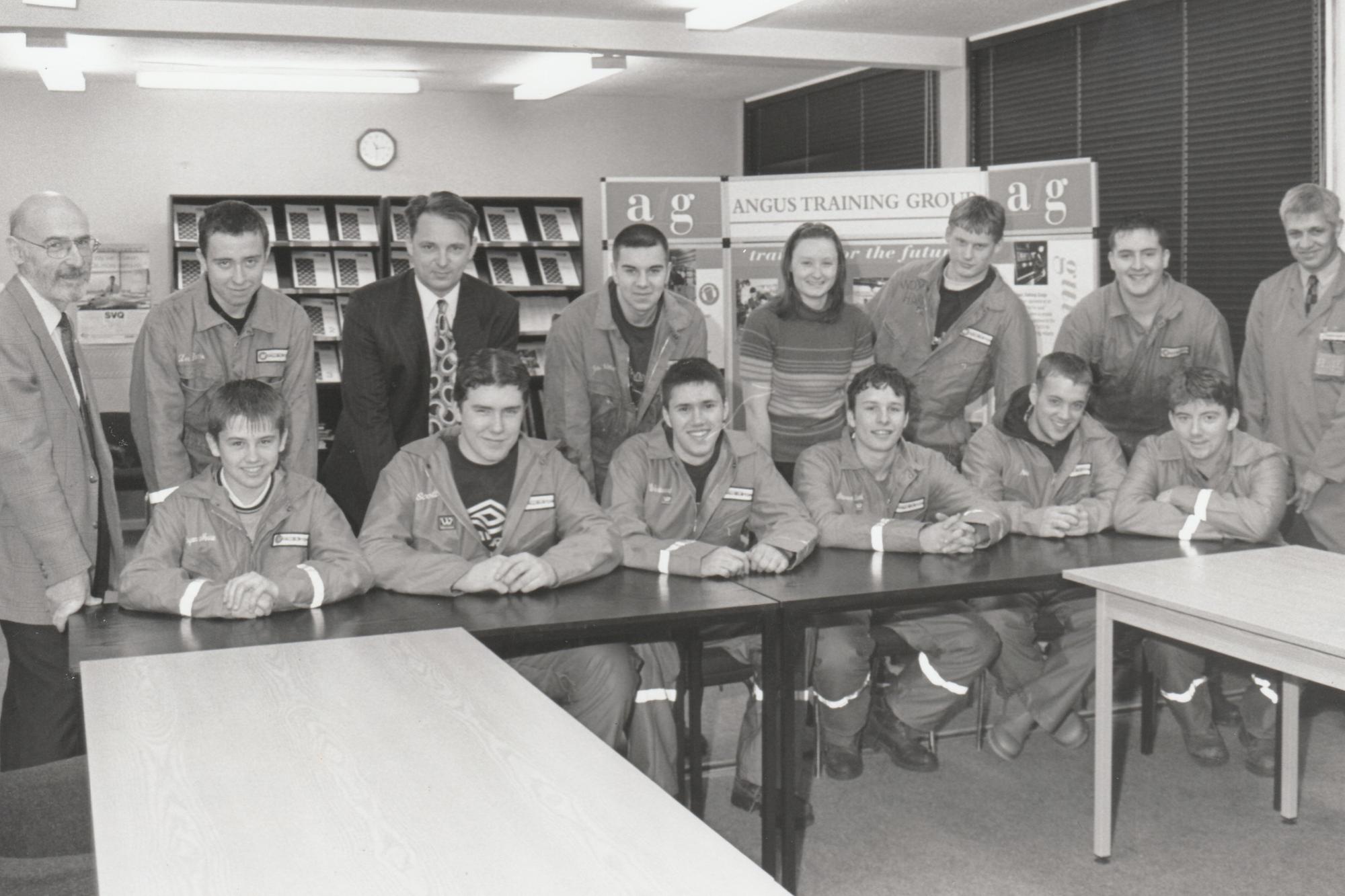 Angus Training Group in March, 1998, with a group of apprentices who worked at Halliburton's in Arbroath.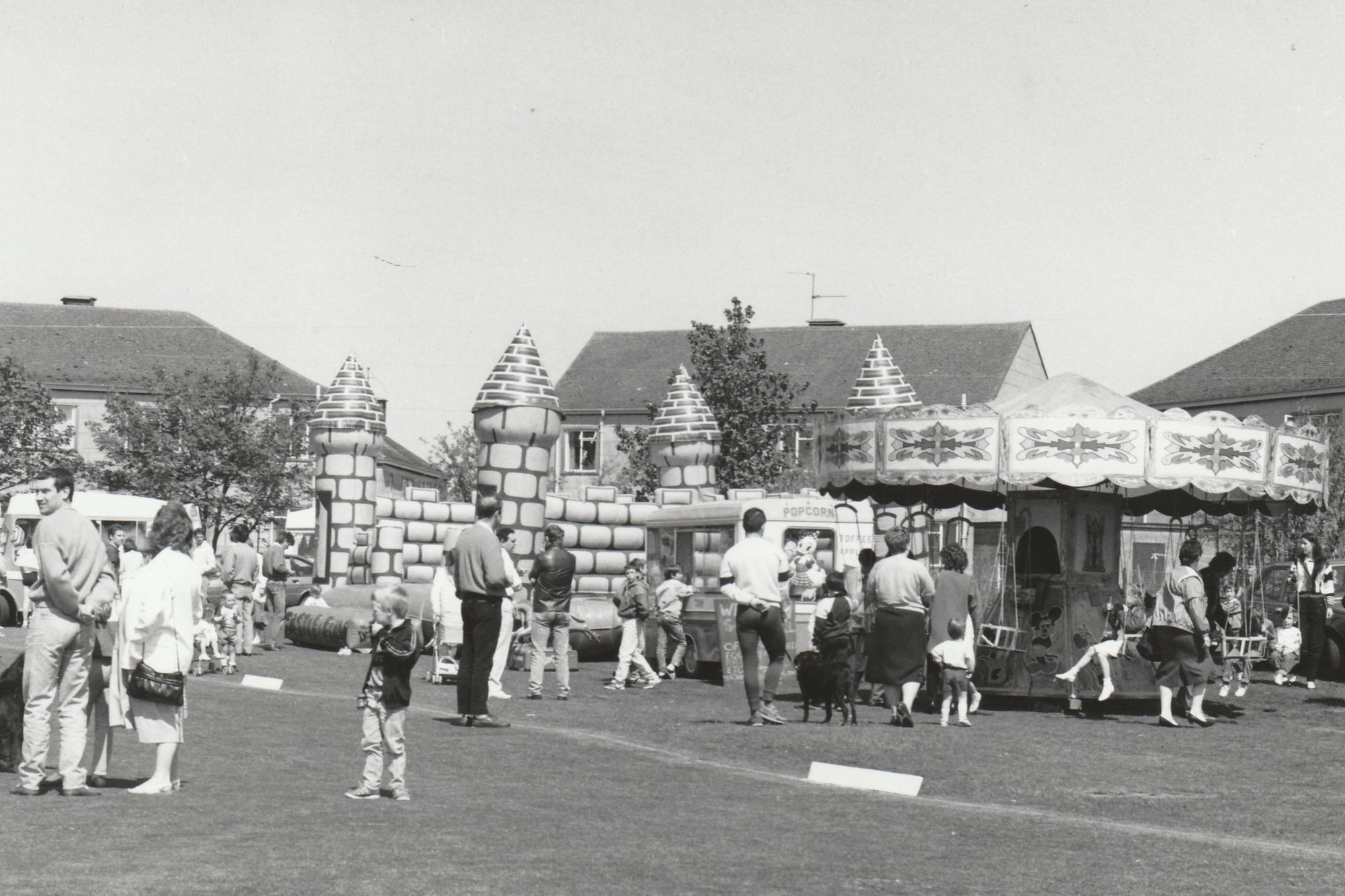 Arbroath United Cricket Club picked good weather for their gala day in May, 1987.