A chance to see what was making the pages of the local newspapers back in the day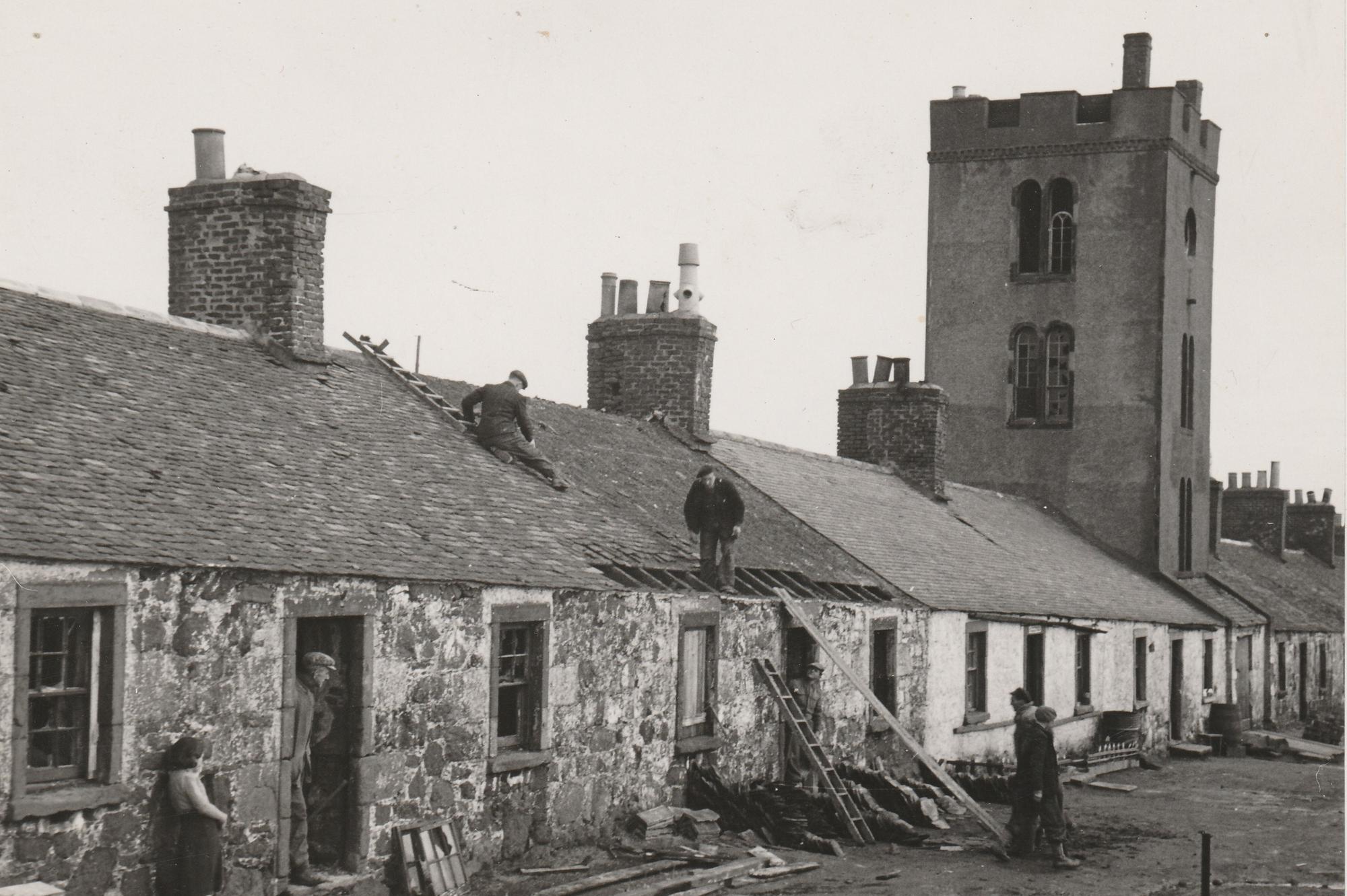 The village of Usan, south of Montrose, in March, 1952, when it was being dismantled to become the roofless ruin we see today.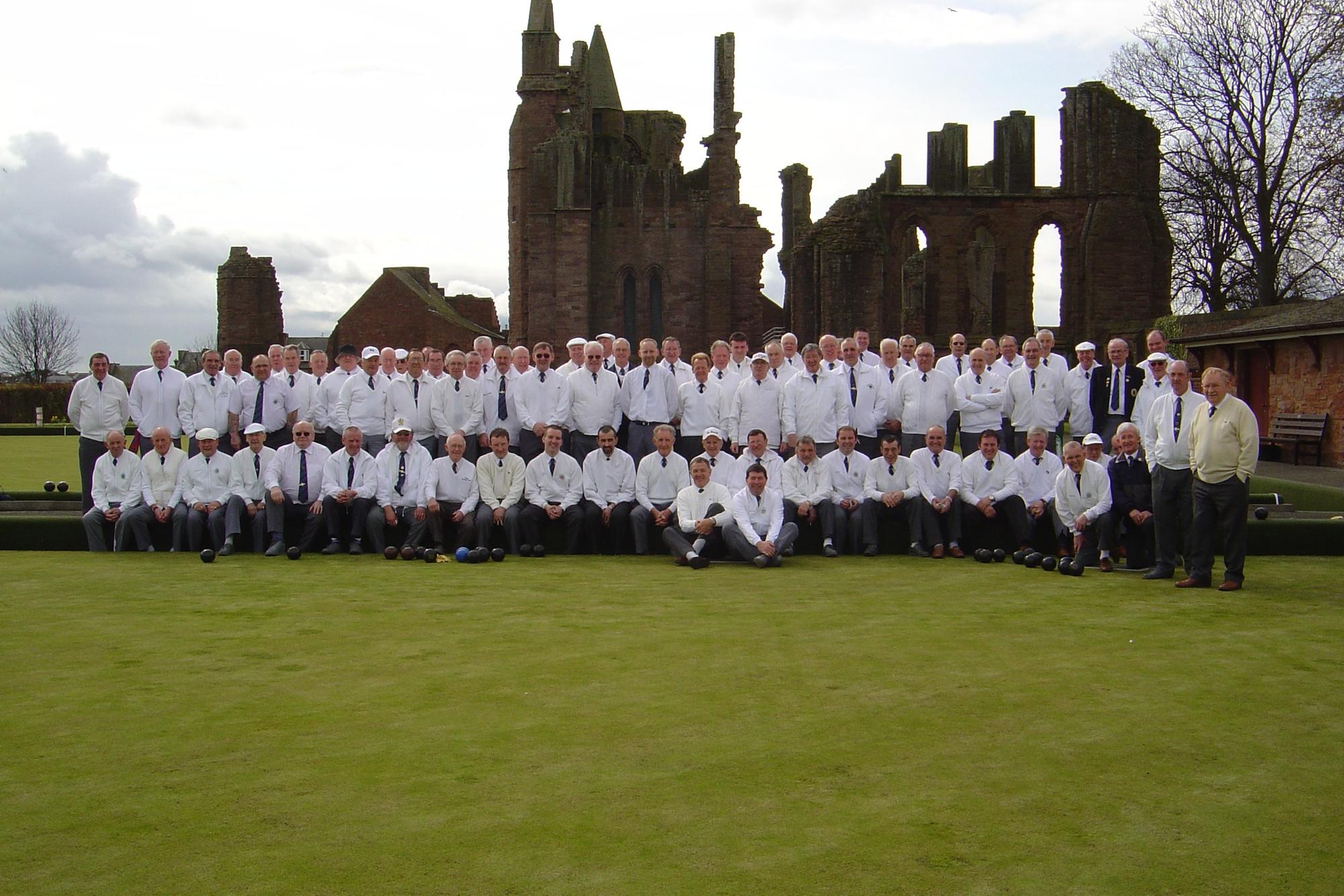 The opening day for Arbroath Abbey Bowling Club men in May, 2005.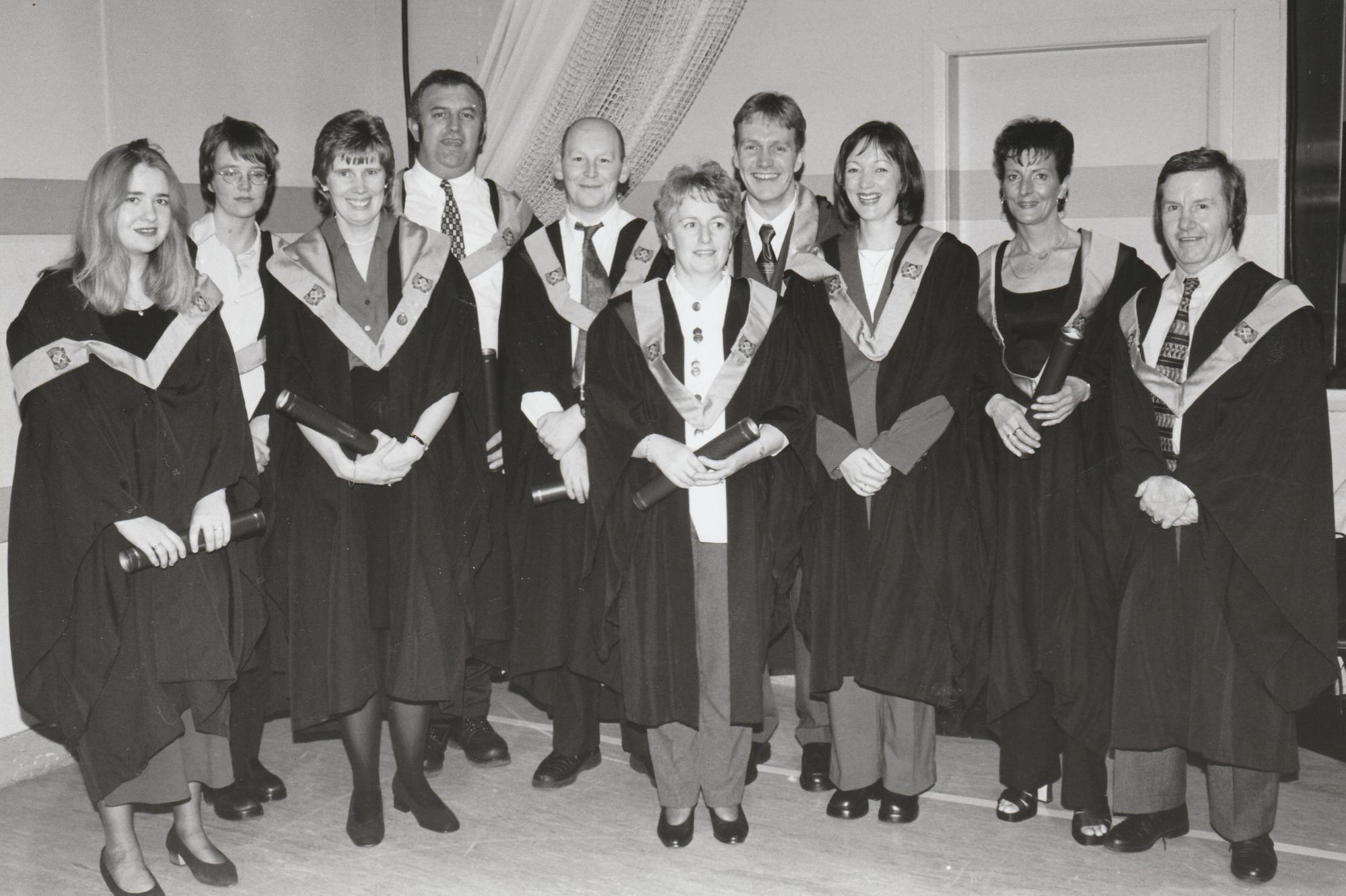 Angus College's annual graduation ceremony was held in the Webster Memorial Theatre in October, 1999. The picture shows some of the Arbroath graduates, from left - Alison Nicoll, Nicola Dall, Gail Cook, Stephen Masson, Chris Tosh, Doreen Doig, Gordon Holder, Debbie Gordon, Elaine Carr and Ken Mostyn.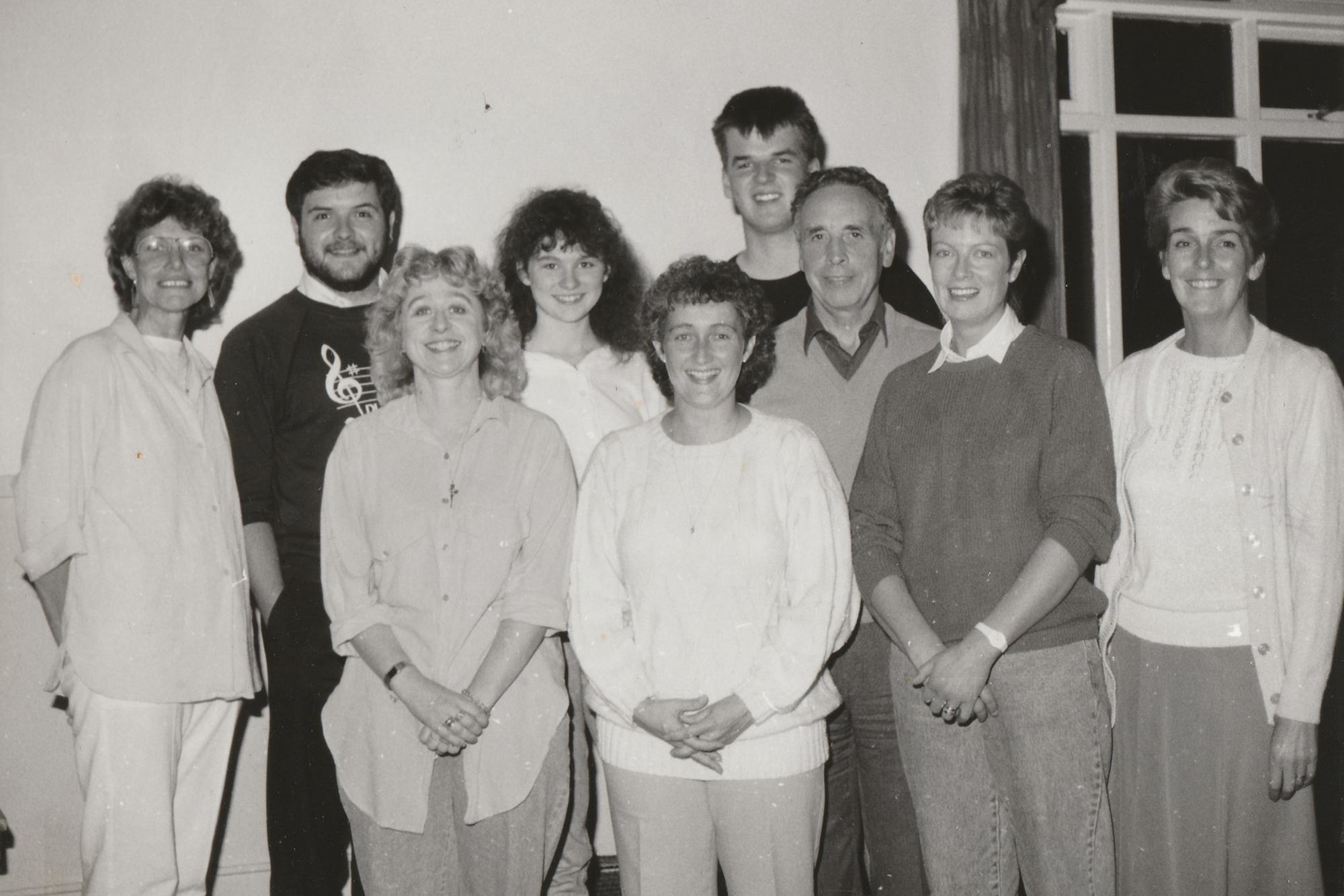 Angus Gilbert & Sullivan cast of Trial By Jury and HMS Pinafore: (from left) Edna Boffey, Malcolm Dowie, Christine Peters, Lisa Boffey, Janie White, Malcolm Anderson, Bill Nicoll, Val Vannet and Dorothy Lindsay.