Paths for All supports a network of more than 800 short, social, and accessible low-level walks which are led by trained volunteers.
However, since the end of the global pandemic, the charity has recorded a decline in Walk Leaders throughout Scotland.
The Stirling-based organisation has launched a recruitment campaign to tackle the shortage.
Kevin Lafferty, Paths for All CEO, said: "Walk Leaders are the most integral part of a Health Walk and the time and care they give to the local communities they serve is extremely valuable.
"Volunteers help to support the health and well-being of local people by providing a safe, fun and friendly space for people to be active, socialise and enjoy the outdoors.
"But volunteers experience many benefits too - exercise, getting outside and a having a good blether, all while helping others.
"Training is provided so volunteers feel confident and ready to lead the walks, for all ages and abilities, in their communities."
Individuals who are looking to give back to their community, enjoy the outdoors and keeping active, or are already part of a Health Walk are encouraged to apply.
To find out more about becoming a Health Walk volunteer and to register your interest, visit www.pathsforall.org.uk/volunteering.
Paths for All has the clear aim of getting Scotland walking: everyone, every day, everywhere for exercise and to enjoy green spaces.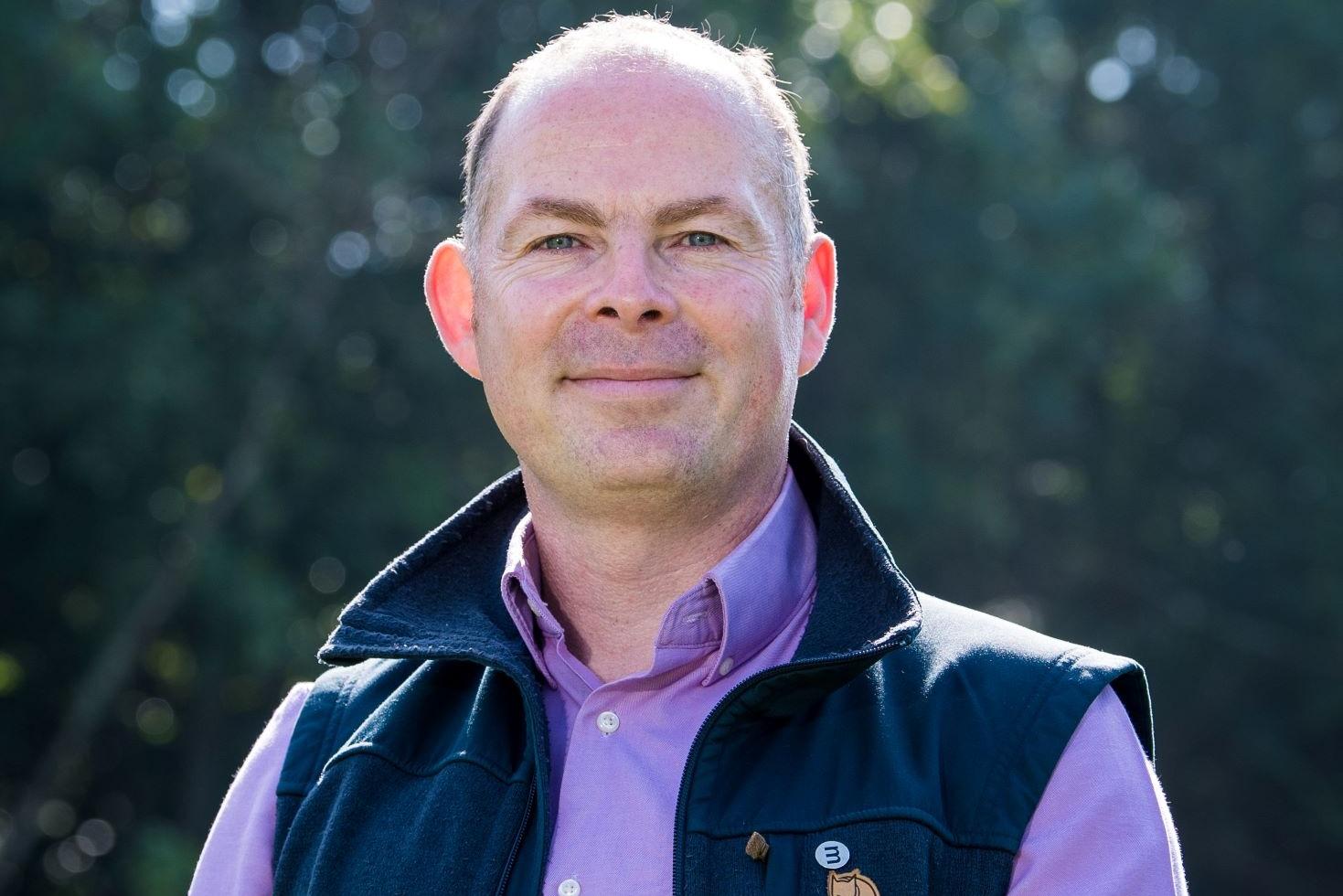 ​Keith Lafferty, the charity's CEO, said walk leaders also benefit.