A chance to see what was making the pages of the local newspapers back in the day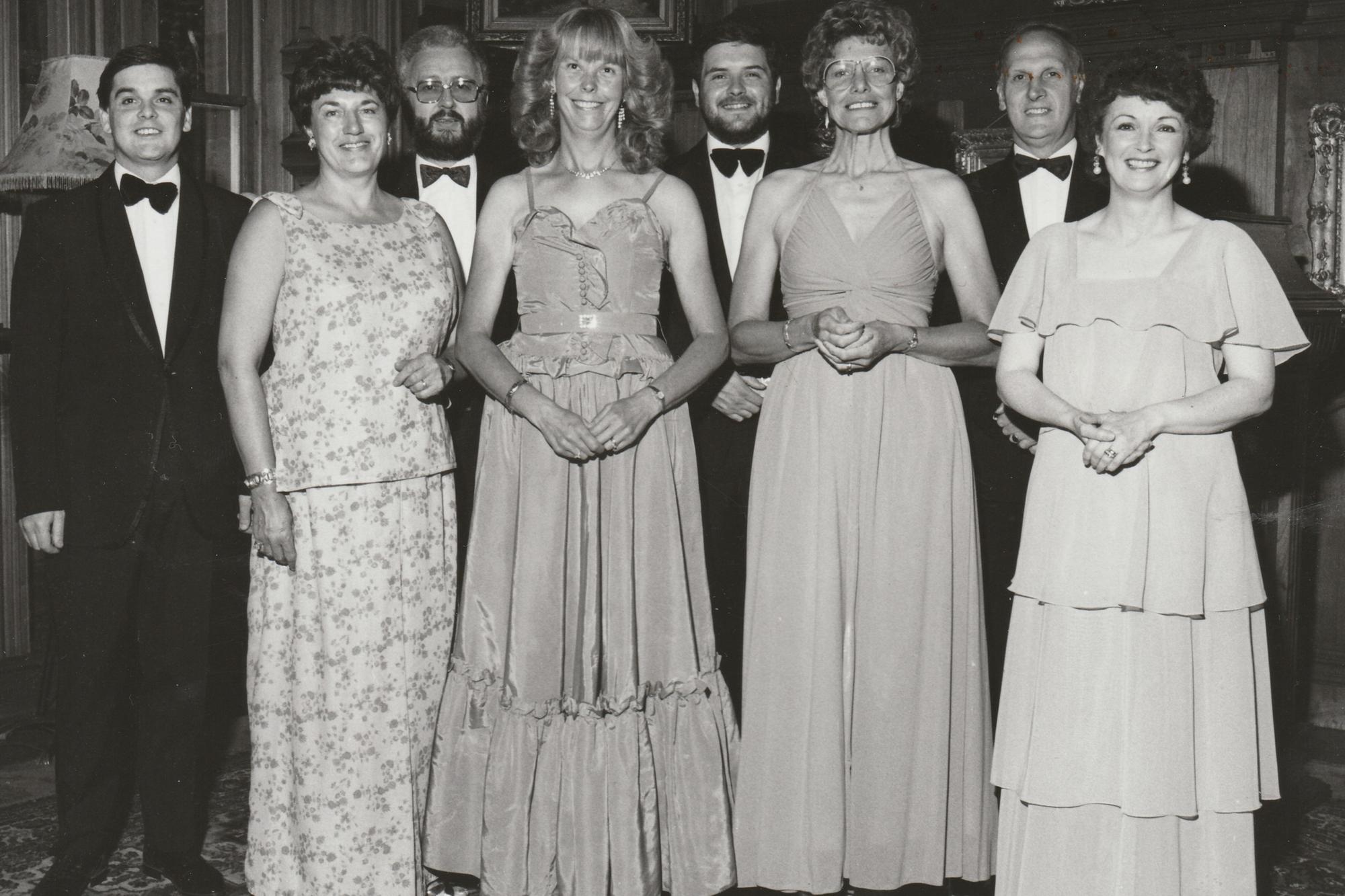 Members of Tayside Savoyards who performed at Hospitalfield House in August, 1990.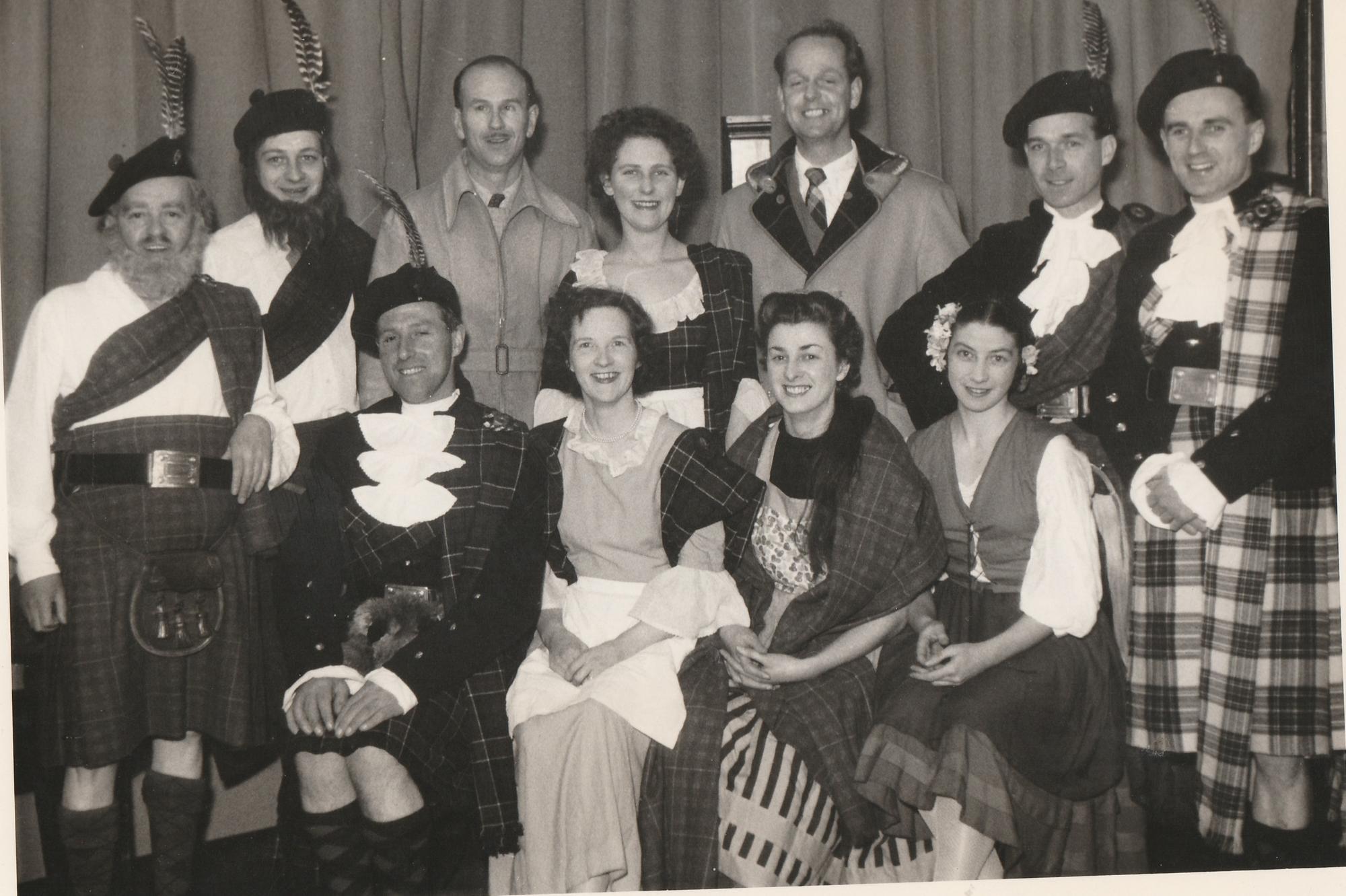 The cast of Carnoustie Musical Society's Brigadoon in 1956.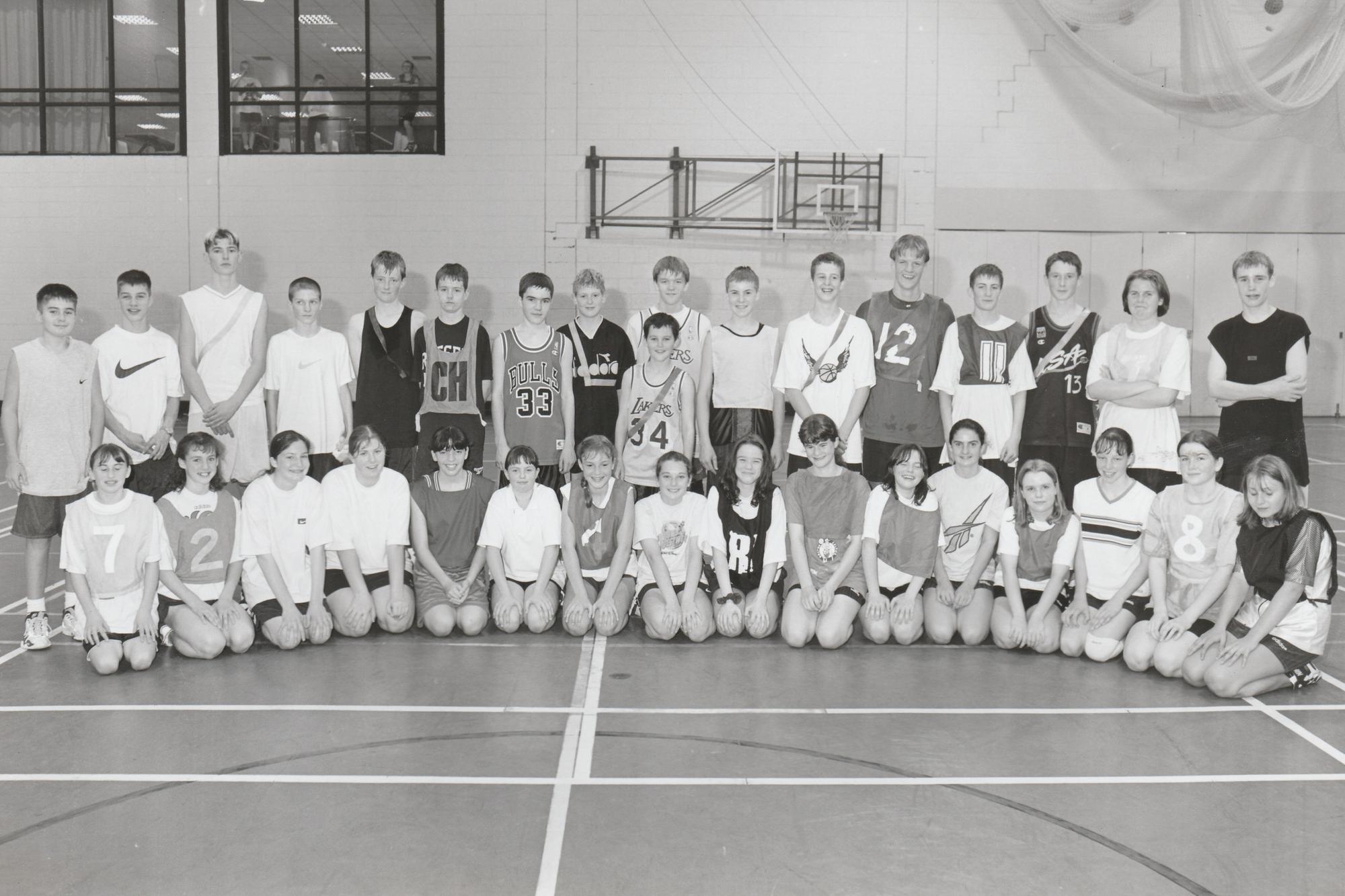 The Angus Schools basketball trials in 1998. The picture shows the Arbroath High School squad.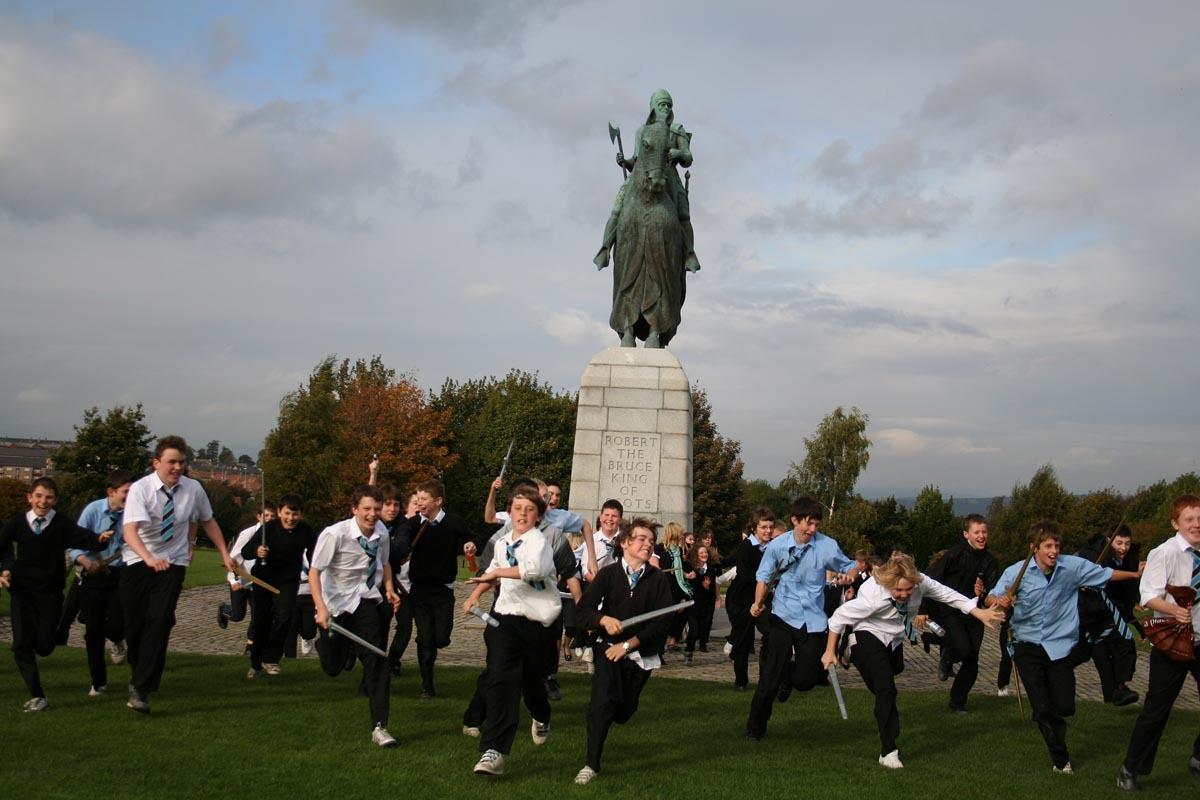 Second year pupils re-enact the battle scene on the battle fields of Bannockburn, over looked by the statue of Robert the Bruce, during a recent history department trip to Stirling.