A chance to see what was making the pages of the local newspapers back in the day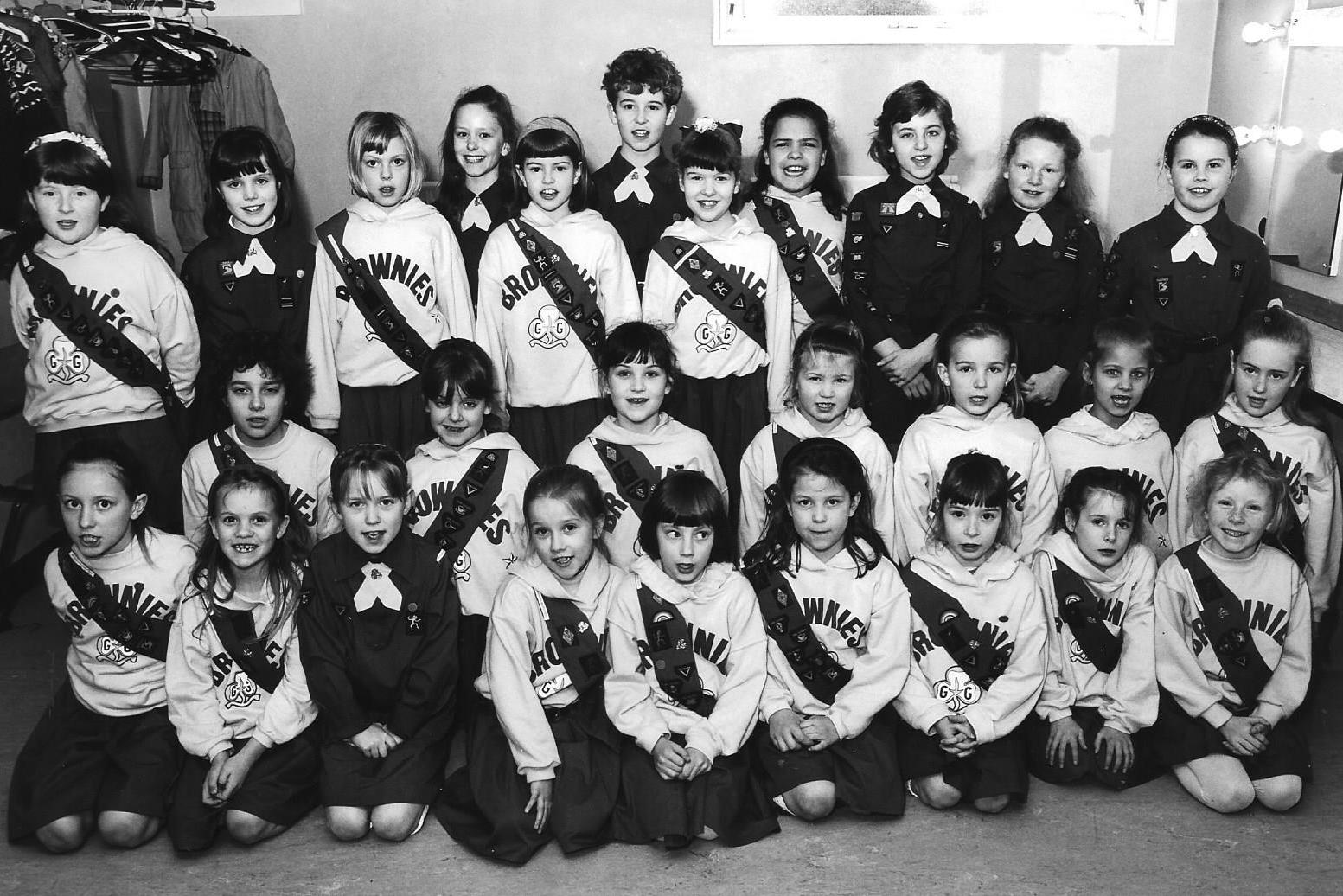 The 3rd Carnoustie Brownies won the Singing Games class in the Arbroath musical festival in 1992.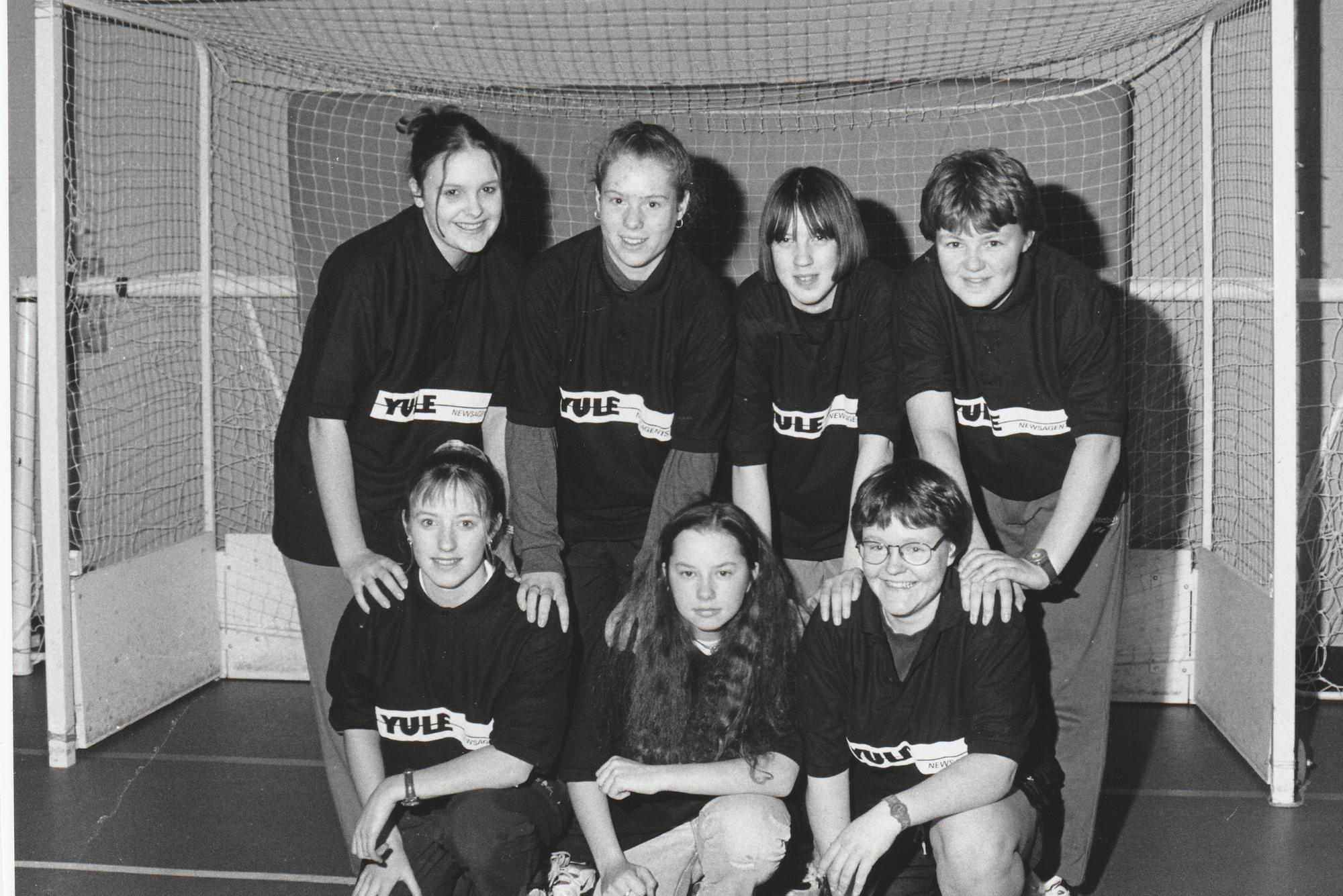 The Forfar and Dundee team that played in a Scottish Midlands Schoolgirls Indoor Hockey tournament, 1997; back - Joni Smith, Carmen Dow, Mandy Robbie, Katherine Lumsden; front - Carrie Clement, Ruth Spink, Claire Mands.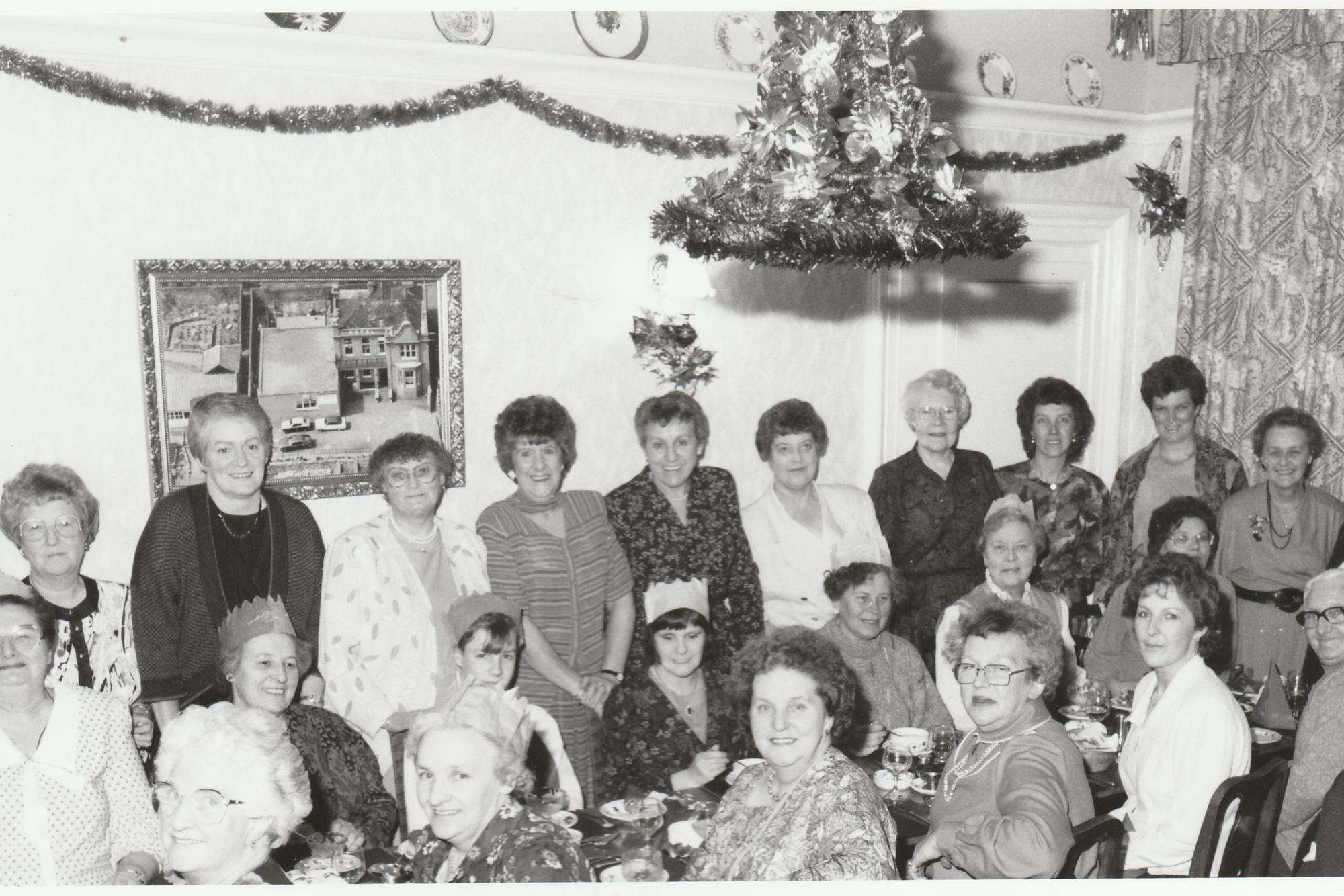 Angus Machine Knitters enjoying their Christmas party in the Inverpark Hotel in Arbroath in 1990.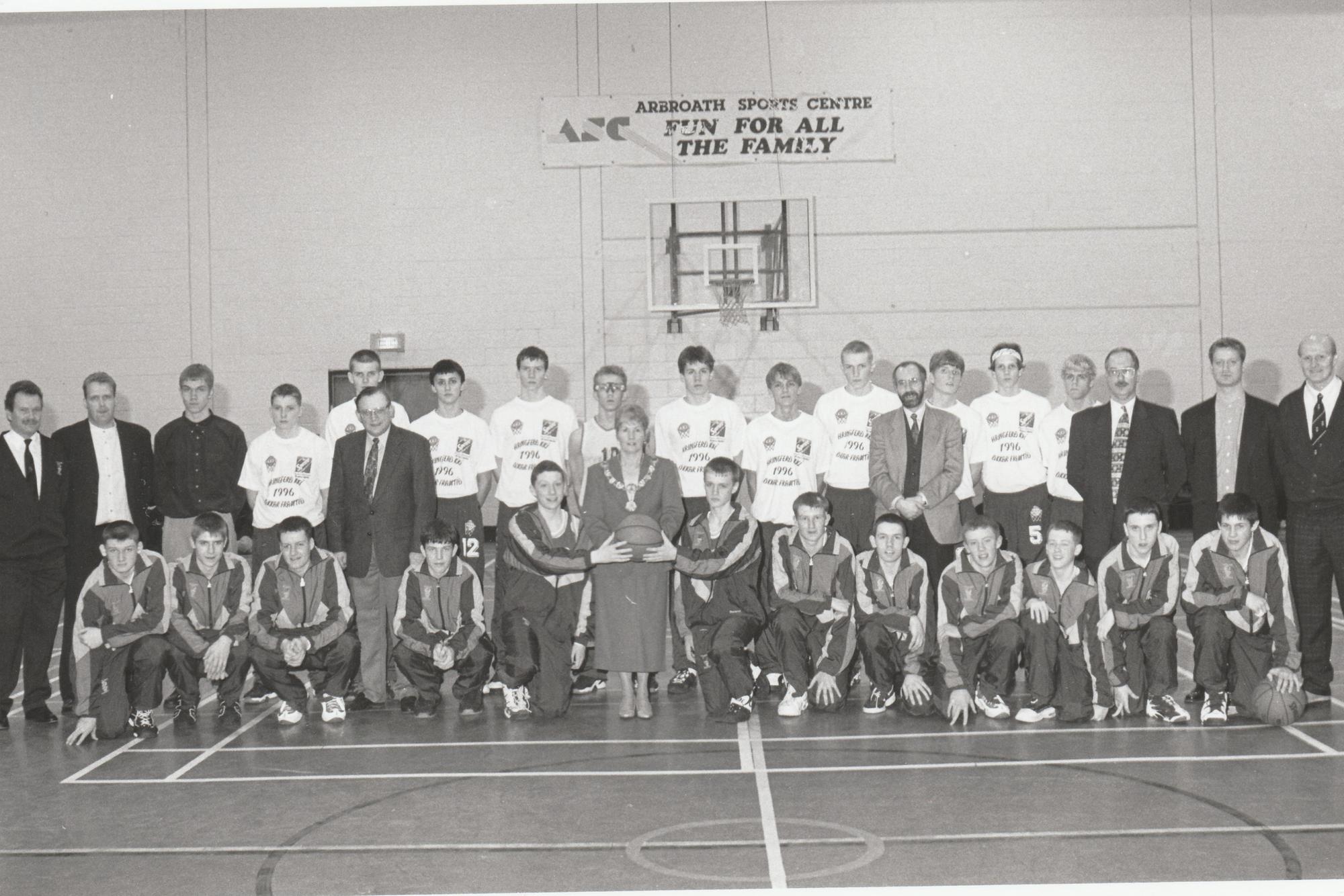 In 1997, a schools Under-16 basketball international was played in Arbroath between Scotland and Iceland. The visitors were at the back and the home side in front