Reservoirs are expected to attract higher than normal numbers of people keen to enjoy the outdoors during the first summer since the Covid-19 pandemic restrictions were lifted.
And Scottish Water is supporting VisitScotland's Keep Scotland Unspoiled campaign and is asking reservoir visitors to respect, protect and enjoy these beauty spots safely and responsibly.
Antisocial behaviour in April occurred at Backwater, near Kirriemuir, where wild campers left human waste, soiled toilet tissue, debris, food containers and a fire behind them.
The behaviour of visitors to Lintrathen Loch has also given cause for concern.
Incidents of vandalism to property at other sites have also included: damage to trees; fires being lit and left unattended, littering, tents discarded, human waste left and vehicles parked inconsiderately and dangerously.
Scottish Water is urging visitors to any of its 300 reservoirs to play their part by familiarising themselves with, and following, the Scottish Outdoor Access Code.
The code's key principles include respecting the interests of other people, caring for the environment and taking responsibility for your own actions.
Peter Farrer, Scottish Water's chief operating officer, said: "We know that many people will want to enjoy the outdoors at some of our scenic reservoirs this summer and call on them to do so without spoiling other people's enjoyment. We ask people to act responsibly and respect our reservoirs – enjoy the setting but leave no trace behind. They can do this by planning and preparing for their visit.
"They should consider other people and services including ensuring cars are parked safely and do not obstruct either our working vehicles or the emergency services.
"We are also urging people to stay safe. There are many hidden dangers in reservoirs which are working assets. Water temperatures can also cause shock and result in someone getting into difficulty."
Further information about the access code and safety advice can be found on the Scottish Water website.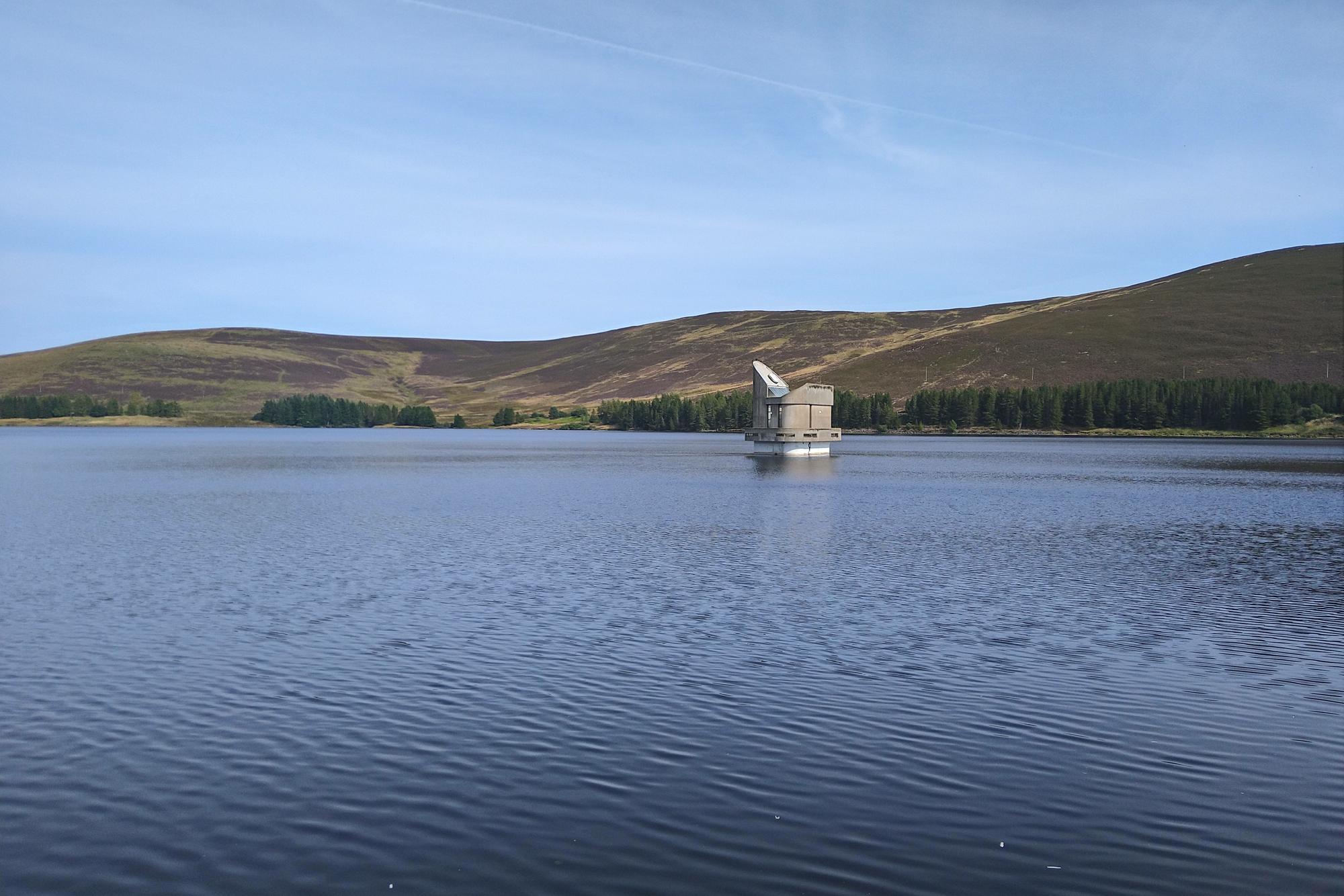 Wild campers caused problems at Backwater Reservoir in April.