With what is so often such limited time, it's important to ensure that we optimise each opportunity.
Well-being experts at CBDolie.nl have shared their top tips to make your exercise routines more effective:
Get sufficient sleep
Getting plenty of sleep has positive effects on your daily life; it impacts your mood or concentration, and gives you strength to get you through your workout.
When your body goes into a deep sleep, blood flow and growth hormones are increased.
Growth hormones help repair your body and grow muscles.
Not getting enough sleep will only result in a lack of energy when working out.
The average adult needs eight hours of sleep and experts recommend establishing a strict bedtime and wake-up time.
Avoid using your phone and eating unhealthy snacks before you sleep.
Eat the right food
Whether to eat before a workout is a question frequently asked by many, and the answer is typically, yes.
But that doesn't mean having a heavy meal, as it can increase the chances of indigestion.
Your body needs time to break down the carbohydrates from the food and convert them into glucose, which is the energy released into the bloodstream and used by the muscles.
Experts recommend waiting around two to three hours after eating before exercising.
Your post-workout meal is what should include the most protein.
Use muscle balm
After working out, you will experience muscle soreness because the connective tissue surrounding your muscles is damaged.
While this is normal and part of the repair process that leads to muscle growth, many athletes and gymgoers use CBD, also known as cannabidiol, to relieve the pain.
CBD cream or warming muscle balm is a common solution to soothing the pain and helps joints remain flexible.
Listen to music
One study found that listening to music increases your endurance and heart rate and lifts your mood, leading to feeling more motivated and improved performance.
Songs with a fast tempo usually help increase your heart rate.
Warm up and stretch
One of the most common mistakes when working out is jumping right into sets.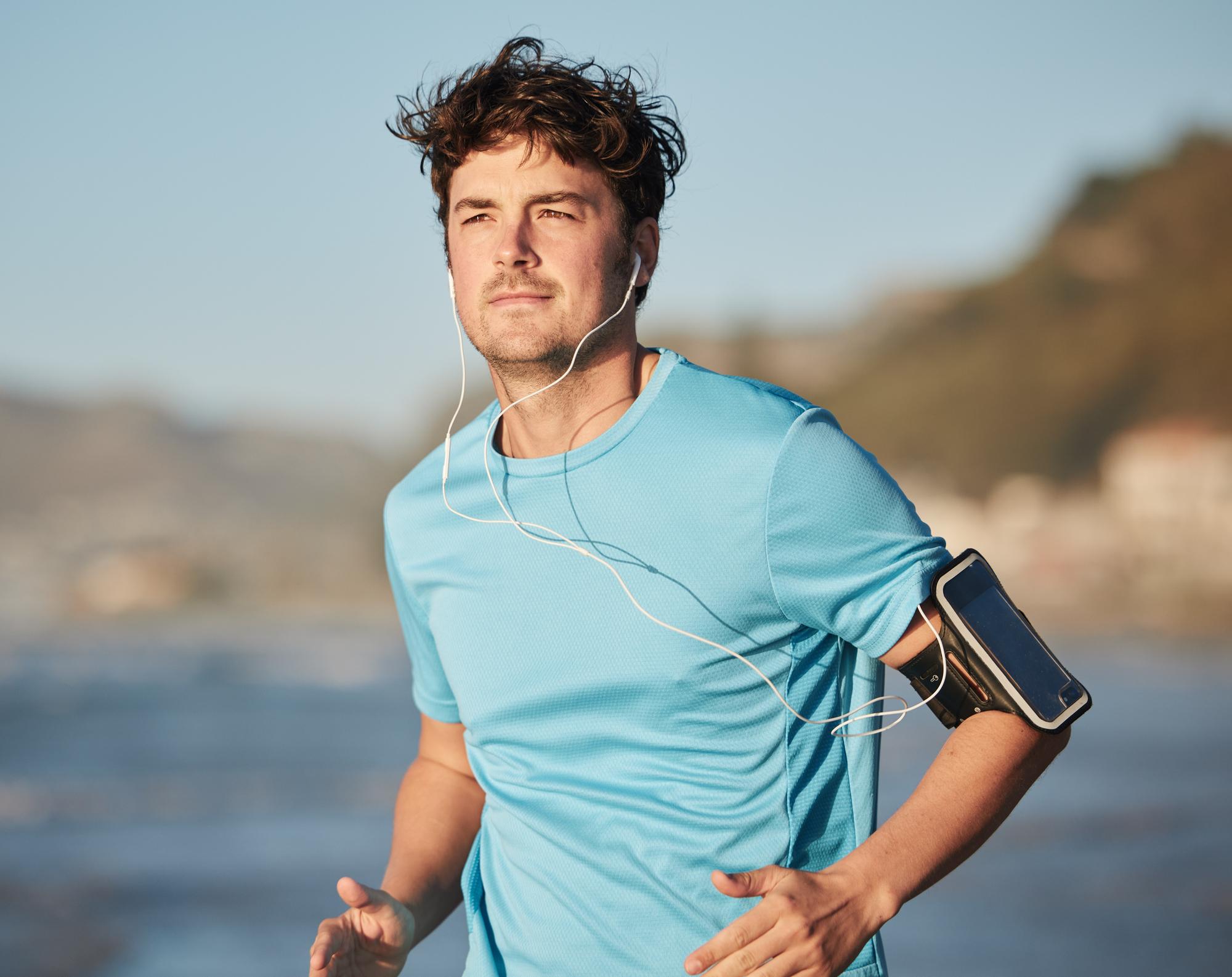 Listening to music while working out has numerous benefits (photo: Adobe)